Yesterday was all over the map about whether there were divers and boats and such. Turns out there were no divers for the morning boat (from the cruise ship) so because the [dive] boat was being held for cruise passengers…. it meant 'no boat' for the morning…. so I got to hang out and get caught up on some odds and ends after getting my Queen fed and sent off to work. There was a small boat scheduled for the afternoon and my employer being the stand up operation they are, sent the boat out even though there were only 2 divers (guests) on it. So we went. I had taken quite a few pictures of these two people the day before…. so wasn't any need to pester them unless they asked (they didn't) That gave me two dives to play and experiment with my camera…. which I did. Had a ball….. got some good pictures and a bunch not so good…. but it was a good training kinda day for me. I got back and got pictures uploaded fairly early and had just started editing them when our neighbors came over. They had some wetsuits for me to try on (that's a whole other blog) but they sat and had a couple of drinks and we chatted for a while. By the time they went home, and I got pictures edited and posted, it was bedtime, I was tired and I crashed.
Got up this morning and realized I had forgot to put my batteries on charge last night before I went to bed……(I told you I was tired) Trying not to panic- I made a couple of quick adjustments and soon had enough charged batteries to get me through a couple of dives. I fed my bride and got her out the door again. I got to leave a little later this morning because the boat is out on this end of the island for the cruise ships. I just got my camera and case ready, put on my trunks and rash guard and was about to head out the door when my phone pinged and said dive has been cancelled. Dammit Emmit~! Apparently we had funky enough water, it was to rough to dock the dive boat up against the pier. Always looking out for the safety of our guests, the dive was cancelled. So here I sat….. all dressed up and no place to go. Dammit Emmit. So I got back into my comfies……. and I bottle A$$ed around…. for the rest of the day. Came close to piddling a couple of times, but slowed it back down. My Queen got back from work (1/2 day) and we settled into the couch to [as it turns out] finish the latest series we have been enjoying. It was Raising Dion….. far fetched, but we really enjoyed it. 2 seasons. Now we will go back and finish Inventing Anna….. or watch a movie….. we'll see. Diving tomorrow…… maybe…..
Good Night Y'all – – — – – – – – – – – – – – – – – – – – Thankx for stopping in~!
((Pictures from the Night Dive the other night))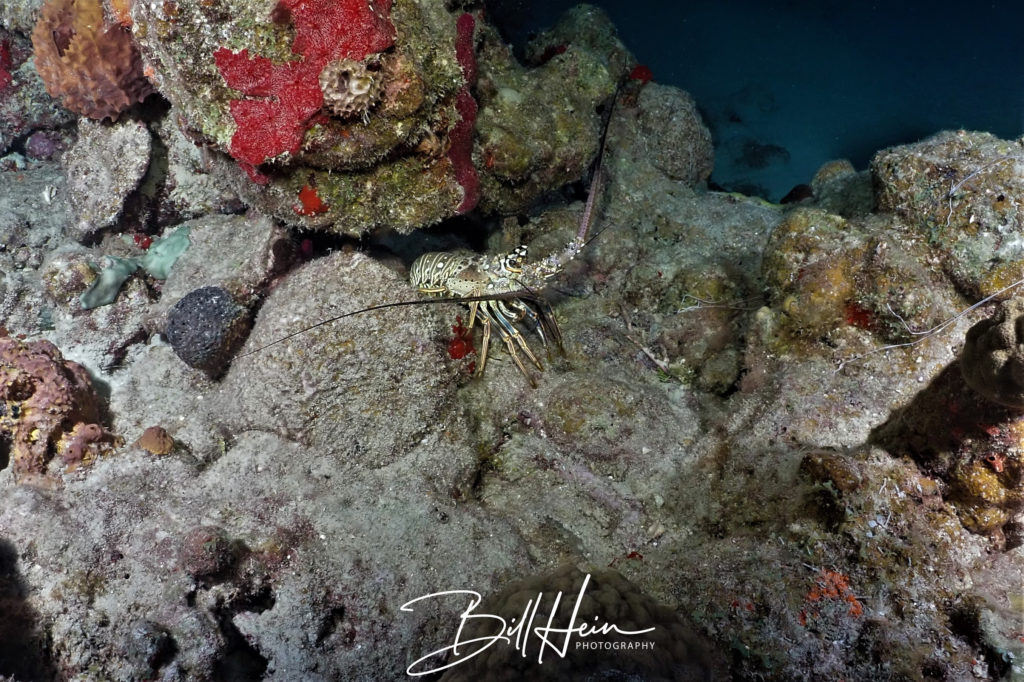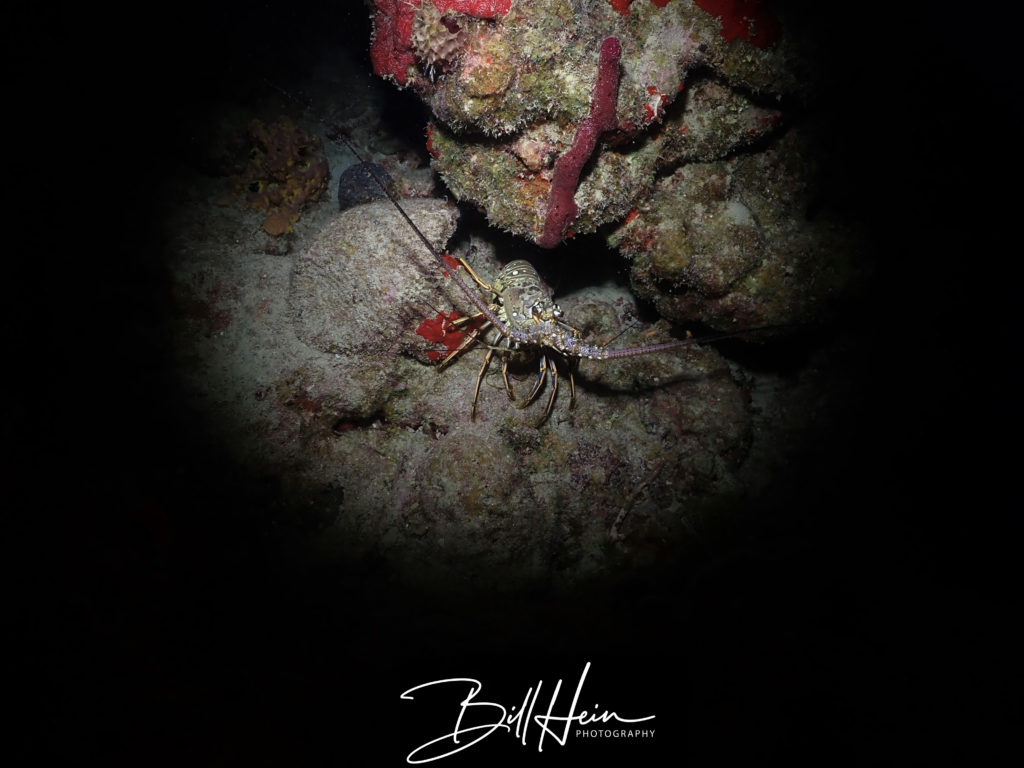 P2190194 <—- Video
Total Page Visits: 215 - Today Page Visits: 1