I tried to sleep in this morning but that pesky a$$ bladder of mine just wasn't gonna let me do it. It got to the point it was painful… so I went ahead and started my day without the day off luxury of sleeping in. I got up and enjoyed a cool, quiet morning with my glass of lemon water and the news…… both being about equally sour. Onto FB and it's nonsense…..at least it's [usually] entertaining. My Bride finally came stumbling out and I had a coff of cuppee with her while she woke up. We eventually had a tasty little breakfast, a little more time on line stuff and then moved to the couch for some movie watching. The last movie we watched (Honest Thief) with Leeum Neeson was worthy of being watched.
I have now moved back to the table to grab a bite to eat (nuked a burger) while I did my 'stuff'….. writing this, being part of my 'stuff'. Not a lot to ramble on about. I do have some pictures left that you haven't seen yet, so I'll be putting some of them up. (Vera— there might be Eel pictures in there somewhere…. )
Oh yeah….. the MRI clinic called and said their machine died…… or something to that effect and that my appointment has been cancelled. "We'll contact you later". Now ain't that a kick in the head….. island life.
Good Night Y'all + + + + + + + + + + + + + +Thankx for stopping in~!
P1190289  <—– Video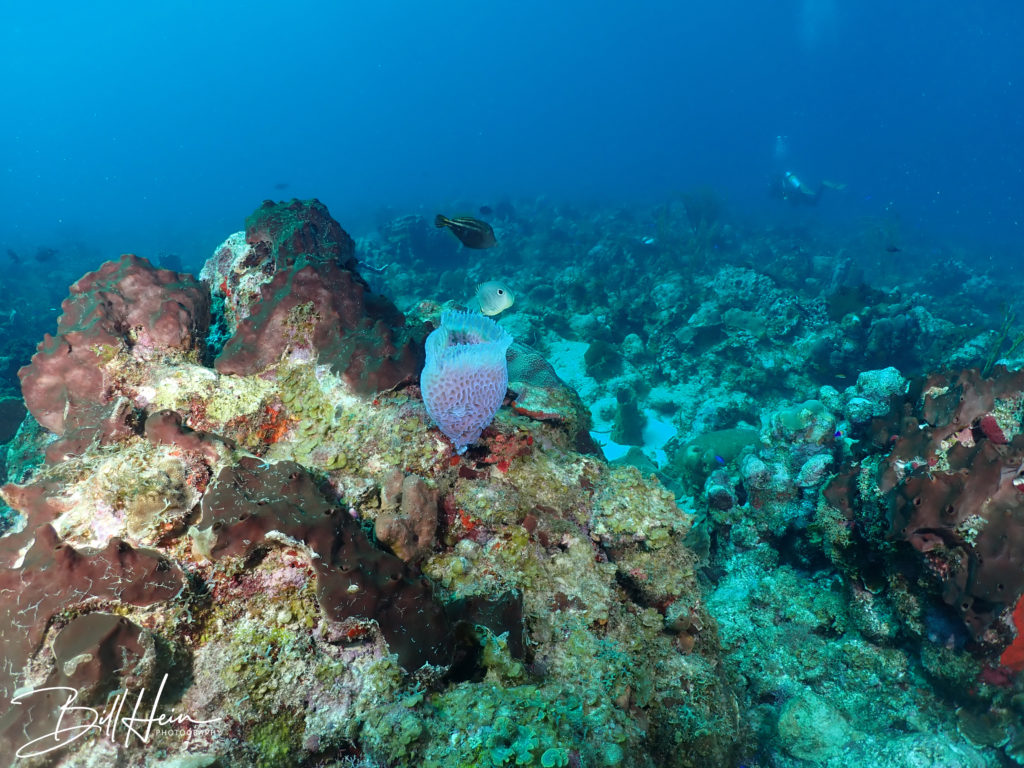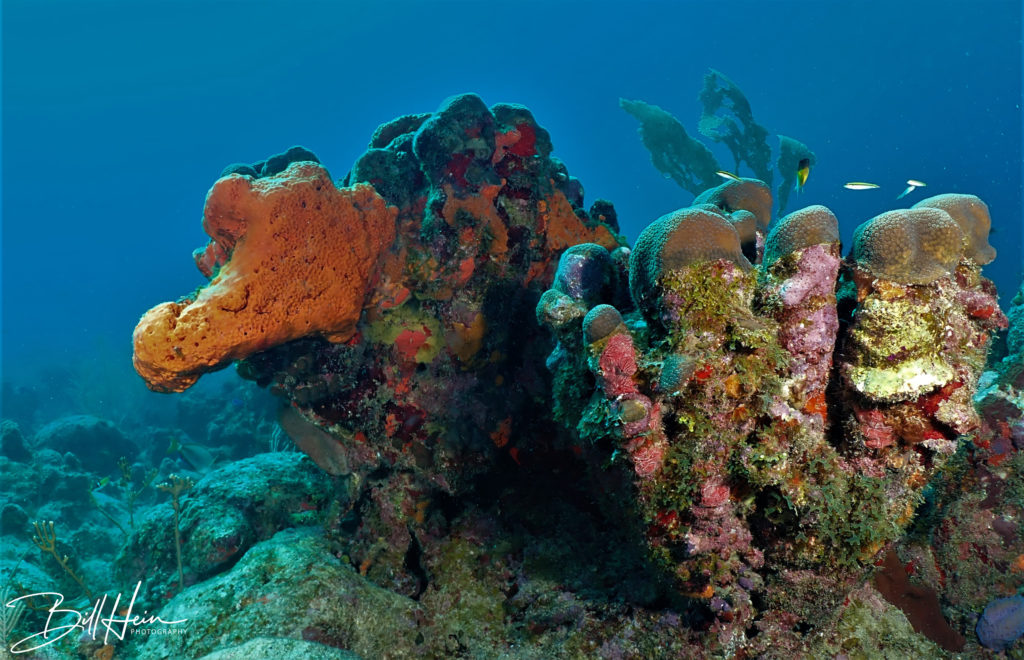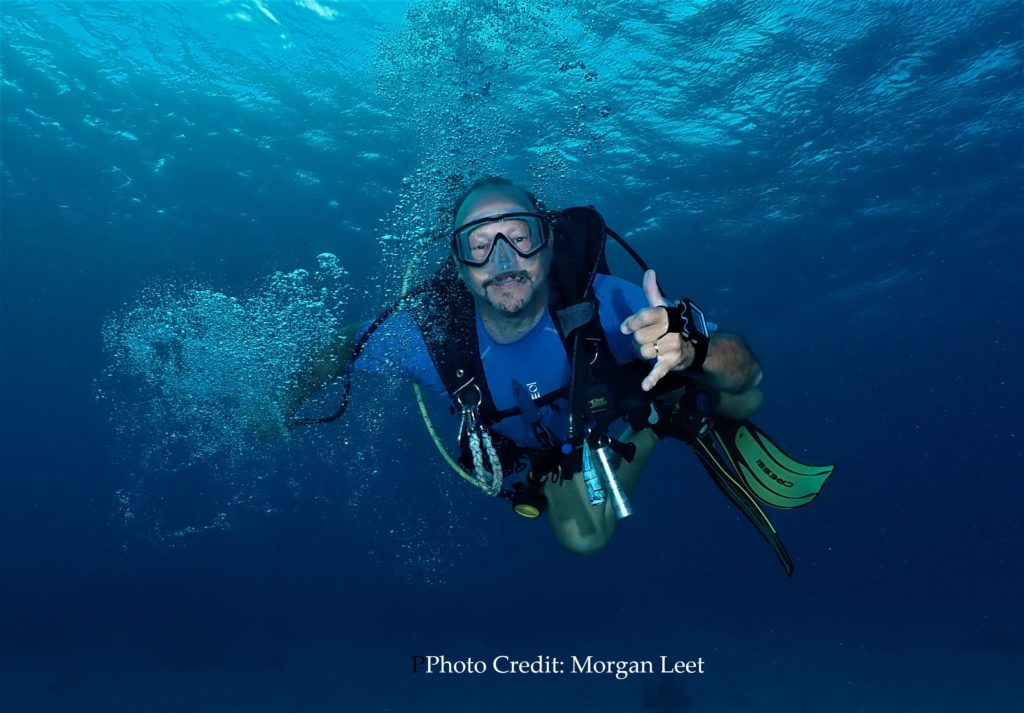 Total Page Visits: 361 - Today Page Visits: 1