Decided last night that I wanted to spend today with my Bride since I won't get to the next couple of days (working at Blues) so I let the shop know I wasn't gonna make today. One of the perks of this job is I have that kind of say. I don't use it very often, but it's nice to know I can. Angie slept in this morning which made me happy and also gave me a couple of hours to myself this morning while I caught up on the news. We had a nice big breakfast of pancakes, bacon and sausage. Angie wound up running to the store and Post Office. I got my new security lights in, so I'll have that to work on tomorrow while Angie is at Blues. We finally settled in for a movie and just finished it. Seven Pounds with Will Smith. I'd give it a solid 8 out of 10. Stopping long enough to do this and FB now and then maybe another movie if we have time.
Gonna leave it at this as I feel like it may be getting a bit humdrum and I don't want to bore you [too much] Got another nice on line tip from some divers from a couple of weeks ago….Yay~!! Really been sluffing on picture taking (above water)….. I'll see what I can do about that. I think sometimes the random stuff I take can be almost as entertaining as the underwater stuff. We'll see.
Good Night Ya'll – – – – – – – – – – – – – – – – – – Thankx for stopping in~!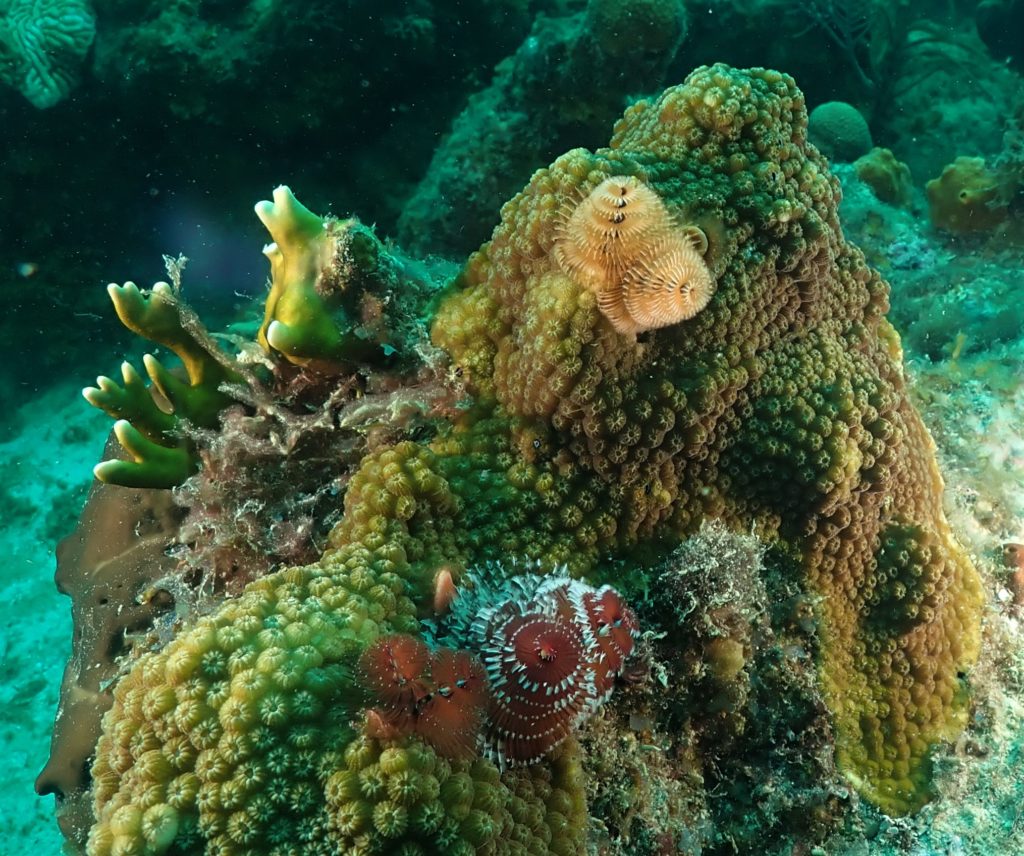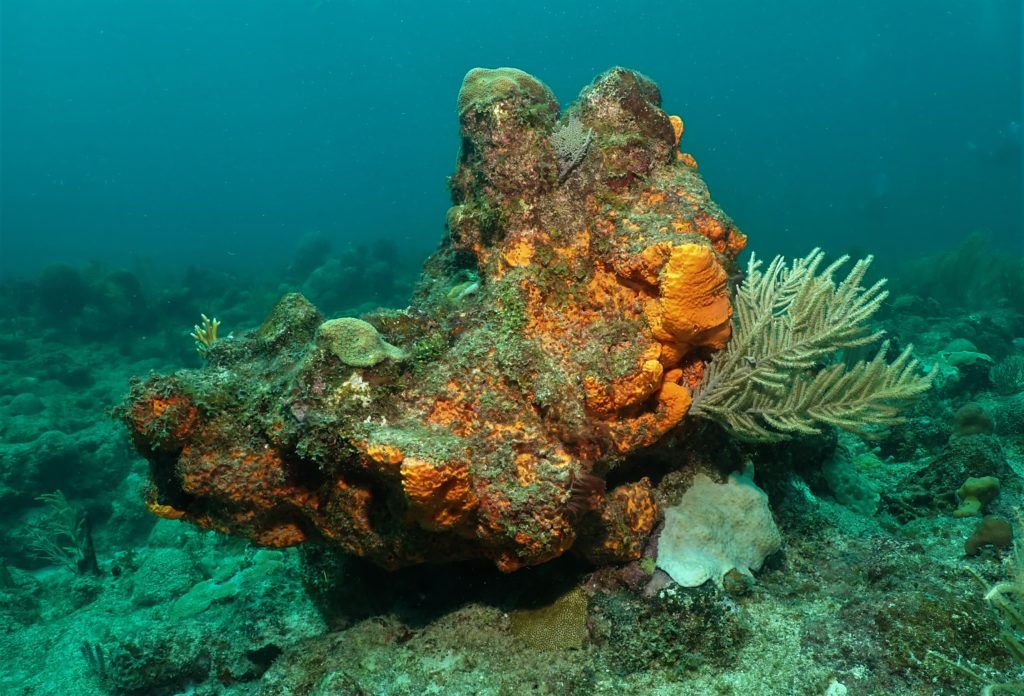 Total Page Visits: 145 - Today Page Visits: 1