Pretty standard issue day yesterday. Back from diving – got pictures edited and put up, enough time for a quick shower and out the door to meet up with our islands kids for dinner. A fine dinner it was….. there was some Bang, Bang shrimp, some salad, Fried shrimp and a LOT of steak….. a mighty fine meal…. even better company. Again [I'm getting better] I let my camera lay and just enjoyed the company and the atmosphere. We ate until we were all stuffed, before waddling out to our respective vehicles and moseyed off into the now set sun. Kids went up the mountain while we headed toward our humble abode. Turns out- we were the last one to get to our house because we had to turn around and go back because someone forget their phone……..  (Was entirely too tired to write anything when we got back… sorry) A fairly early night for both of us as I was stupid tired and knew I had a day of diving coming up. We both crashed by 9:00pm. Next morning up long before my alarm went off….. I got batteries all loaded and, got everything loaded in to the truck. Wasn't feeling a 100% this morning and not sure why. I tried to talk myself out of eating breakfast, but went ahead and made me my standard 2 eggs, sausage and a small glass of milk. Like this morning, I am always glad when I do. Even though today was one of the easiest days I have had on the boat in a while….. 6′ – 8′ swells made for a less than smooth ride on the water. Sporty as it were. We got both dives in and no body got hurt, so it was a good day. Visibility was sooooo bad the second dive … [how bad was it?] We were lucky to be able to see 30′. Getting any pictures became almost impossible. The boat is moving out West for tomorrow….. much calmer water out here…. and hopefully good visibility. I did not get in the part I needed for my strobe, so I am still employing some island engineering, trying to get them both to work. What sucks, is tomorrow afternoon….. I am on the afternoon boat as well, which is our monthly "JR" dive….. and the last thing I need is to try and MacGyver the lights while I'm chasing them little pollywogs. Choices are slim at this point, so I'm just going to have to make due.
Already had my shower, some left overs for dinner, so a full belly…..a 'couple' of drinks and I'm just about ready for bed. Unexplainably tired these last couple of days, so trying to get the rest my body is indicating I need. More and more I am starting to understand [and believe] the old proverb that 'getting older is not for wussies'. (I cleaned up it up a skosh). For now….. some pictures from today….. tomorrow, another dive or three and more pictures. (My Queen is on the mend as well~!)
Good Night Y'all ? ? ? ? ? ? ? ? ? ? ? ? ? ? ? ? ? ? Thankx for stopping in~!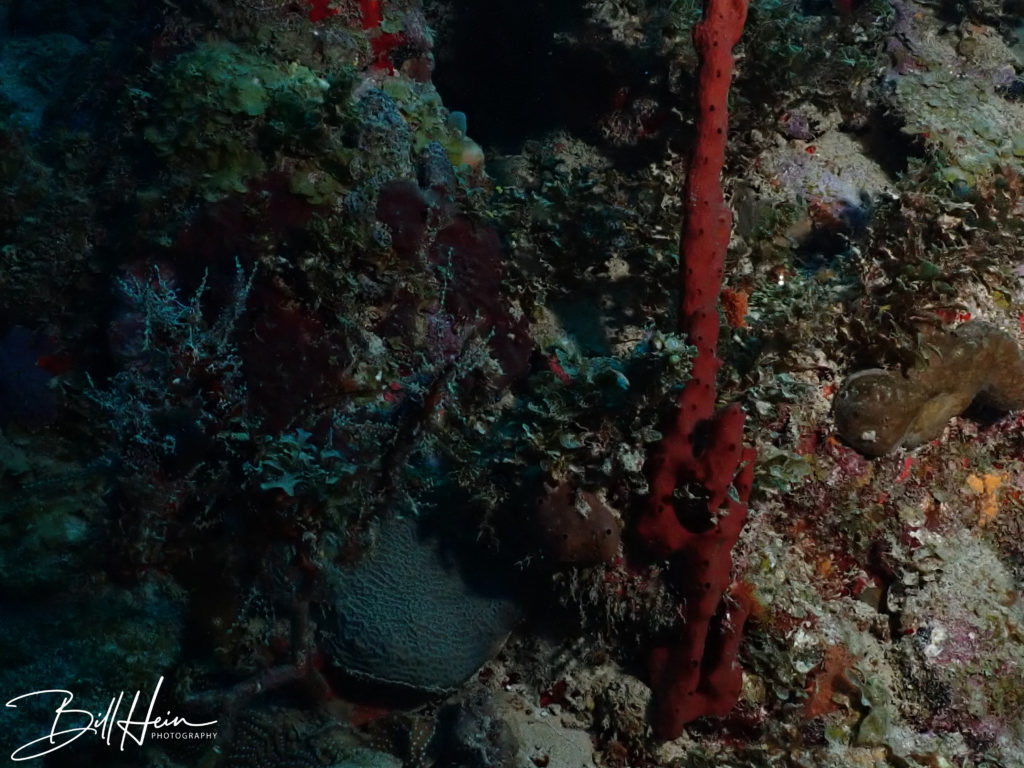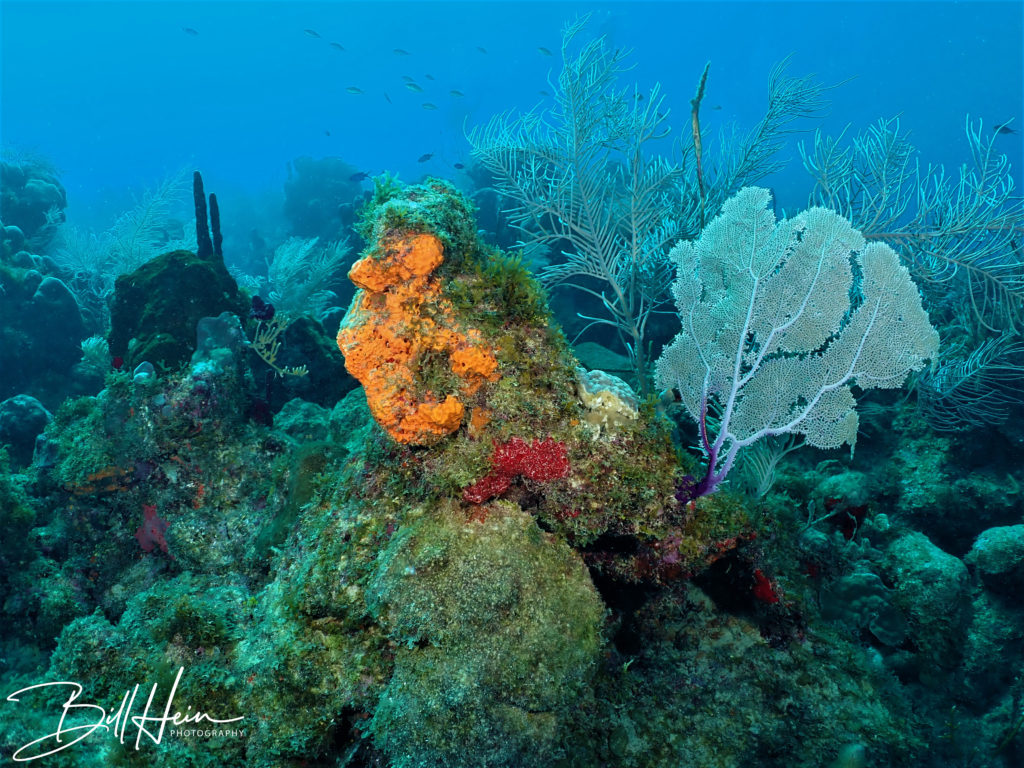 Total Page Visits: 284 - Today Page Visits: 1