Another early morning as I get back into the swing of things again. I'm not getting to bed as early as I was because we are staying up to watch more of Manifest……. After I got up and moving- Went in and got my Bride up after about 30 minutes as today was her long day at Blues. She actually let me make her an egg sammich with a slice of cheese for breakfast this morning. Only one egg – but it's a start~! I had my usually belly filler and we were both soon out the door.
My two dives today were pretty tame as in didn't interact with anything today that could kill me (other than some of the crazy a$$ drivers on this island)…. guess I should say underwater…. but still- a fun group and most really decent divers. There was enough Staff today – all I did was take pictures. I still help unload tanks though…. I cannot stand there and drink my icy cold Budweiser and watch the rest of the group lugging tanks and gear around~! (Guess I could go ahead and leave– hehehe… that way I wouldn't have to watch them…… AWWw quit– you know I wouldn't do something like that~!!  😉
Back, showered and was just sitting down when my Queen rolled up – so a shorter than usual day for her— she brought some KFC home for dinner and I have to tell you- it was tasty~! Actually made half way decent for a change. Fingers all good and greasy- now my mouse is slippery and I have greasy smudges all over my computer keyboard….. dammit Emmit~!  😉
Angie has her short day tomorrow at Blues….. I'm diving again. Maybe my last dive day for the week. Angie and I am helping the 'Island Kids' out on Friday. They have friends and family in so Angie is going to run the office and I am leading one bike on a tour. So a change of pace for a day. Not sure if I'm diving any on the weekend or not. Still need some recuperation time I think. Next week has the potential for some intense diving…. possibility of 3- 4 tank days in a row……yeah… I should probably take the entire weekend off to rest up for that…. just in case  😉
Had a pretty awesome Thunderstorm come sneaking in on us coming up from the South—– lots of rain and thunder. I know I have said it before- but that thunder sounds so awesome rolling uninterrupted out across the water….. Awesome~! Lights just blinked… DAMMIT Emmit~! I better get this posted before it goes completely out~!   I think that's it…. some pictures for you from today……
Good Night Ya'll > > > > > > > > > > > > > Thankx for stopping in~!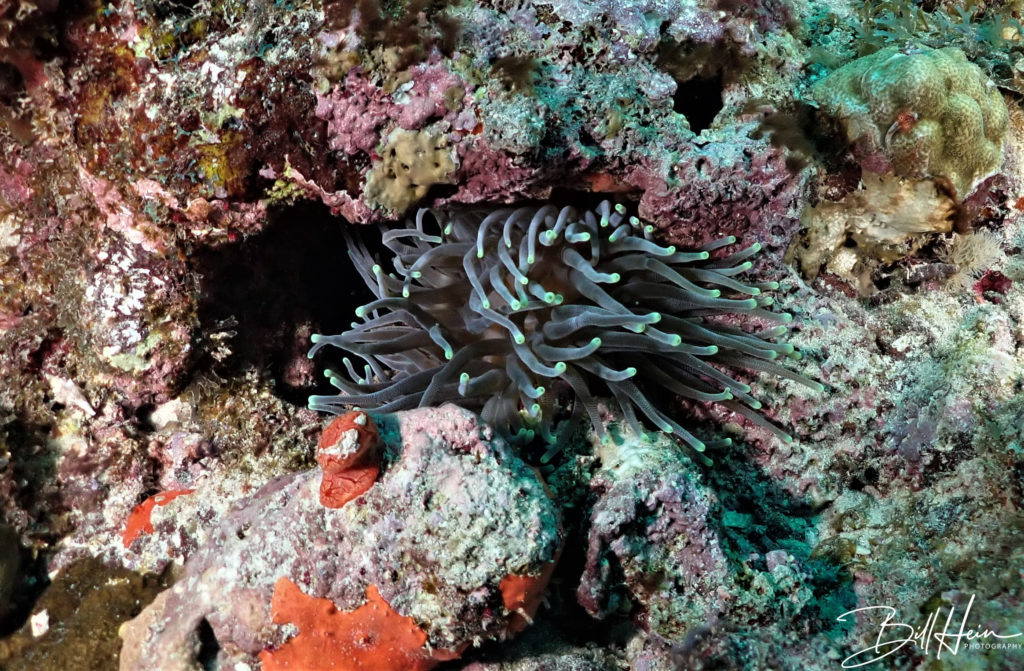 Total Page Visits: 332 - Today Page Visits: 1