Today, other than doing dishes for the breakfast my Queen made us – I have did as absolutely close to nothing as a person can do. Having gotten the yard mowed yesterday – I had a full blown day off in front of me and I was diggin' it~! A wonderful breakfast, news and FB all caught up……. I had chatted earlier with one of the instructors at the shop and he said he was doing a "TRY DIVING" day at a couple of local hotels tomorrow, (our shop actually offers a chance to put on SCUBA gear and give it a try in the swimming pool, free of charge, to see if you would be interested in trying it in the Sea). I had mentioned to him previous, I thought it might be fun (and good promotion for our shop) if I spent the day with him and got pictures of people "TRYING DIVING" for the first time. Clear water pools make for some great underwater pictures~! He pinged me earlier this morning and said 'the boss' was all for it – so I am going to spend the day with him tomorrow, at two different hotel pools, snapping off pictures of people who are trying SCUBA diving for the first time. It will be an entirely different level of photography – and I am excited to try it~! The rest of the week will be conventional photo taking underwater – so I am a little bit excited about tomorrow~!
Aside from that…. I have all necessary batteries for 3 camera's charging for tomorrow…. I settled in for some movies. Actually managed a couple of decent ones….. first one was 6 degrees below zero…….. second was 118 Days at Sea. Third was more of a documentary called Crash of the Century. Now currently listening to 'Abducted' while I type this. My Bride seems a HELLVA lot more interested in it than I am…… but maybe I'm just distracted….. First 2 were better than I expected….. third one was 'Meh'……. one playing right now so far sounds pretty stupid…….. That pretty much wraps up my day here in paradise……… winds are laying down as we move into our hot time of the year. It rarely ever gets over 90 degrees here, but without our trade winds… OMG it gets toasty……… sure does make it feel good when you bail into that beautiful blue water though~~~   😉   So- as you all start to move into the 'cool spells'…… I'll enjoy the heat……… and taking pictures underwater~~!!
Good Night Ya'll % % % % % % % % % % % Thankx for stopping in~!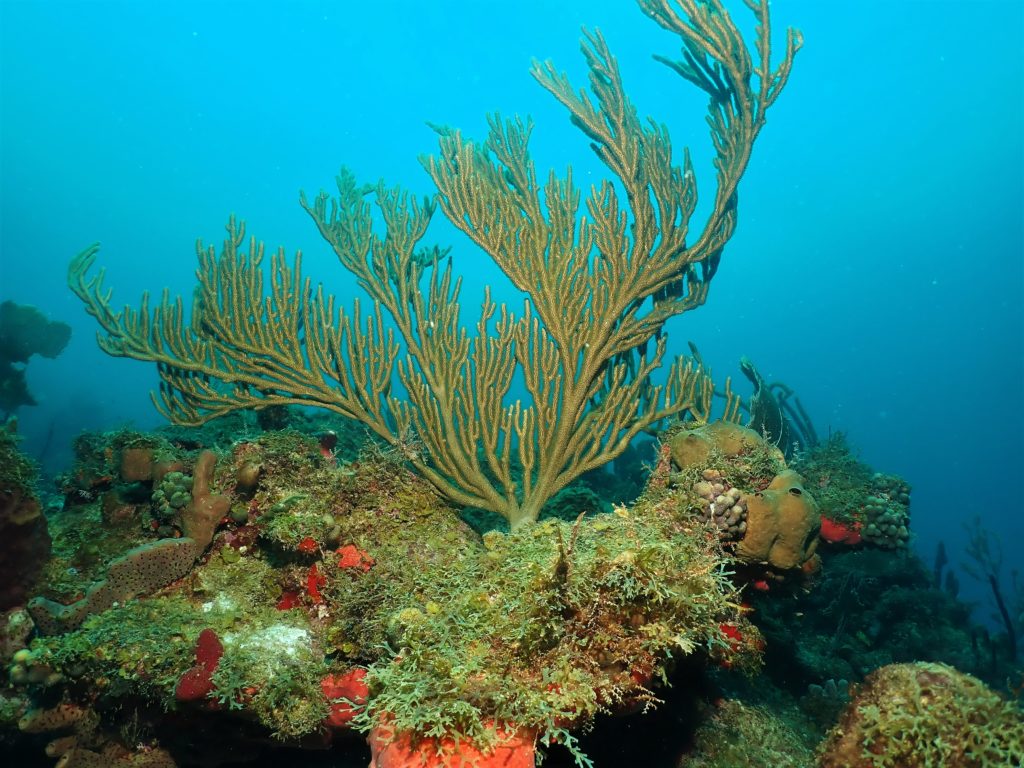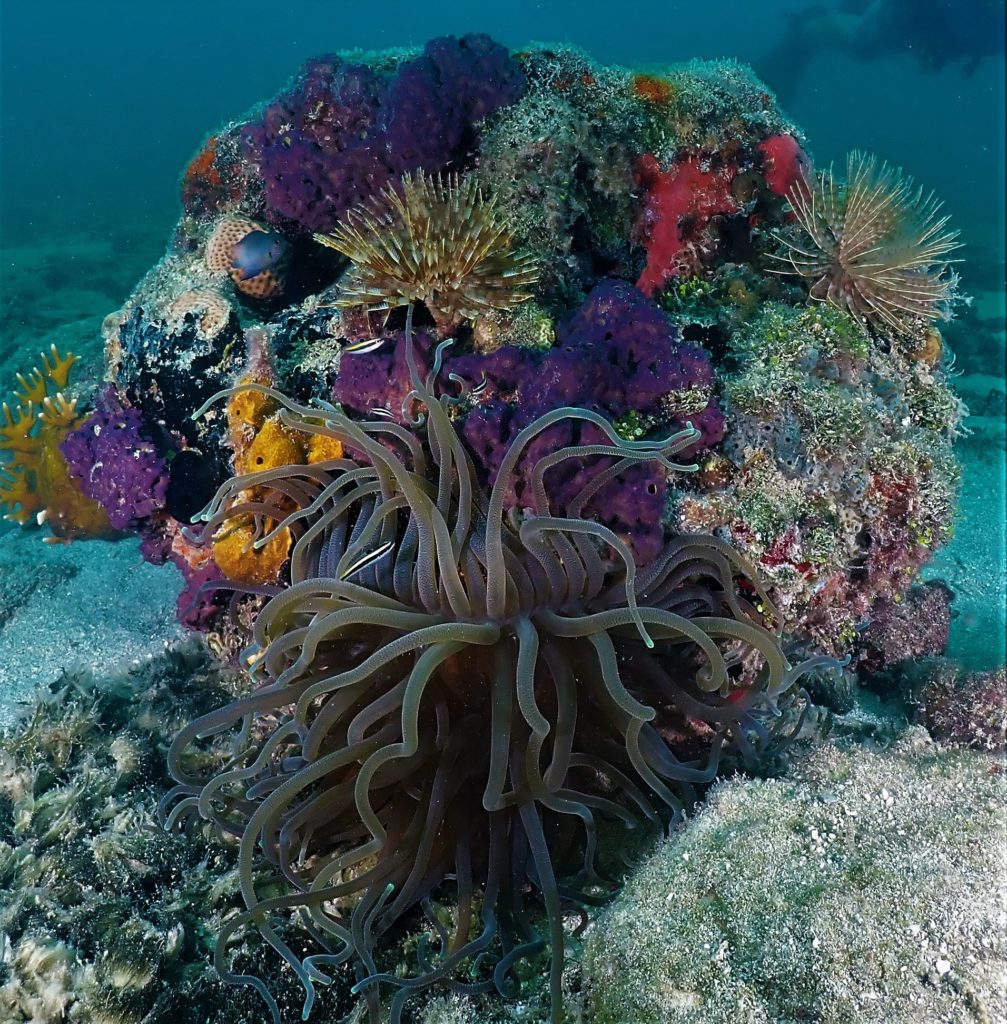 Total Page Visits: 221 - Today Page Visits: 2