I forgot to mention the other day – that yesterday was my Buddy Jeff's birthday and that we had been invited up to a local watering hole to help him celebrate. I got back from diving yesterday just long enough to edit and put up pictures and a quick shower, before we took off for that event. By the time we got back – I was entirely to tired [and maybe had a juuuuust a little bit to drink] that I wasn't in the mood (or condition) to try and write anything…….. so apologies for forgetting to say something….. very happy you're checking back in~!! Up at what seemed like the butt crack of dawn this morning… to prepare for my new day. I guess maybe it's becoming habit, because I had swapped out all my batteries for fresh ones last night before I left – so a quick bump charge this morning put me back on track for my day of photography. I got everything put together and loaded in the truck. I did make me a couple of eggs and a piece of meat to go with it. I'm getting better about getting that done before I hustle out the door for the marina. My Bride got up in time for me to share part of a coff of cuppee with her before I had to take off….. knowing she was 30 minutes behind me for a day at the Gecko office.
Our day, now over for both of us….. guess it was 'one of those' days…. when you have people who don't necessarily conform to the expectation of the day and it's rules. I won't go into details – because it really is unimportant…… just one of those little details you sometimes have to contend with when you deal with the general public…. Both back at the house…. gear rinsed, pictures edited and put up (for Cane Bay). My Queen whipped up a small batch of spaghetti and mixed it with some left over chili….. hey – if you haven't tried it, don't knock it~! I have developed quite the taste for it myself……….. The meal is done, drinks are being had and we sit and wait out our "fate" as Tropical Depression Grace is apparently taking aim straight for us. Consensus is that she won't turn into a hurricane until she is past us — but ya just never know. I'm not real worried….. we are well stocked here in the house, bottled water, non-perishable food stuff…… we should be good to go. A couple of days off for my Queen and me….. well deserved I might add. So with that, my good people – I bid you adieu…. good evening…..
Good Night Ya'll * * * * * * * * * * * * * * * * * Thankx for stopping in~!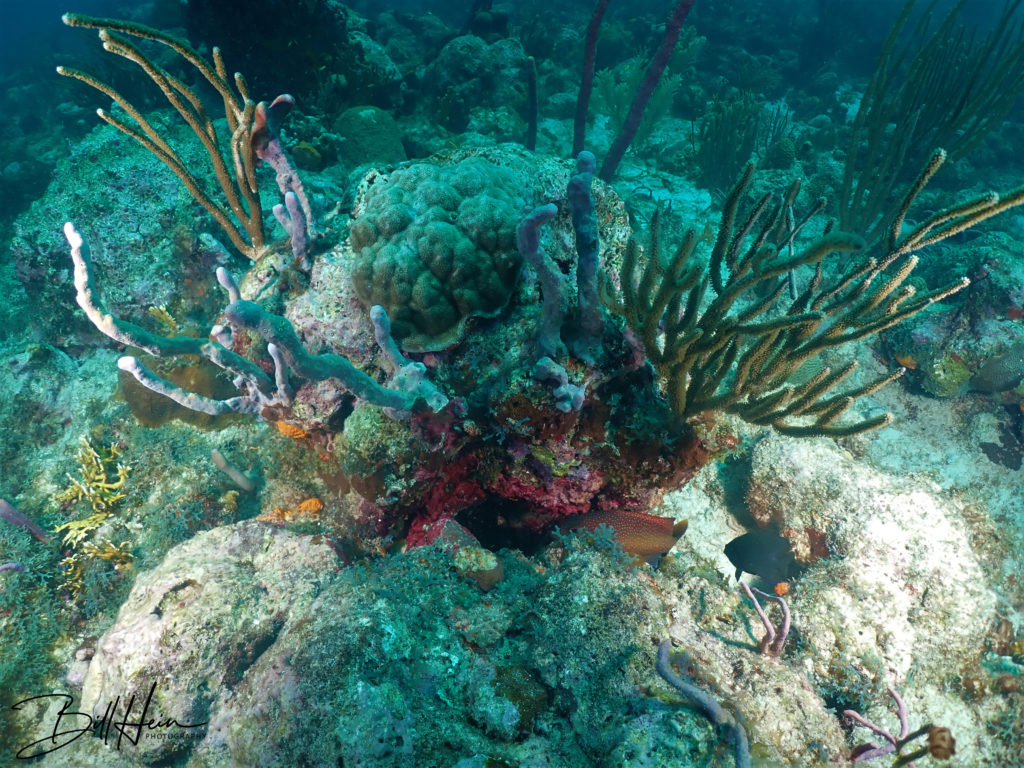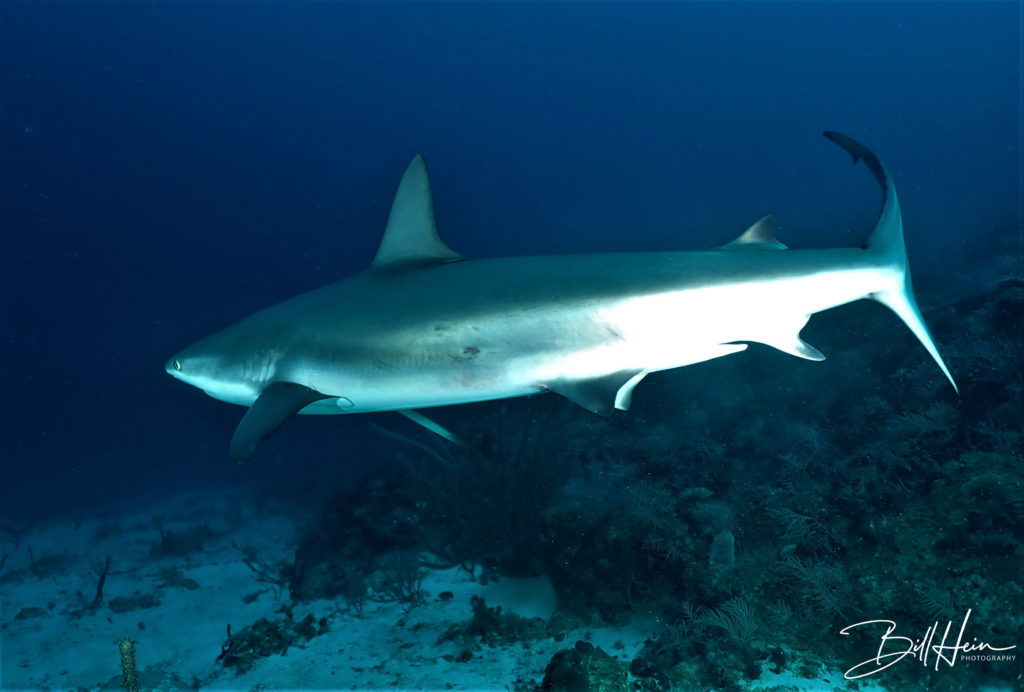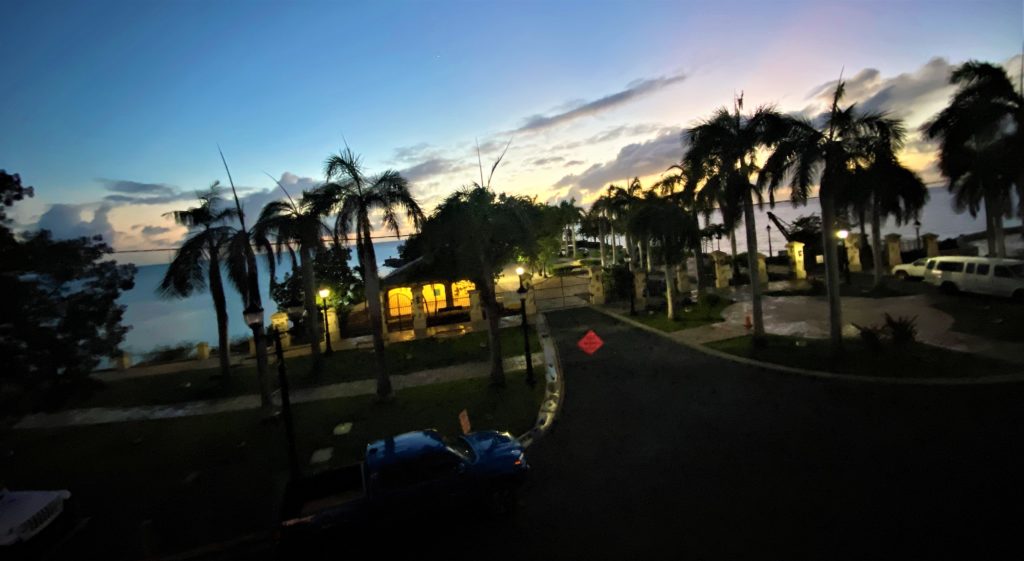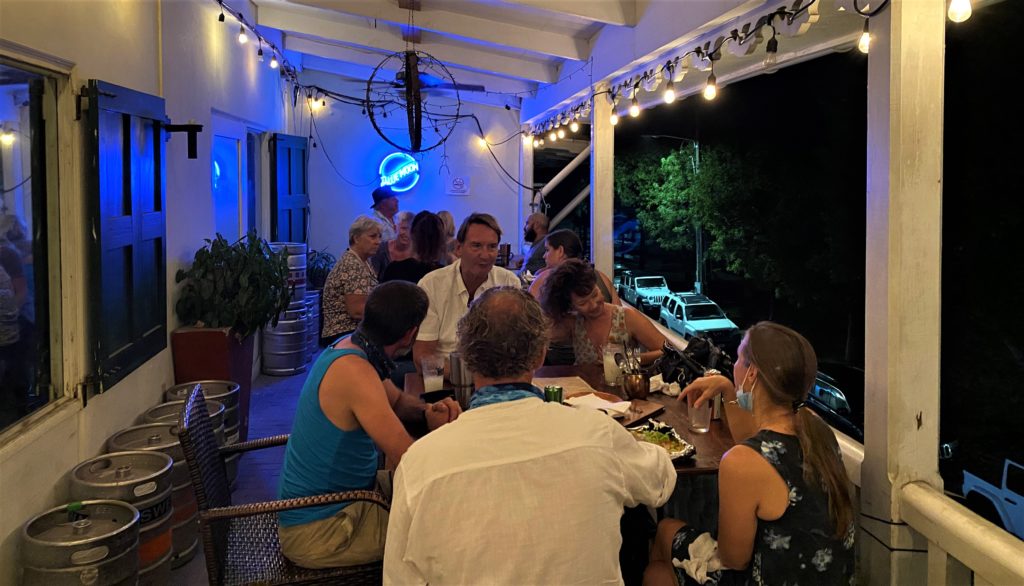 Birthday boy in the black hat in the back………
Total Page Visits: 110 - Today Page Visits: 3