Heavens to Betsy…….. Ross even- – – – – Where has this year gone already ??? Half way through it and there is NO sign I can see of it slowing down any…… man-0-man…….. Visit's from family certainly make the year looking forward to – and with 2 visits this year already….. another one here in the next couple of weeks, working 'a bit' here and there and taking tons of pictures…… it is not a surprise to me how fast this year is going………. I forgot where I was going with that…… but it made sense at the time. Another good day on the boat….. beautiful skies, beautiful blue water… nice and warm…… just a great time to be splashing around in the Caribbean Sea…….. no sharks today….. none – Dammit Emmit……. but sooooo many other beautiful things to look at. Turtles, sting rays, corals, sponges……… just too many to mention and while I am doing my best to get pictures of all of them….. probably ain't gonna happen……… but it shore is fun tryin'~!
One of the dives today ended with seeing Sea Biscuit…. the biggest Sea Horse on the island…….. I arrived early to give him a gentle wiping down so his colors would stand out in pictures and was rewarded with about a dozen small razor like slices across most of my fingers……  gloves dummy~! or a brush… and I forgot both….. but…… his color stood out nice and bright and almost everyone of the divers wanted to take their turn to get a picture of themselves on Sea Biscuit [we had a couple of the Macho manly man types that did not want to get their picture taken] – their loss…………………… but pretty sure ALL divers enjoyed the dive. Arriving back to the house after unloading the boat – I was very pleasantly surprised to see the house opened up and my Bride's car sitting in her parking spot…… once I got over the flase fear something was wrong – I went in to find a drink waiting for me (and nothing wrong). Yay~! Just turns out she got off early today and surprised me. Yay~! She brought home more Mickey-D's [which I think is becoming a custom now] – and I munched on Filet-0-Fish while editing and put up pictures.
A day off from diving tomorrow as I head up onto the mountain top with Shawn to cut back some of the ATV trails…… even by my standards some places are getting pretty gnarly looking…….. "weather" is expected here on the island tomorrow from an approaching system….. I don't think we have anything to worry about…… but clearing trails in the midst of a tropical weather system may prove to be interesting. Because the weather is forecast to be rough [for the North shore] the boat will be out on my end of the island tomorrow and probably going to Armageddon…… as most of you know, is my most favorite dive site….. Dammit Emmit~!!! Oh well….. that too shall pass. Some pictures from today…. will try and remember to snap a couple tomorrow for another vantage point of my life here on the island…….
Good Night Ya'll + + + + + + + + + + + + + Thankx for stopping in~!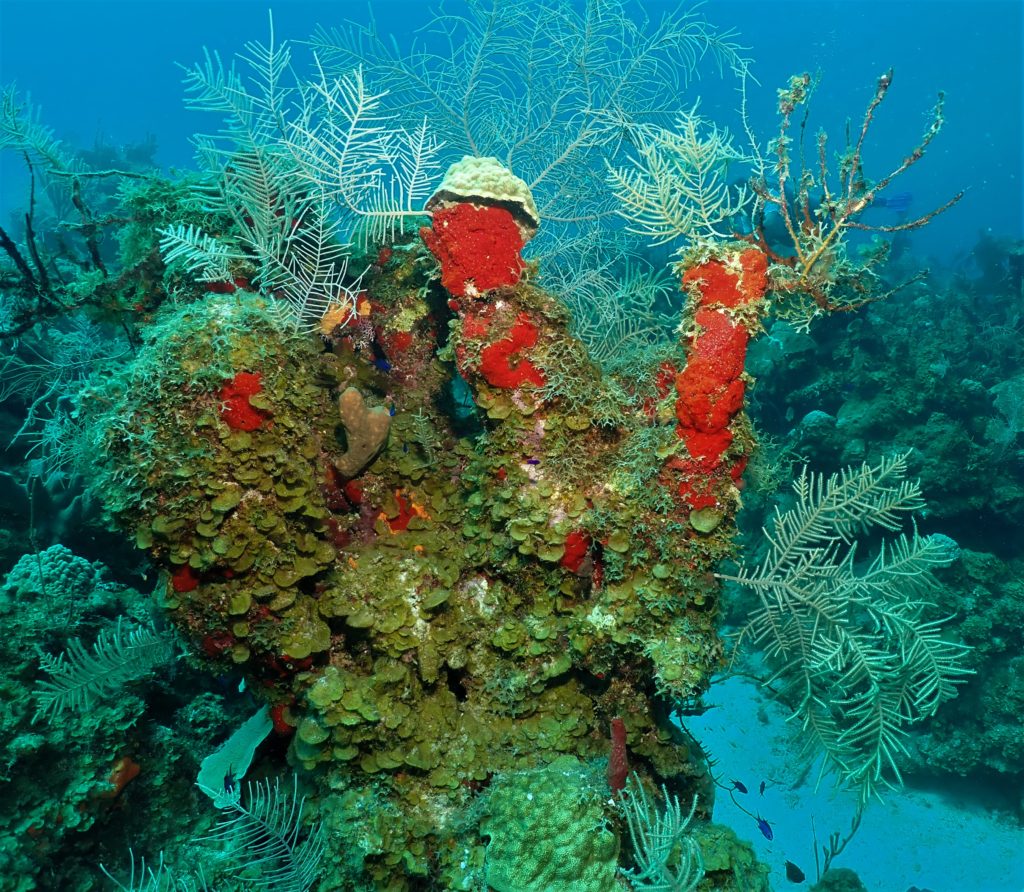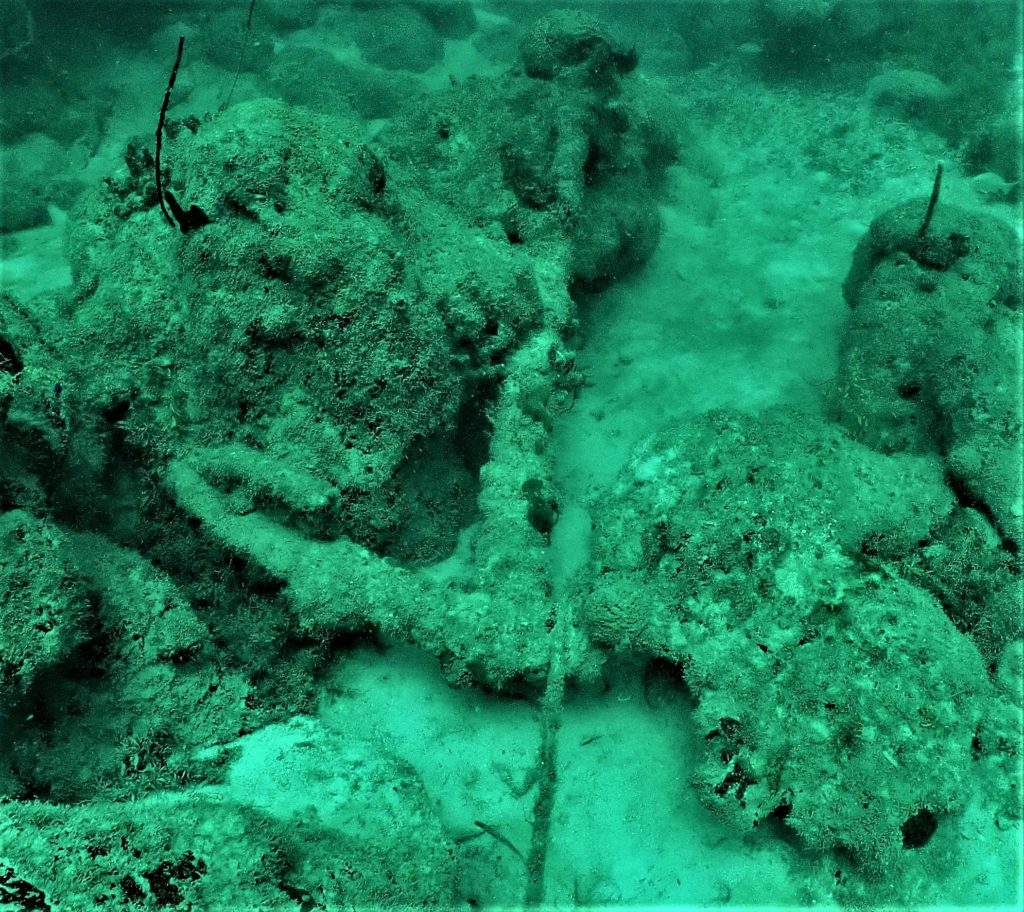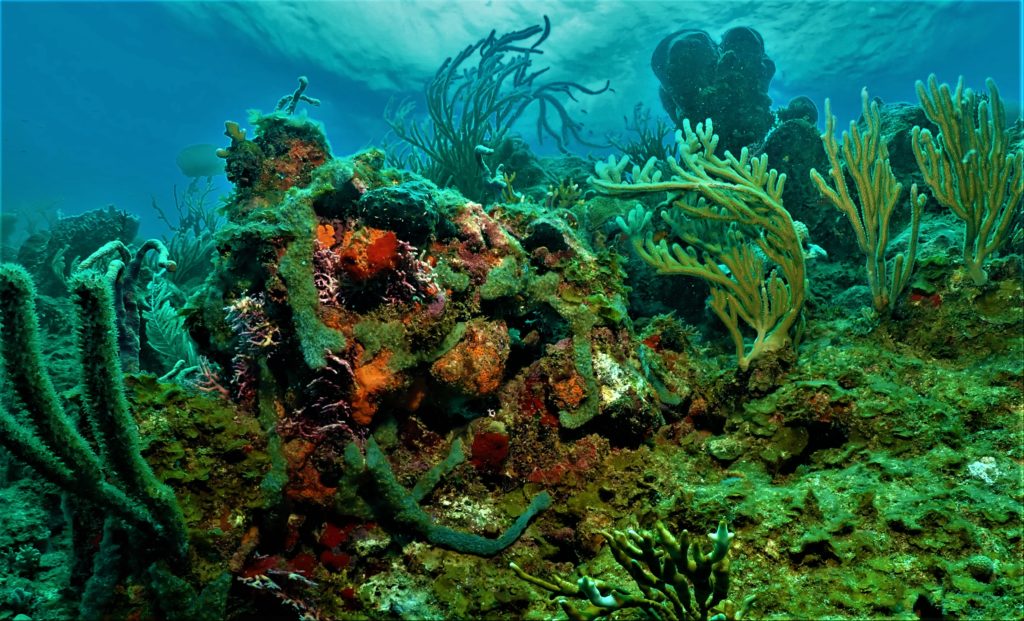 Total Page Visits: 266 - Today Page Visits: 1