Up and out of bed a smidge before I wanted to this morning…. was snoozin' pretty good even though I went to bed mostly early…… those mornings are rare and almost always happen when I "can't" sleep in…… go figure. Got my Queen in bed after feeling mostly poorly most of the day and we both settled in…… altho she did  make a couple of extra trips to the bathroom during the course of the night – she said she felt much better this morning. I took off for a couple of dives [more on those in a minute] this morning and by the time I got back – my Bride was mostly back to her old self…… still being a little cautious, but she did eat her a little bit of a dinner and I'm happy about that. I had a dinner of cheese puffs (not the smartest selection I could have made) and followed that up with a nuked left over burger. Normally I would be distraught about that selection, but besides a sausage, egg and cheese biscuit this morning – it's all I've had all day today….. but it hit the spot and is soaking up most of the vodka that I have had so far……   😉
Underwater visibility still mostly sucks – and no one on the island is exactly sure why. It is obvious it is improving, but it dang sure is taking it's good old sweet time about it. As I stated previous – it adds a whole new dimension to getting decent pictures…. but I'm learning my way through it now. More camera and light issues today….. I think I figured out the camera issue – the light issue I'm sure is these lights just cannot stand up to professional use……. so whether I want to or not (and I really do) I'm gonna have to get me a new light kit. As my ability progresses – I cannot afford to lose photo opportunities because my lights can't keep up……  be a dang shame if I had to get a new camera too……  😉   To date though – my new 'job' has well "paid for" my current camera set up….. so I can't beef about it. Time to do some home work……  Nothing huge or exciting on today's dives. A couple of big sharks, but they didn't want anything to do with me……. still managed some shots I liked and hope you will too.
Back on the ATV trails tomorrow…….. we just finished having a massive [cool] rain here that should ensure the mud on the trails tomorrow will be ankle deep and the mud holes should be at least knee deep. Always makes for a more interesting ride like that…… hope we have some decent drivers so I don't have to hop off of my machine to often.  That last rain has cooled it down to a modest 81°. When it the squall first came through, my bride and I both had goose bumps from the rapid cooling….. I like it [briefly]. Looks to be wet most of the rest of the week, but what are ya gonna do – but get out in it and enjoy being there~!
Good Night Ya'll < < < < < < < < < < < < Thankx for stopping in~!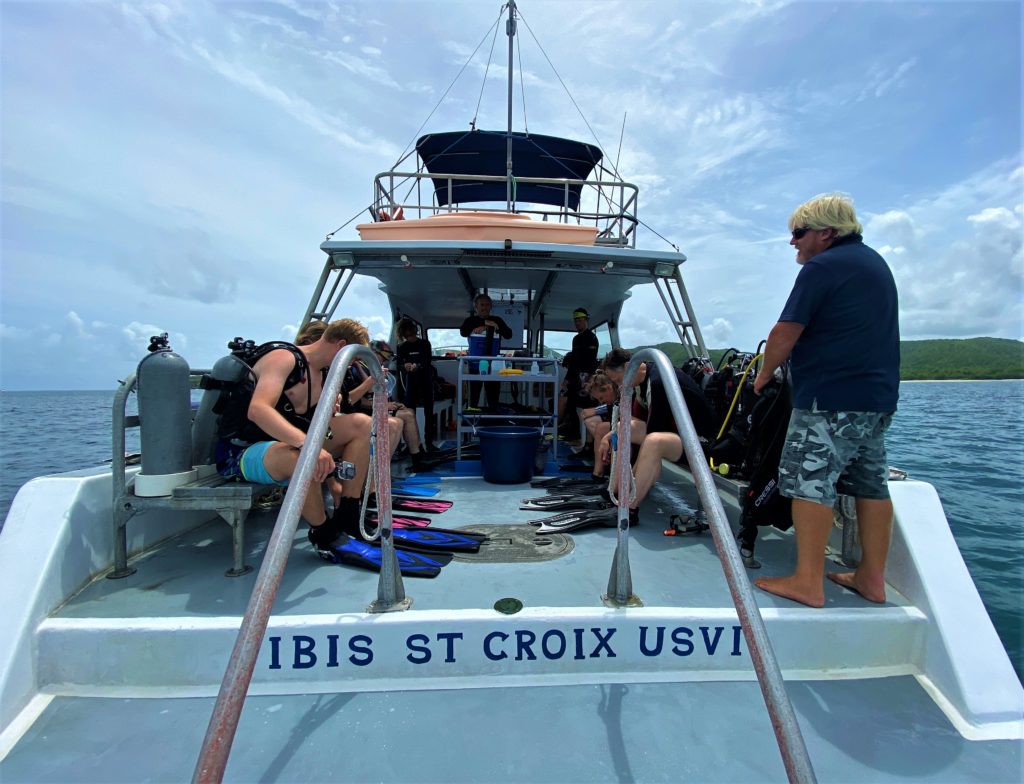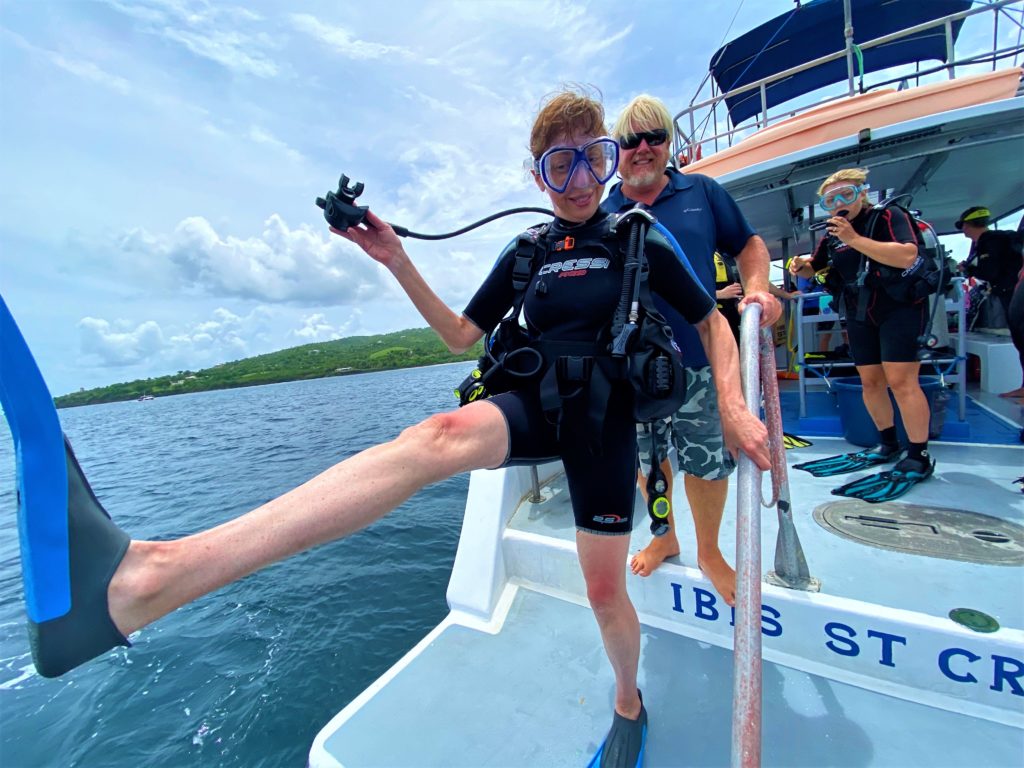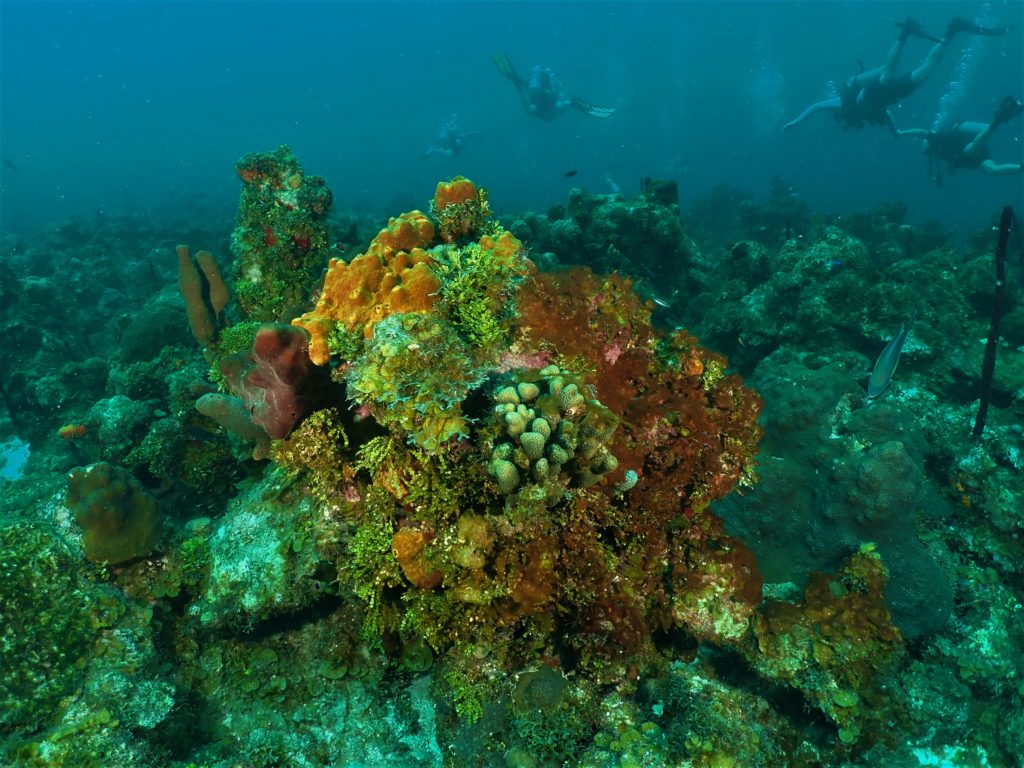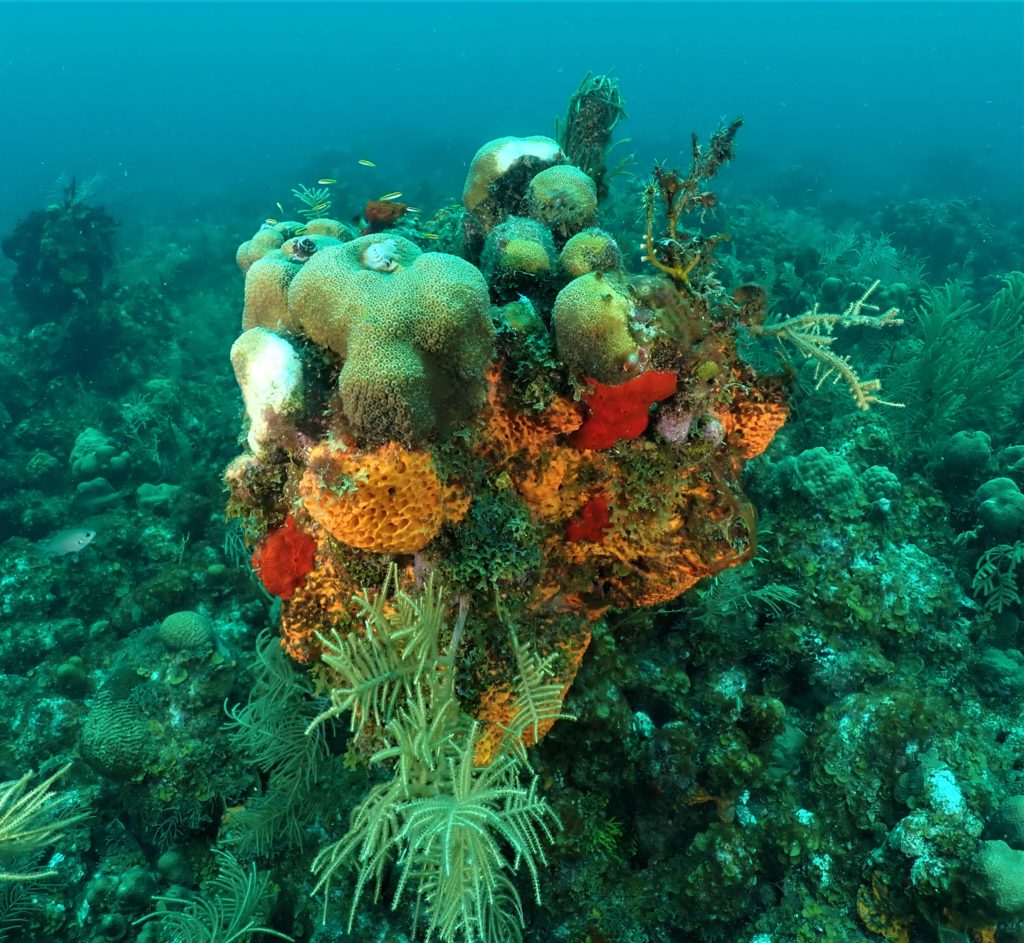 When you get your lights a LITTLE to close to your subject………
Total Page Visits: 252 - Today Page Visits: 1