Life on this island is different I guess…. more so than I want/can realize. Back in the states….. I always knew if the day held some special meaning….  birthday, holiday, whatever…… not so much now. Maybe it's the retired life…. not sure, but I was probably ¾ of the way through this day before it dawned on me today was MLK day. Not a holiday that particularly held a lot of reverence to me…. but I always made a mental note of it during the day. Today, was just a day to cut grass. Granted, I never had to worry about cutting grass on MLK day back in the states – but here – get 'er done while the opportunity presents itself…. and since it is done now, I have already scheduled a couple of dives for tomorrow morning… and Wednesday and Thursday now since I have the mowing out of the way…….
A lazy start to our day….. relaxing with world news [me] and looking for new pictures of our babies and grandbabies on FB [both of us]. A tasty breakfast while we eagerly tuned into our newest series (The 100). Done eating, a smoke, finished an episode before deciding it was time to get something done. I launched into yard work, here and at the ATV yard – while my Queen took off for all things shopping [groceries]. Still 'Winter' here, so we had a nice cool breeze blowing our balmy 86° weather around. I finished mowing with a minimum of sweat, cleaned everything and put it up, ready for the next round. While perusing the internet ( I was looking at a grill I might be interested in) and in between calls scheduling dives and getting my strobe worked on – I got a call from our Damn Neighbor….. she was working on a drink before bedtime (working Midnight shift) and wanted to check in on us before she slid off into the land of slumber. What a delightfully wonderful conversation that was~! She finally ended the call headed for bed and I return to browsing for grills when my Bride pulled in. I went out and hauled in her latest trunk full. Groceries put away, our island Daughter stopped by to pick up stuff Angie had picked up for her, had a drink and chatted a bit before heading back up the mountain to tend with 'down with shingles' hubby Shawn.
More drinks and couch time as we resumed our episode of The 100. I just finished cooking up a couple of burgers for my Bride and here I am. I can't tell you how excited I am to know I'm going diving tomorrow~! I need to get my gear together and make sure it's ready….. bump charge camera and lights…… Can't wait~! PLUS – I'll have new pictures for you all….. I can't wait – it's gonna be a good day~!
Good Night Ya'll / / / / / / / / / / / / / / / / / / / / Thankx for stopping in~!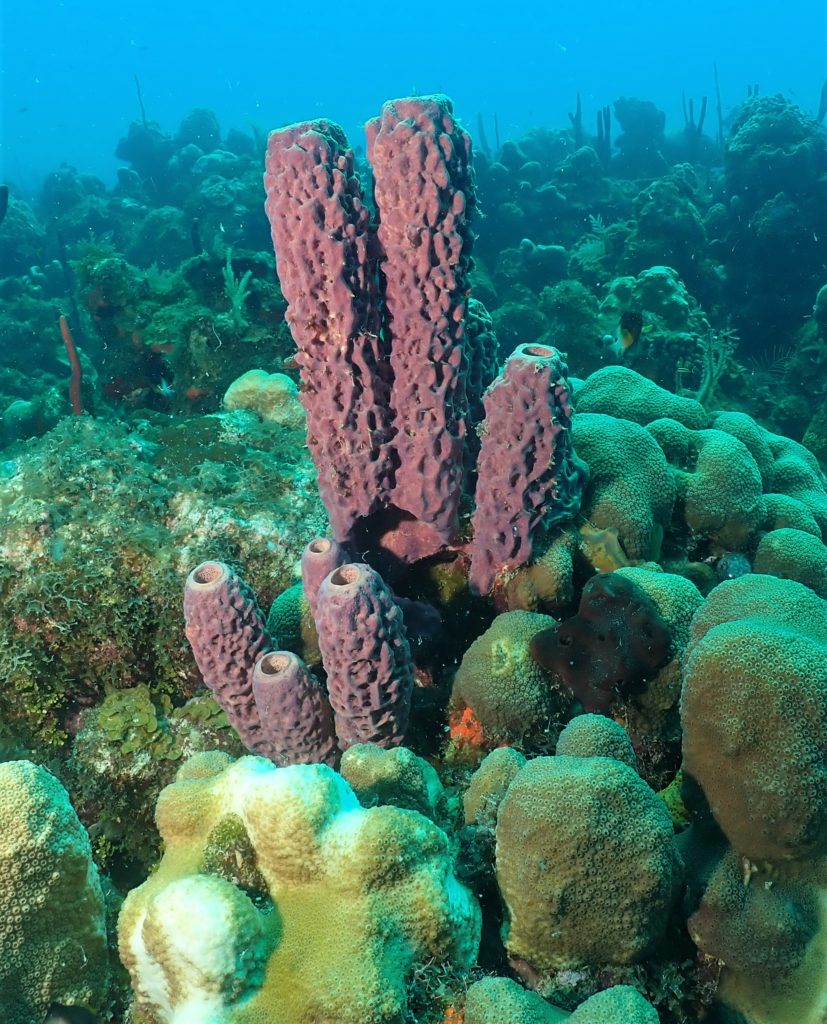 Total Page Visits: 477 - Today Page Visits: 1