After an almost lazy start to the day….. had to get up a skosh sooner than I wanted to, because my bladder issued an ultimatum that I did not want to challenge….. I begrudgingly rolled out and stumbled into the bathroom. Only highlight of that moment was I didn't have to make the bed because the plan was to do the second load of laundry this morning. After having took what felt like an hour whizz…. washed my teeth and my faced and combed what's left of my hair and stumbled out of the can to greet the day [you should be able to hear Johnny Cash singing lightly in the background]    😉   My Queen hadn't been up real long and joined me for my first smoke of the day….. almost as good as the one after a nice meal. We settled into our morning routine and my Bride soon started breakfast. While she did that, I stripped the bed, gathered up the rest of the load of laundry, went outside and uncovered the wash machine (yes – it sits outside), got it plugged in and loaded it up. After a right fine tasty breakfast – I went out, emptied the machine and set about hanging the clothes on the line to dry [no dryer-waaay to expensive to use]…. and I'll be Go**amn if it didn't start drizzling while I was hanging them on the line. No biggie I thought – these showers usually only last 4-5 minutes and a fresh rain shower rinse will make the clothes feel and smell that much better……. yeah….. It continued to rain [off and on] for the next…… well, it hasn't really quit yet, so I don't know how long – but it's been 7 hours since I hung them and they are literally dripping rain water right now, so they have been REALLY good and rinsed….. and then some.
We went and picked our island 'kids' up from the airport with their newest family member (Evv – Shawn's new service animal) and no sooner got them dropped off at the shop to get their car when it started raining again….. friggin clothes ain't never gonna dry~~~ We left them to their own accord and came back to the house, to sit and watch it continue to rain…… sure am glad I don't have any trails to ride for the next day or so. We'd have to put pontoons on the bikes…. yikes, what a mess……  although the trails are in serious need of maintenance, but I don't have to worry about helping Shawn with that because he's afraid I'll out work his young a$$ and he don't want to be embarrassed by an old man…..  😉
So here I sit – we cheaped out for dinner, just wiping out leftovers and watching it RAIN……. jeez Louise……. I reached out about maybe getting on the boat in the morning (especially since it's gonna be on this end of the island~!)  Still waiting to hear back from the shop – but it sounds promising~! I'm due~!!
Good Night Ya'll . . . . . . . . . . . . . . . . . . . Thankx for stopping in~!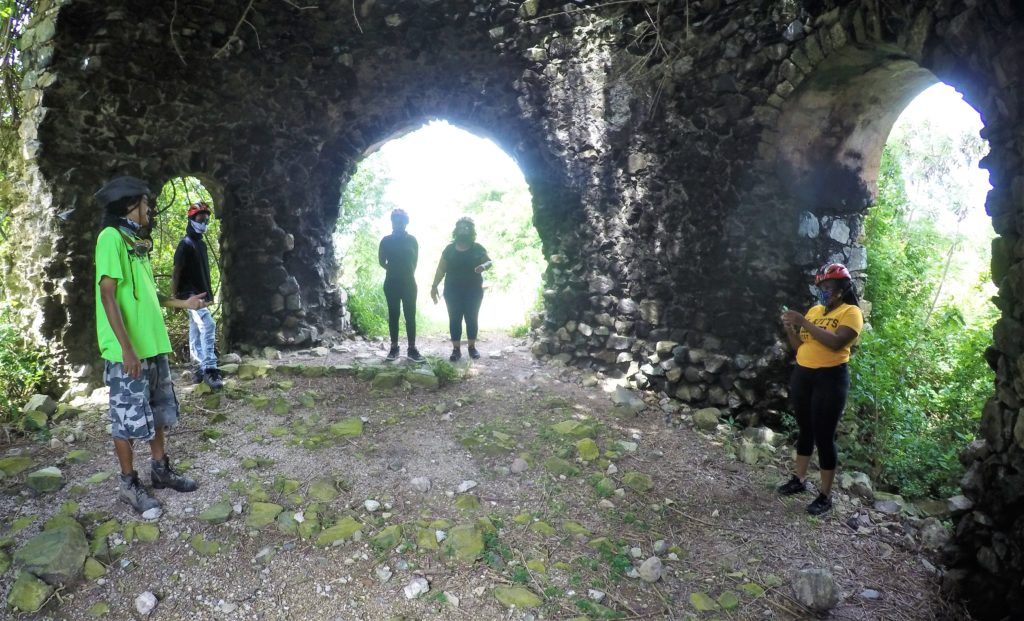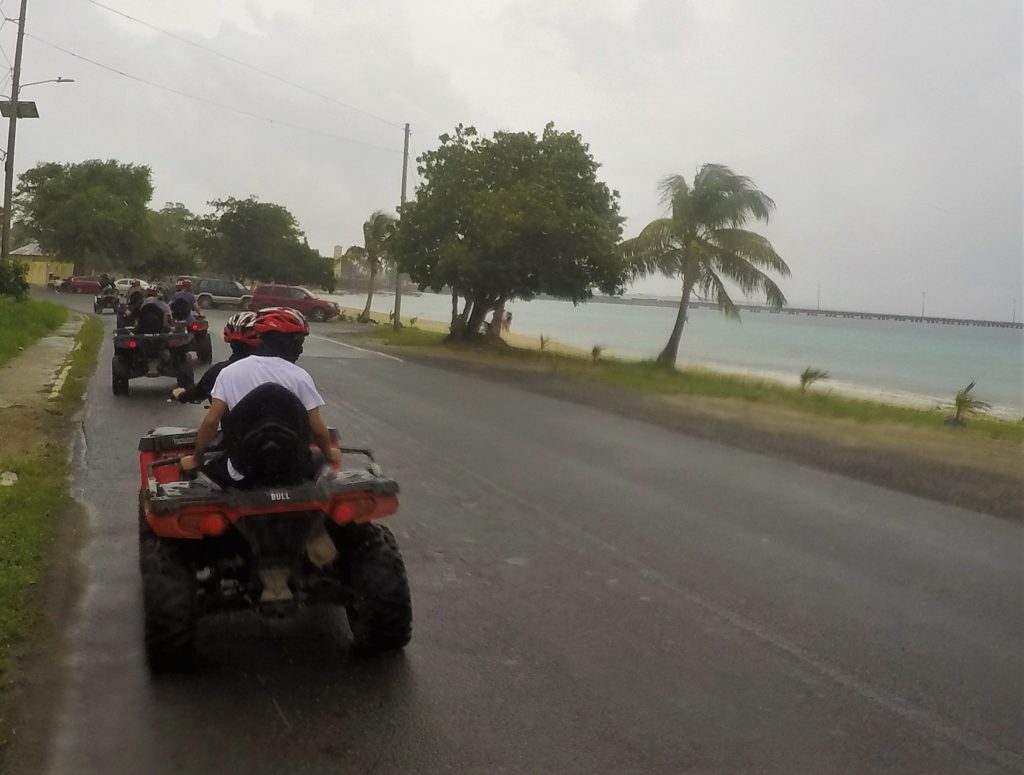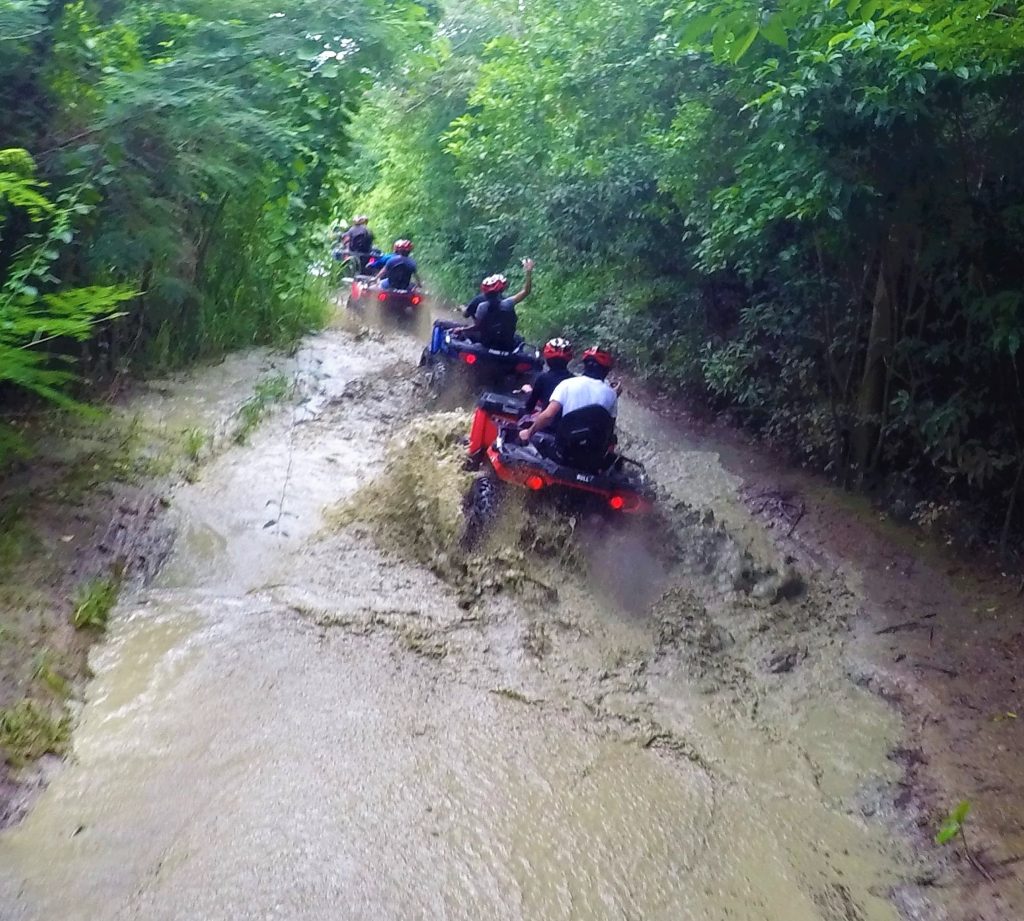 Total Page Visits: 341 - Today Page Visits: 1