Up early after hitting the sack way early last. Prepped all my gear and got loaded into the truck. Wasn't sure I was gonna go this morning or not – but the day always looks a little brighter in the light of a new morning. I felt pretty decent and my brain was in a much better place. I showed up my usual 10 minutes early and got everything loaded onto the newly painted and renovated boat. Starting putting my rig together and got summoned to the table under the palm tree….. "office" as it were. The shop was getting paperwork updated and sadly I am no exception – so I sat and filled out enough paperwork, it felt like I was re-enlisting. Wow~! But – it has to be done…. and 10 minutes  later I was done and back on the boat. 30 minutes later and I was falling over the side into that beautiful blue water~! Captain handed me my camera and I happily sank beneath the waves. When I use my 'big lens' – I have to 'burp' the lens once I'm under water. I used to have to find a empty place to sit down and do the burping – but have got good enough recently – that I can do it now while I'm swimming. Small steps – but I'm getting there~!
First dive site was called Rust op Twist – almost guaranteed to see sharks on this dive and I was ready to get up close and personal with some of them. Unfortunately they had other ideas. They showed up right on queue – but had no interest in having their pictures taken. Other big sea life was noticeably absent – so I focused on corals and sponges for my picture taking and I had a LOT of those to practice on. I also got plenty of time to stay in one place and practice various settings on the camera…. really couldn't ask for a better dive for camera practice.
Second dive was Salt River West – always a gorgeous dive site with tons of topographical terrain to swim over, under, around and through.  Finally back at the dock – I had my much anticipated icy cold Budweiser and a smoke while I stood and chatted with a dive buddy who was parked next to me. Finally headed out, taking the back way home. Stopped in at Sweet Bottom Dive Shop and ordered another strobe for my camera and discussed ways to make my camera not weigh as much….. that's a work in progress~~
Finally back at the house, gear rinsed and pictures edited – I sat and watched it rain while I waited on my Bride to get home from work. She is back now – I made her a drink and she is now sitting on the couch talking with Jeni, Kinsley and Kylen….. a little bit of news about my Sister — just a teeny tiny bit of 'not bad' news makes me feel a little better – but the over all prognosis is still not good. Please keep her in your prayers and good thoughts.
Good Night Ya'll > > > > > > > > > > > > > > > Thankx for stopping in~!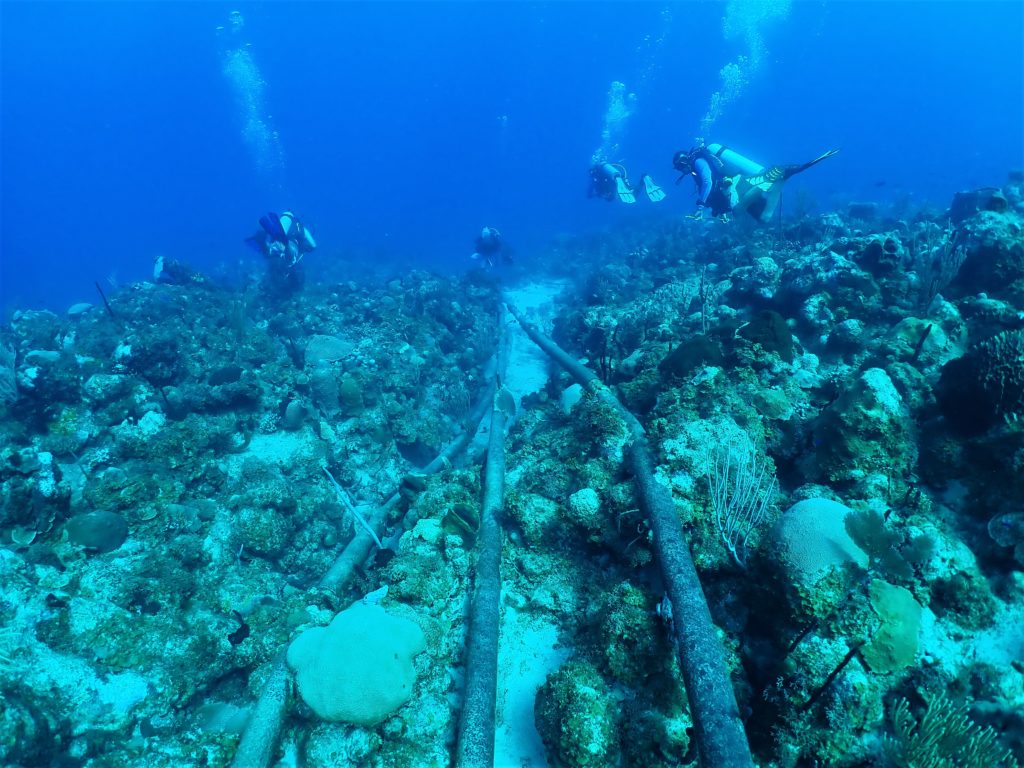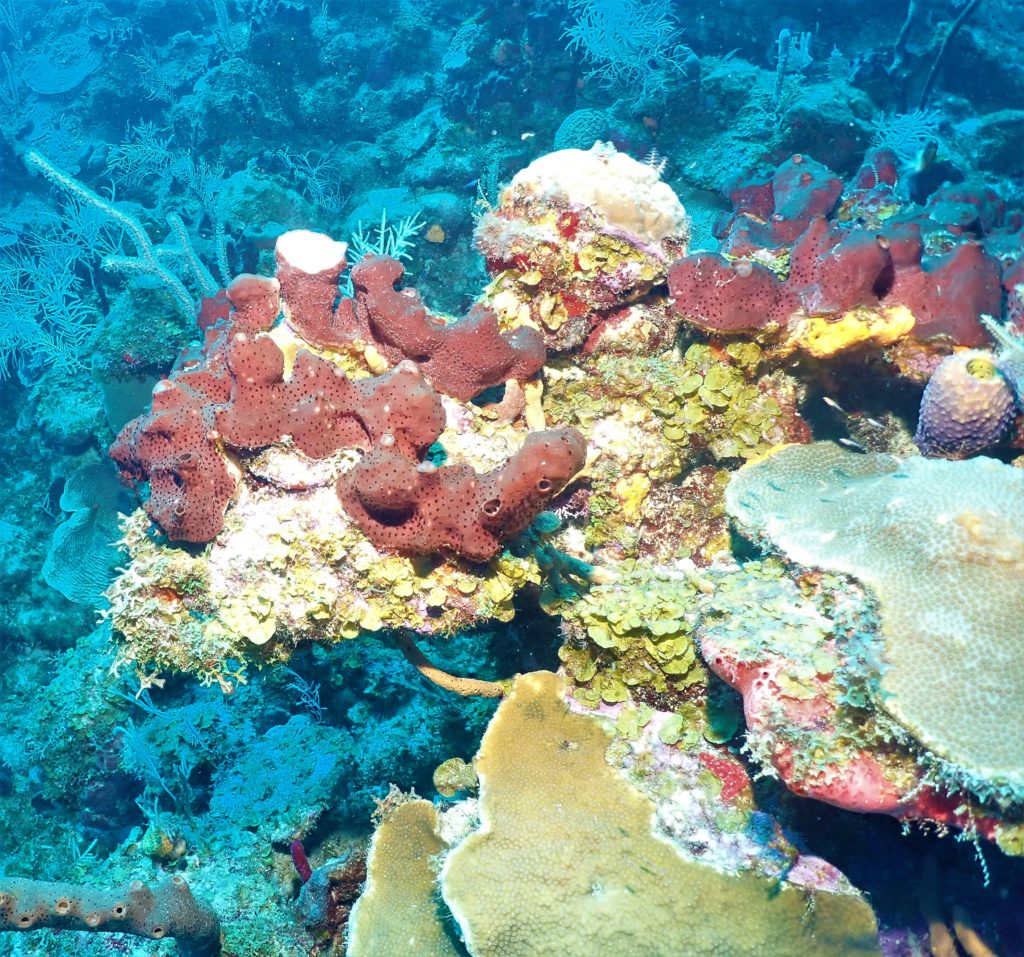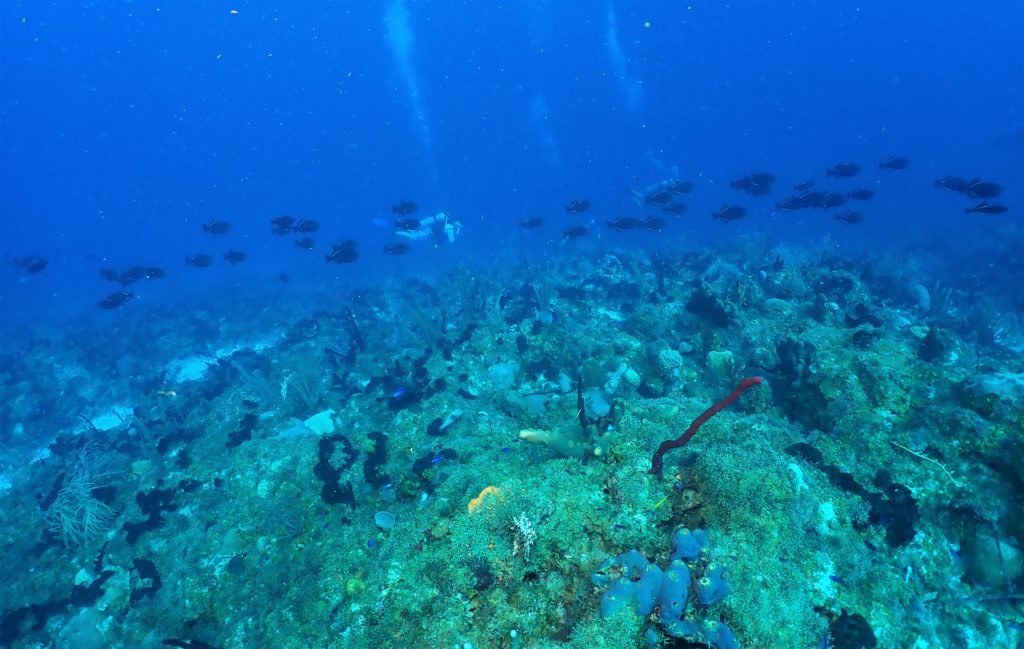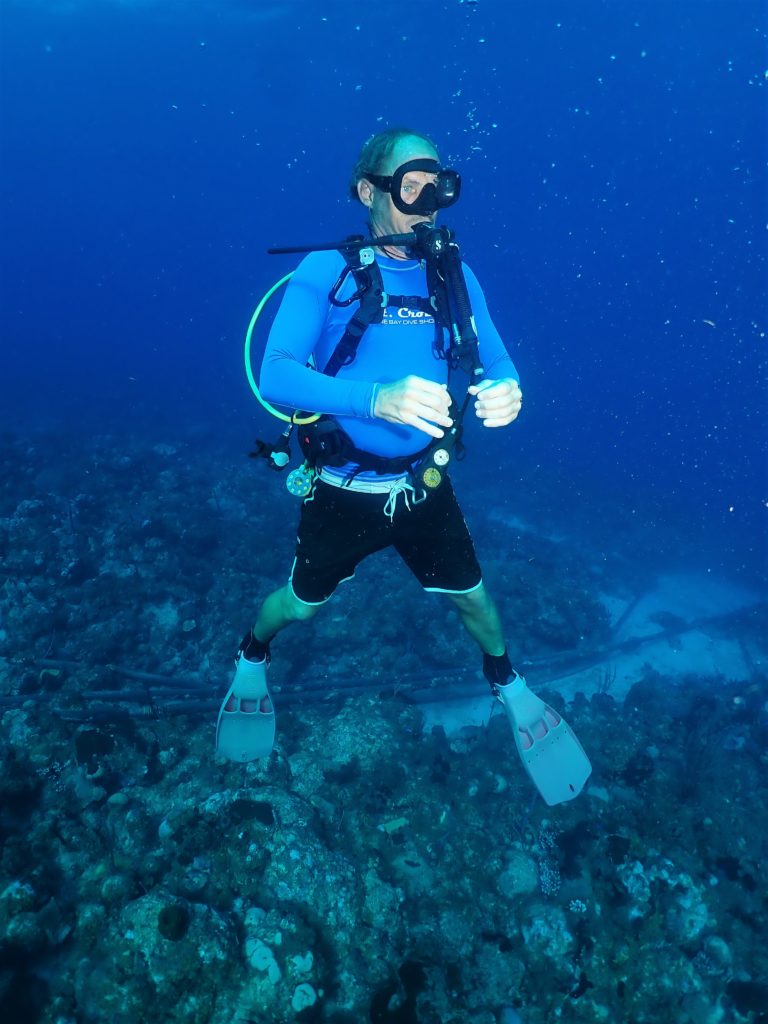 Total Page Visits: 414 - Today Page Visits: 1