I was up bright and early this morning with the plan to get to the clinic bright and early enough to get my blood drawn before the crowd gathered up – but my Queen sleeping in this morning kinda thwarted that plan. I'm good with that though, as any morning she sleeps in makes me happy. After she got up and moving and had her a cup of coffee…. I went and put on some 'travelin' clothes' and lit out for mid-island to the clinic. Oddly nothing real unusual about the visit – got there – signed in, squirted out some blood and was gone in less than an hour back home to my Queen. A small wonderfully tasty breakfast [it's now close to noon and the old fat boy is starving from his 'fast'] and we settle into our lockdown routine…… words cannot adequately express just how STUPID I think this whole lockdown/Corona thing is….. but that's anther blog…..
Got to talk for a little bit with my Sugar Pop (Charlotte) — she got accepted into the National Juniors Honor Society….a big accomplishment~! So very proud of that young lady….. Way to go Sugar Pop~!! Oma and Pa-Paw are very proud of you~!!
We watched a couple of movies….. first one is called Only in my Dreams….. has Sam Elliot in it – so you know my Queen liked it. It wasn't bad…… not really my kind of flick – but as long as Angie likes it [and she did!] I'm [mostly] good with it. Second one was Like Father….. good cast, well acted and kinda pulls at the heart strings a little bit… I would give it a strong 7 out of 10. Vera – I looked at Running Wild – but Netflix didn't carry it and Amazon wanted me to pay for it – and I just flat refuse to do that when I have a "million" other choices for free. Thankx for the recommendation though~!  Warmed up left over pizza for dinner tonight…. always tasty… and that's about it friends and neighbors….. some more blasts from the past for pictures until I can get out of this lockdown hell…….. I may even have to do a solo pier dive just to soothe my sole and get you all some pictures if this crap don't end soon~!
Good Night Ya'll ? ? ? ? ? ? ? ? ? ? ? ? ? ? ? Thankx for stopping in~!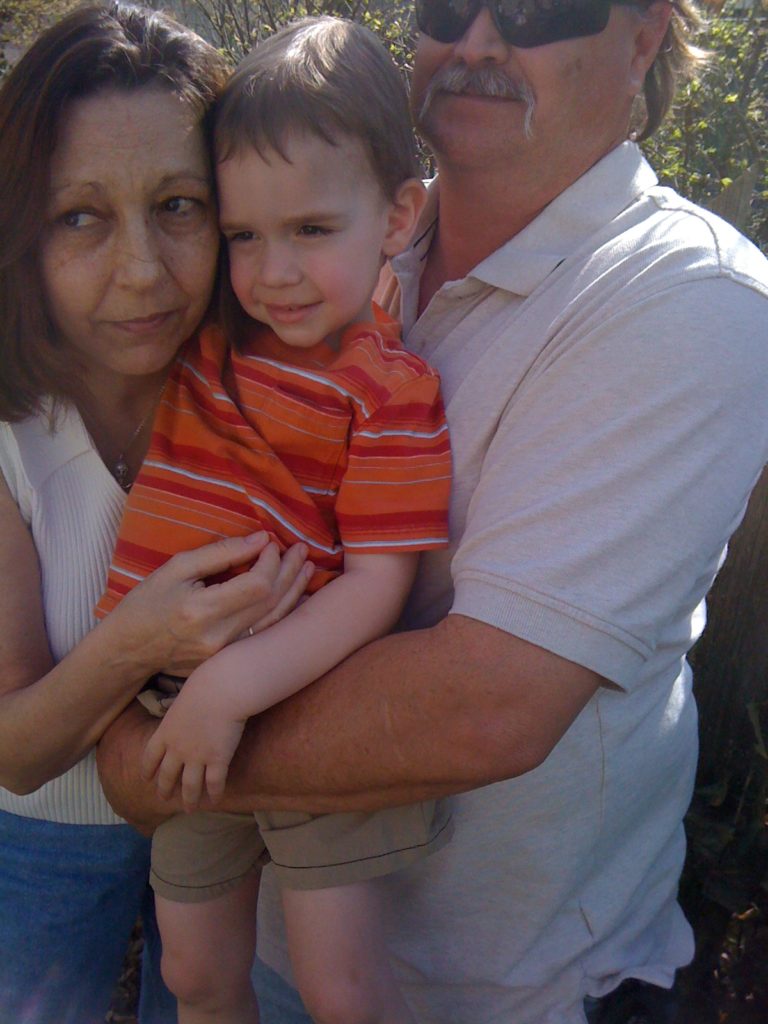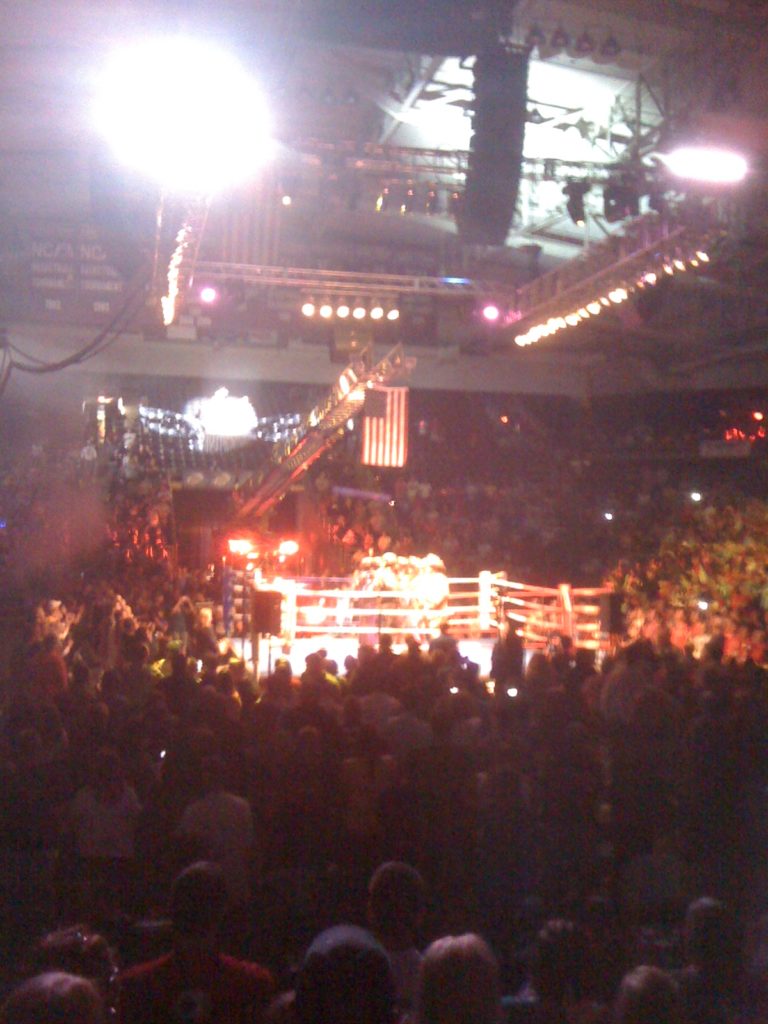 Total Page Visits: 385 - Today Page Visits: 1