Up after a delightful nights sleep and woke up to electricity and internet (even though I had to reset the modem again – which has become an almost daily ritual) Fairly early, my Bride got a ping from Blues asking if she could come in and work for a little bit. The curfew had been lifted and a lot of places that were planning on being closed opened up and Blues was one of them. So she made us a tasty little breakfast and was soon on her way to work – once again leaving me to entertain myself. I fired up some music on the boob tube (the silence is deafening with the ringing in my ears, so I have to have some kind of background noise) and then did the dishes from our breakfast. While doing said dishes, I got to noticing, the kitchen floor was filthy. Understand the house we live in has had the same floor tile since it was built [loooooong ago] and apparently has not had a lot of care taken care of it, so any wax or sheen the tile had is now loooooong gone and it doesn't take much for the floor to get dirty. Especially when we are trampling in and out the last 4 days from smoking and dragging in that mess with us from all the rain. The little rug we used to wipe our feet on apparently had all it could stand and wasn't doing a very good job of cleaning our flip flops when we came in. So once I finished up the dishes, I went and grabbed the mop and bucket, filled it with hot soapy water and commenced to cleaning the floor. That led me to going getting one of my drills with a nylon brush on it and working on some of the really bad spots. I also sacrificed a new scratchy sponge thingy and "boogied" around the kitchen with that scrubbing pad under one foot. Not really classy looking – but it worked. Truth be told, I probably need to get a floor buffer with a cleaning pad on it to really  get it nice and clean – then seal it with mop and glow or some kind of wax….. but it looks a heckva lot cleaner than it was. I cleaned the mop and hung it out to dry although a lot of intermittent rain showers made that a challenge, including our little rug, which I power washed the best I could and hung to dry.
Rest of the day I sat and paid bills…. always fun to do that….. My Queen finally came rolling in and we settled into drinks and a movie. Last one was called Full Count albeit mildly predictable and wasn't terrible. Angie is now working on last nights dinner [again] while I get my stuff done. I may try to get the yard mowed tomorrow as it is supposed to be the only dry day we're supposed to have this week. I also just got contracted for another photo-shoot for another DSD on Saturday – so Yay~!
Good Night Ya'll~ ~ ~ ~ ~ ~ ~ ~ ~ ~ ~ ~ ~ ~ ~ Thankx for stopping in~!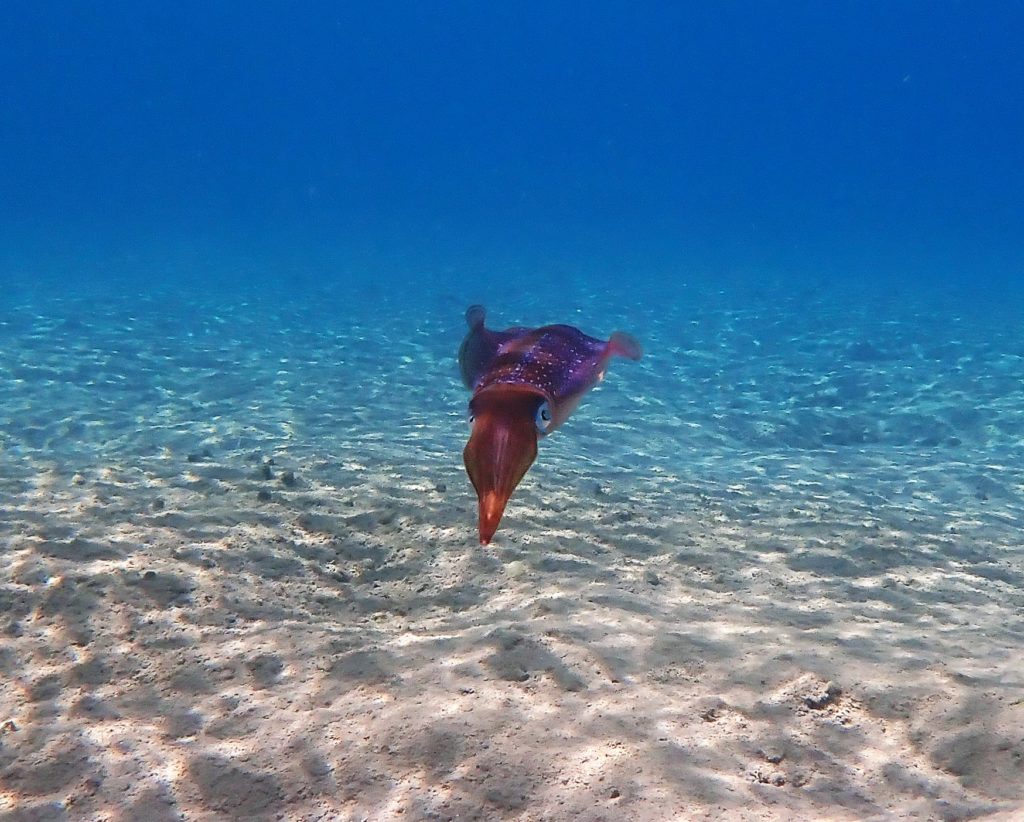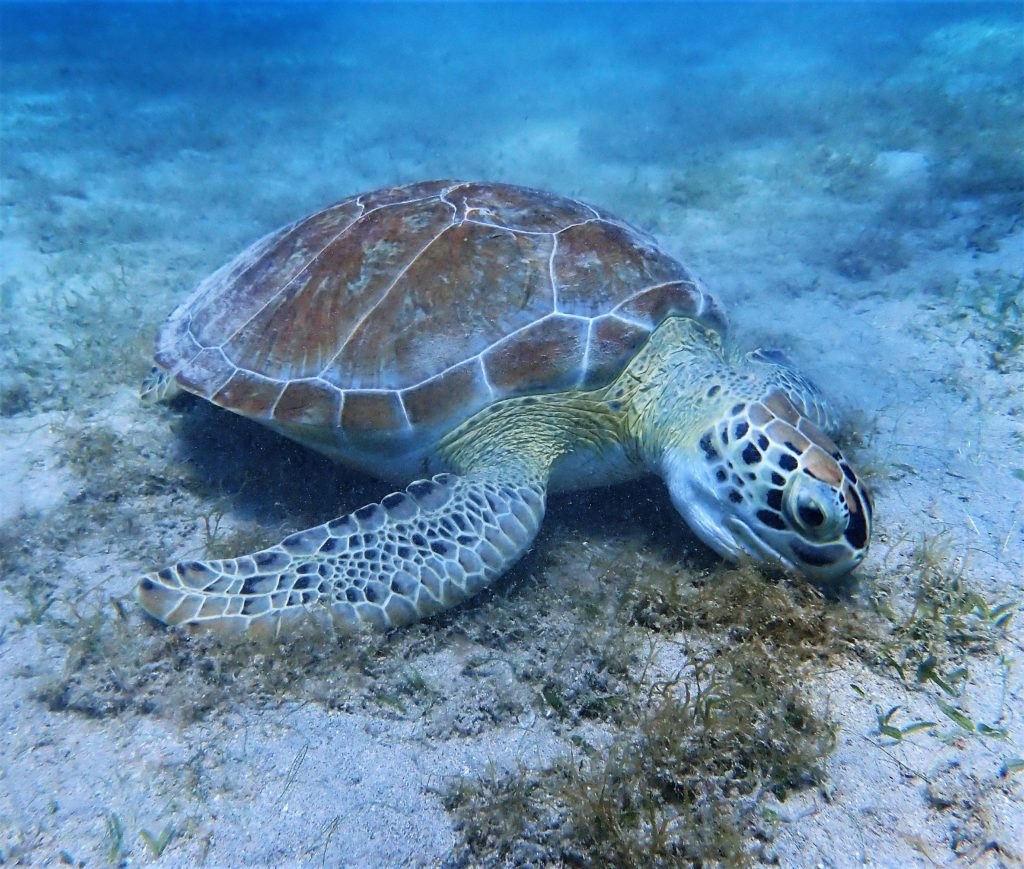 Total Page Visits: 271 - Today Page Visits: 1