I slept in a little bit this morning after staying up to get in a couple extra episodes of Night Shift, my latest series I have been watching. A very slow [enjoyable] start  to the day this morning with with absolutely nothing to do but take it easy. My Bride eventually made us a tasty breakfast. I did the dishes, cleaned up the kitchen and emptied out the garbage.  Woo-hoo—- exciting huh ?  😉  Hey, not every day is going to be a tropical adventure…….. I eventually ran the garbage to the dump, checked mail and secured my position for this Saturday afternoon for a two-tank club dive with a local dive shop. It's fun to go out with other dive shops once in a while and see how they do things on their boats. It is also a great way to dive at dive sites that you don't normally go to. Each shop kinda has their own little spots they frequent, so while I'm not a big fan of crowded boats – I am looking forward to the dives with this shop and some of the members of the dive club…. it is also another opportunity to play with my new lights.
I have another two-tank dive in the morning. Angie has some blood work to get done and a Doctor's appointment [just some follow up stuff] and I figured that be the perfect time to dive. So I'm diving in the morning as well. Back to back two-tank dives~!! Woo-HOO – now that is exciting~! So I should have plenty of fun pictures for you for the next multiple days.
We spent the afternoon watching movies…… one noteworthy one called Gridiron Gang….. I would recommend it to any of you all who read this… a couple of others that were pretty non-descript…….. That's about it….. puttin' up the rest of the pictures from yesterdays DSD (the really good ones!)
Good Night Ya'll > > > > > > > > > > > > > > Thankx for stopping in~!
Trumpet Fish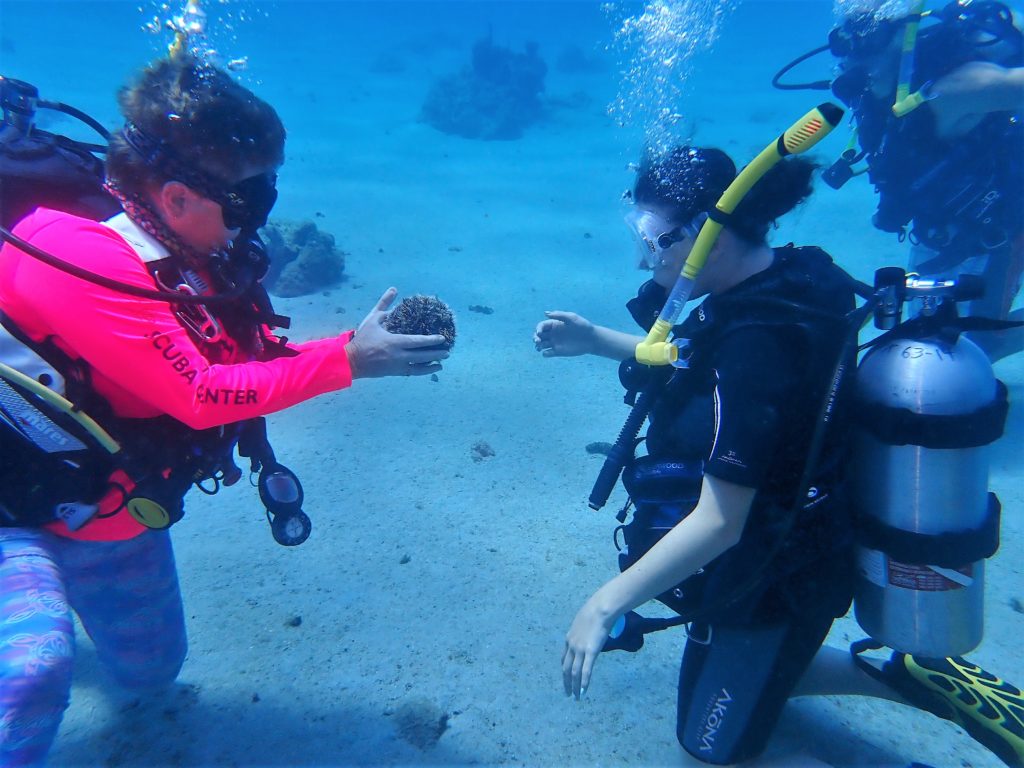 Fun with an Urchin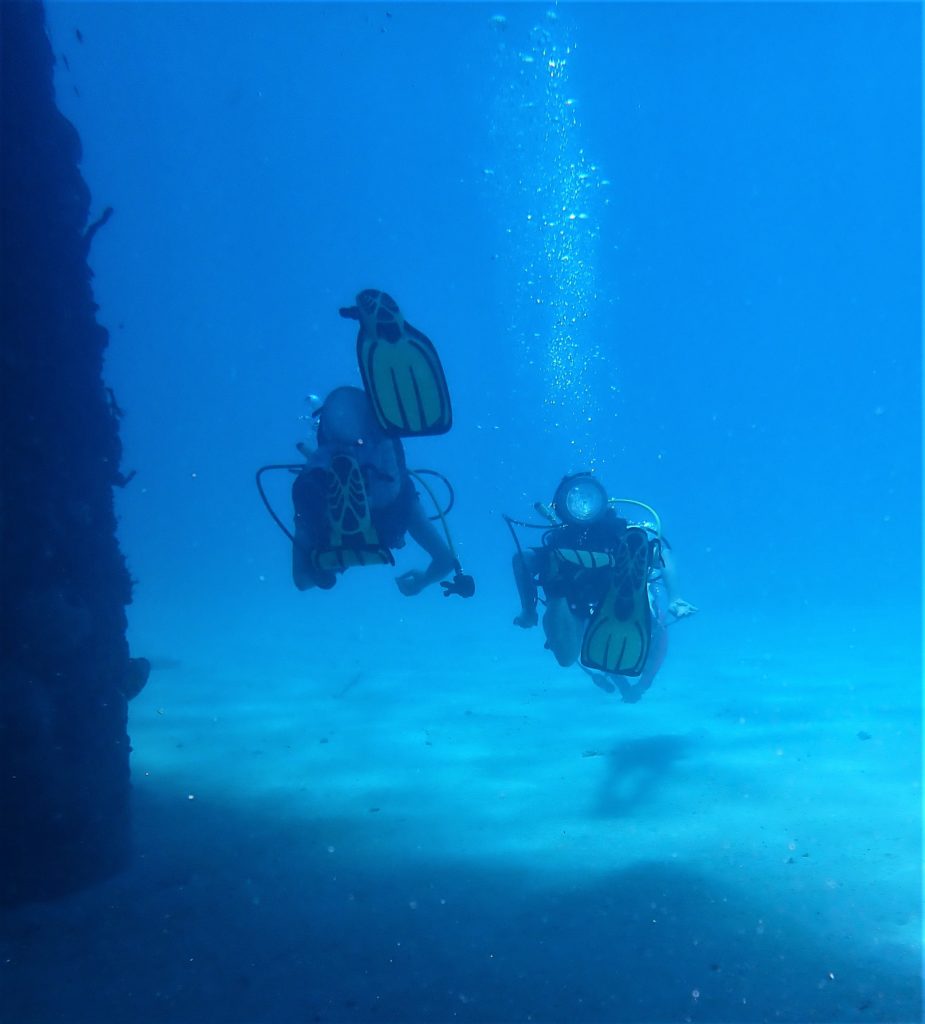 Flounder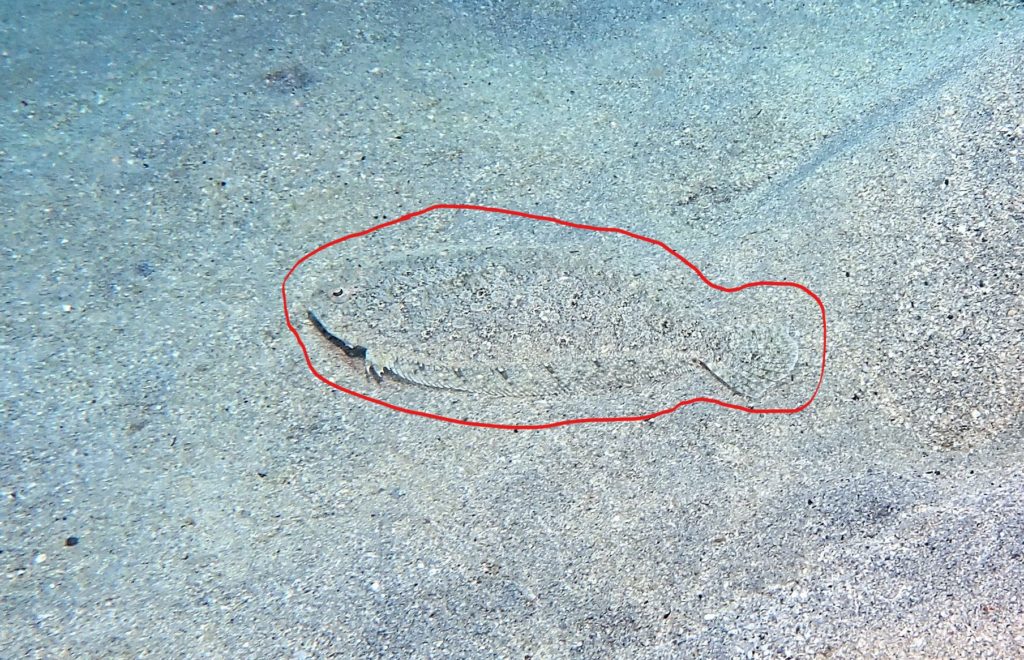 Sand Crab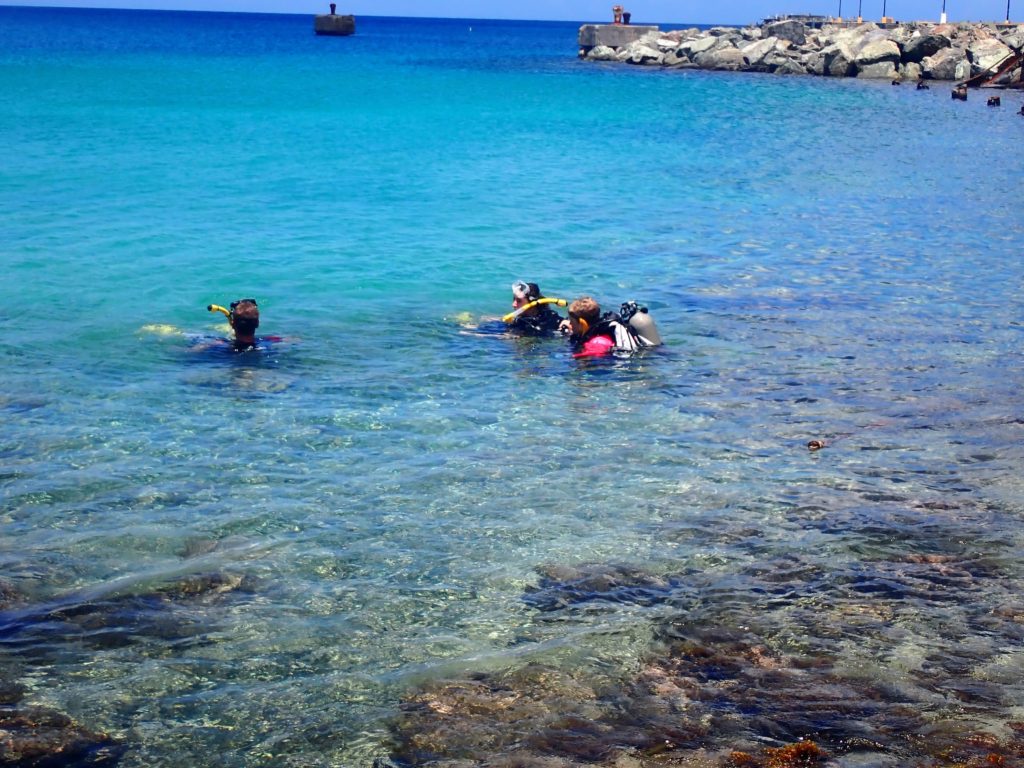 Total Page Visits: 338 - Today Page Visits: 1