Got to sleep in a little bit this morning…. a nice slow easy peaceful start to the day which included a nice big breakfast. By noon – I had the truck loaded, including a cooler of ice cold beer and I headed out for mid-island to catch up to my favorite dive boat and crew. It seemed like forever since I had been on the boat and because I was meeting up with Shawn and his Daughter Kaydence, it made it even more special. Also had one of the new Dive Masters that I have been taking pictures of – and it was good to see him as well. Two deep leisurely dives which gave me ample time to play with my camera. Jeez do I have a bunch yet to learn about it – but learn a bunch about it I did…… white balance is going to be a challenge, but I think I got at least a better handle on it now than I did before the two dives this morning. I did manage a couple of shots I am very happy with…. and knowing the capability of this camera now – I eagerly await every opportunity to dive now to improve on my skills. My new light set up should help immensely when I get it. I had two wonderful encounters on my dives today…. a massive Hawksbill turtle who I initially thought was going to try and bite me – turned out she was just really friendly and wanted her picture taken…. which I happily obliged. Sadly, I didn't have the white balance set correctly, so the color in the pictures leaves a lot to be desired — but I did manage some decent shots and learned a lot from the photo's. Second dive – I got to do the same thing with my most very favorite critter – a giant green Moray eel….. Again, I loused the white balance up – but learned a lot and got to interact with him/her for a while~!
Gonna wrap it up here as it is already much later than I would like – so I'm gonna get some pix from today put up for you. I am going to try and get my lap top into the shop for some PM work… so I might be off line for 1-? days waiting  for the work to be done. Don't give up on me….. I'll get back as soon as I can………!!!
Good Night Ya'll – – – – – – – – – – – – – – – –  Thankx for stopping in~!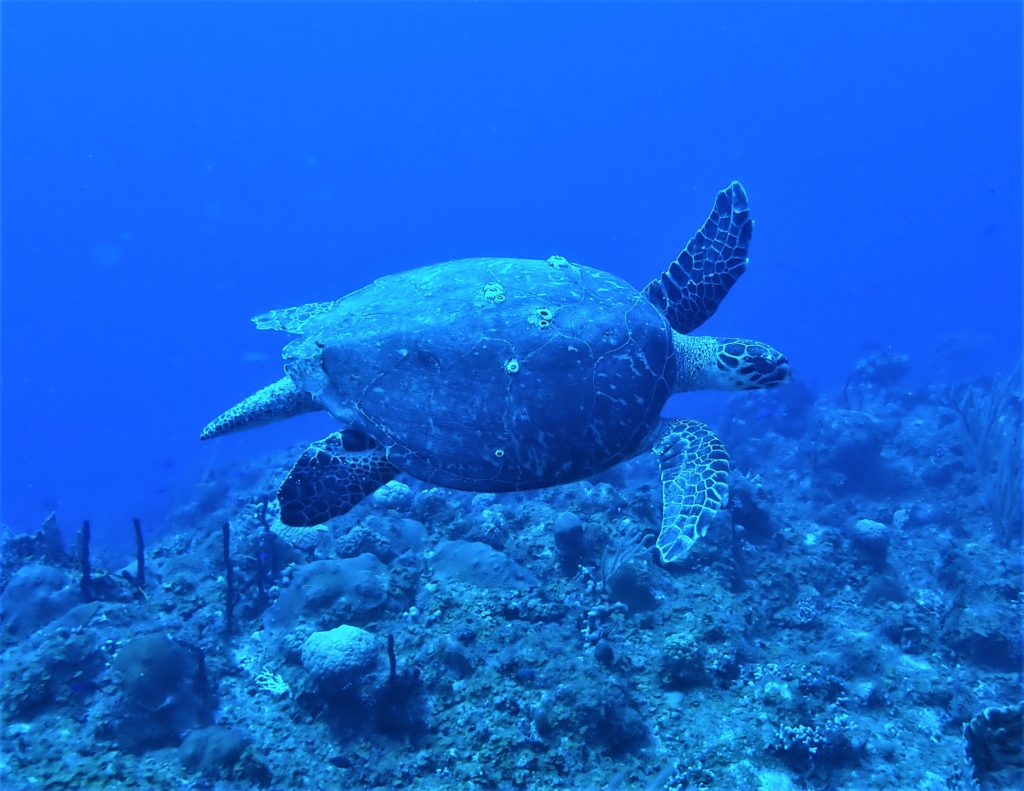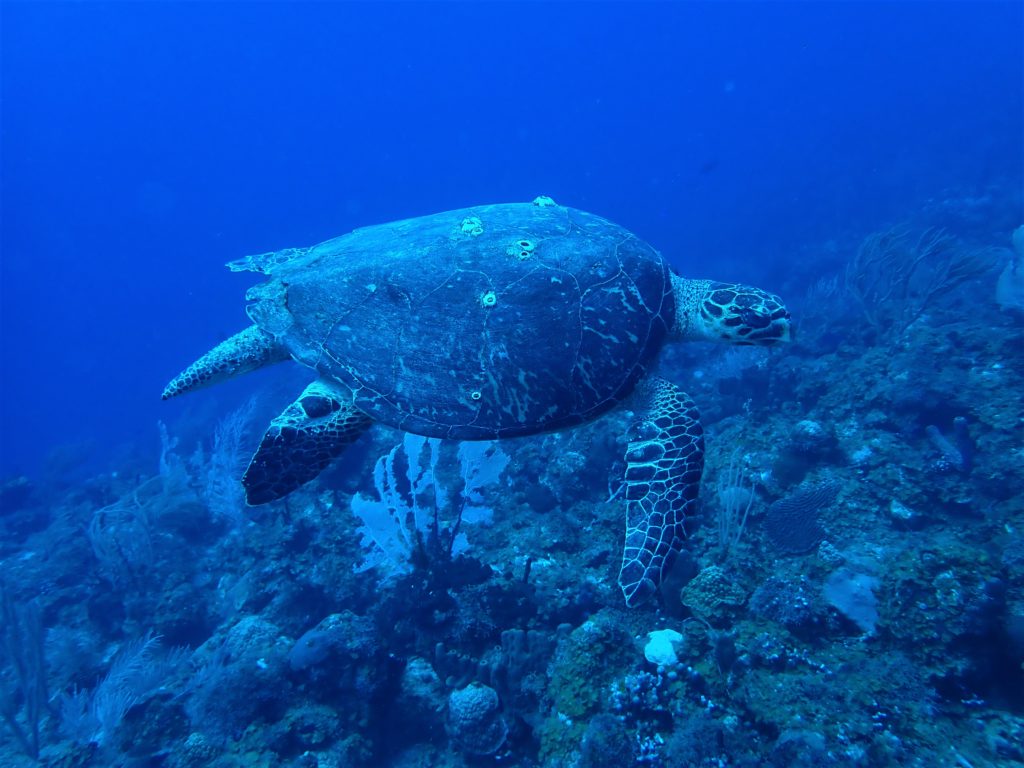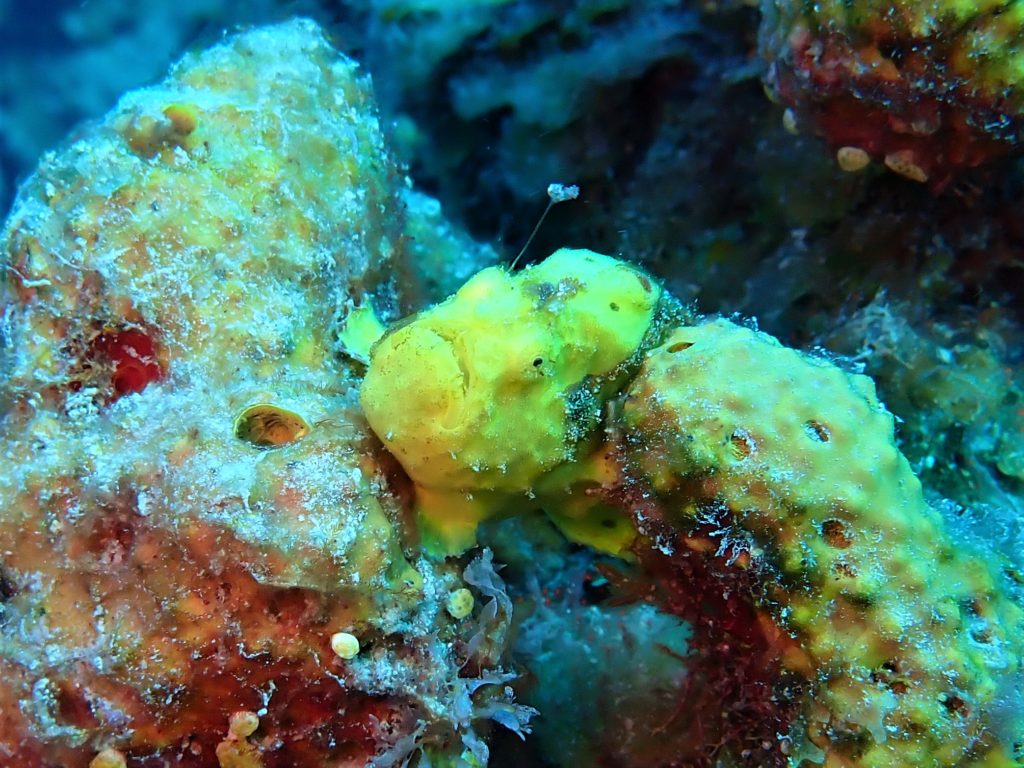 Total Page Visits: 305 - Today Page Visits: 1