Yes – I am still expounding on the first of the month… for reasons I'll probably never get….. I like the sound of 'the One-th'…….  Up after a reasonable nights sleep – and in town a little earlier than usual to resume taking pictures of a Rescue Diver course…… a couple of hours of class work and hands on training, before moving out into the water for practical application. Once we got into the water – I went from the ocean floor to the surface so many times….. I actually lost count of the number of times I went up and down. Fortunately- none of the trips to the bottom was more than 25′-30' so the up and down did not do a lot of harm to my body…… I will log them all as one compilation dive….. 1 dive for 'X' number of minutes….. fortunately… my dive computer will do that math for me. The couple doing the dives got put through their paces plus some extra……. Again, it is so much fun to watch everybody else doing that instead of me – although I did get a pretty good workout today trying to get 'that perfect shot' that I'm sure my employer is looking for. Now that I have the pictures edited – I'm 99.9999% sure I have a ton of pictures she is going to be really happy with. LOVE my new camera……..!
Back at the house… gear rinsed…. I inhaled my double quarter pounder from yesterday [and still hungry] and having drinks while I chat with you all. Had a fun conversation with neighbors while out smokin' a cigarette when they came home. Now back in trying to get you all close to 500 words.
I have an appointment with Doc in the a.m. – trying to get my BP under control. Will probably stop and have a drink or 6 at Blues while we're back in that part of the island – then I want to swing out past another dive shop and look at lights and a tray for my camera……. depending on the number of drinks I have had, will probably determine whether I come home with a new lighting system for my camera  😉 Right now, I am in serious need of a shower and some sleep – so some shots from today……… May try and get some random shots tomorrow – as I know there are several of you that like them……
Good Night Ya'll ) ) ) ) ) ) ) ) ) ) ) ) ) ) ) ) ) ) ) ) Thankx for stopping in~!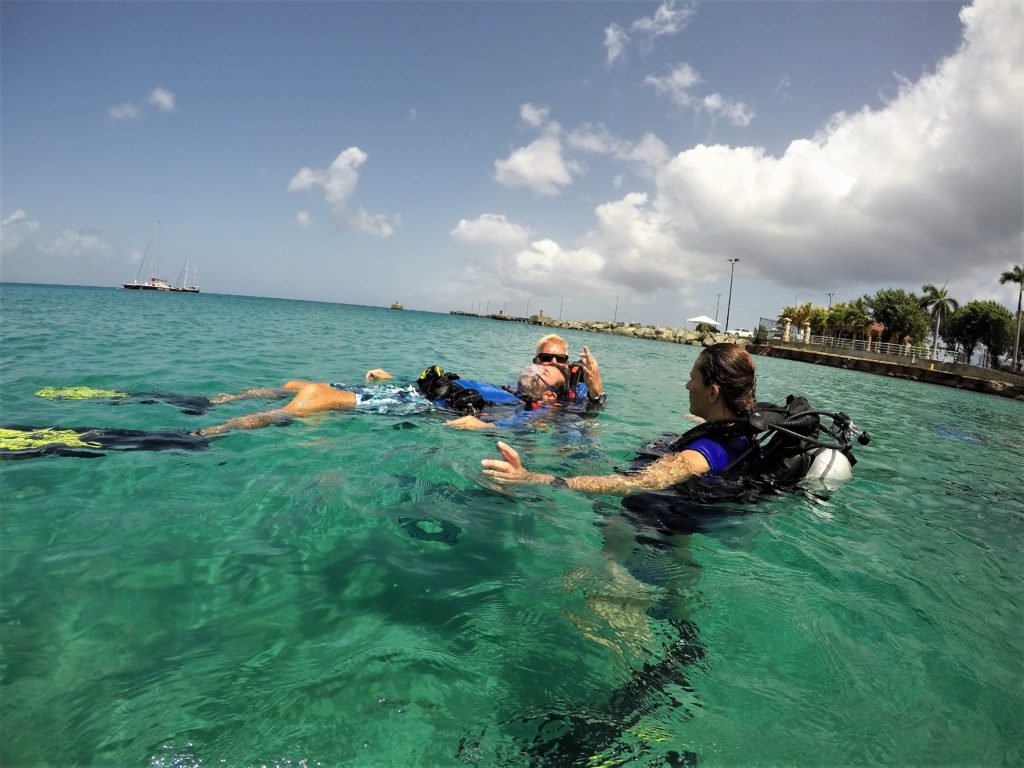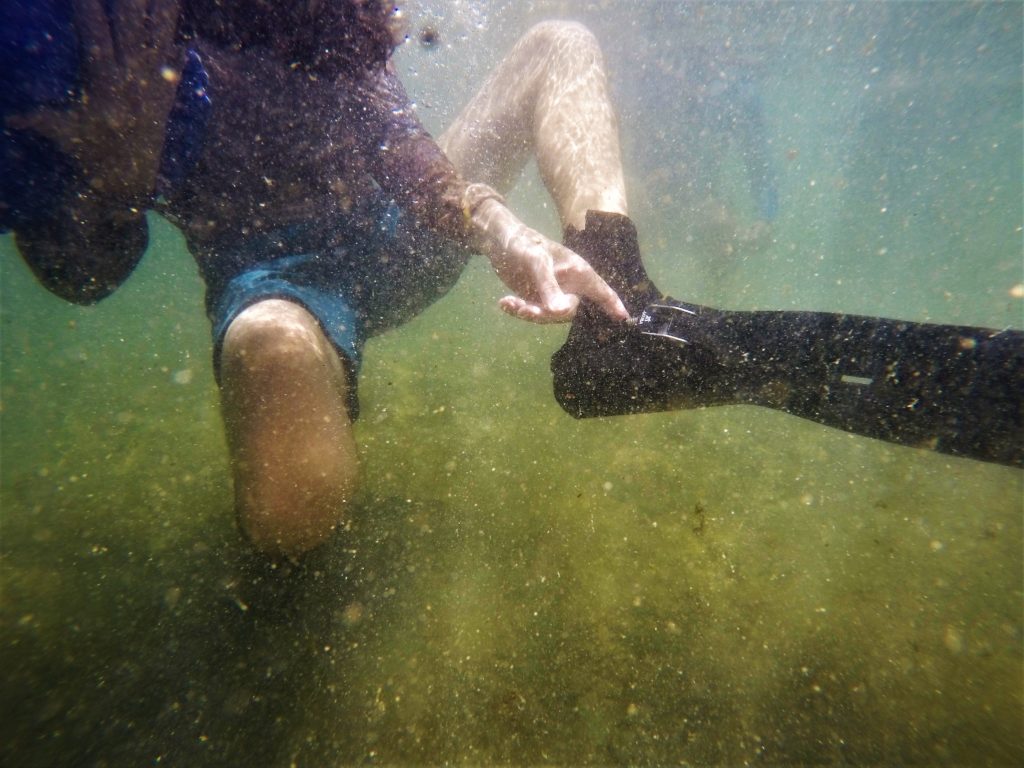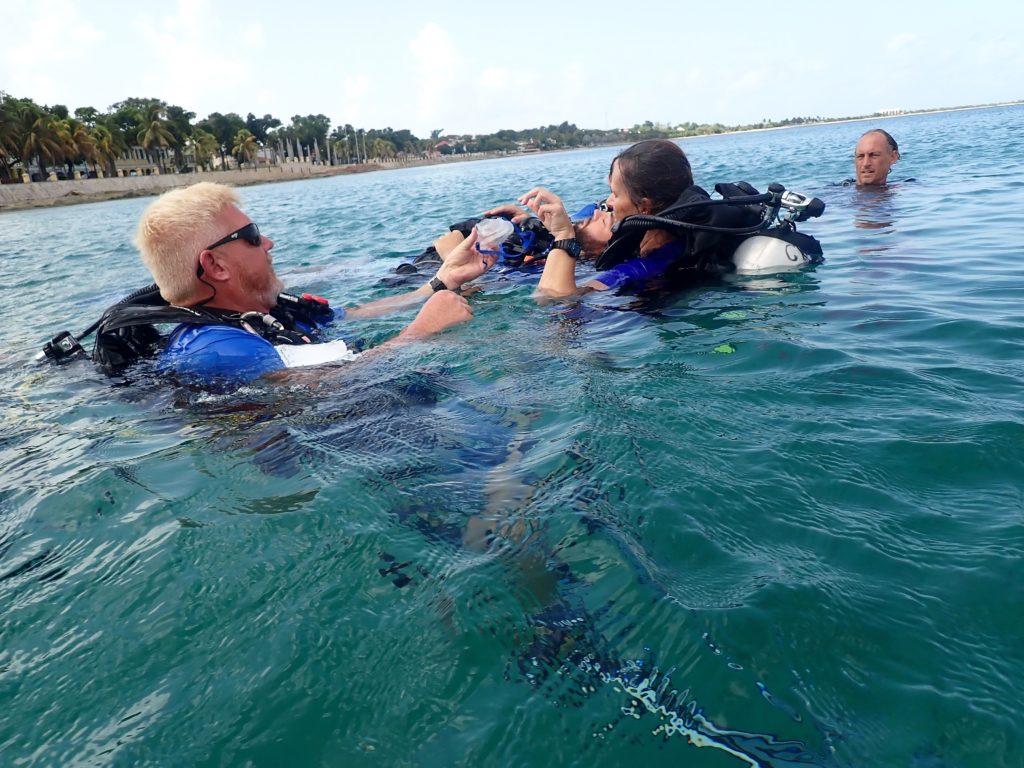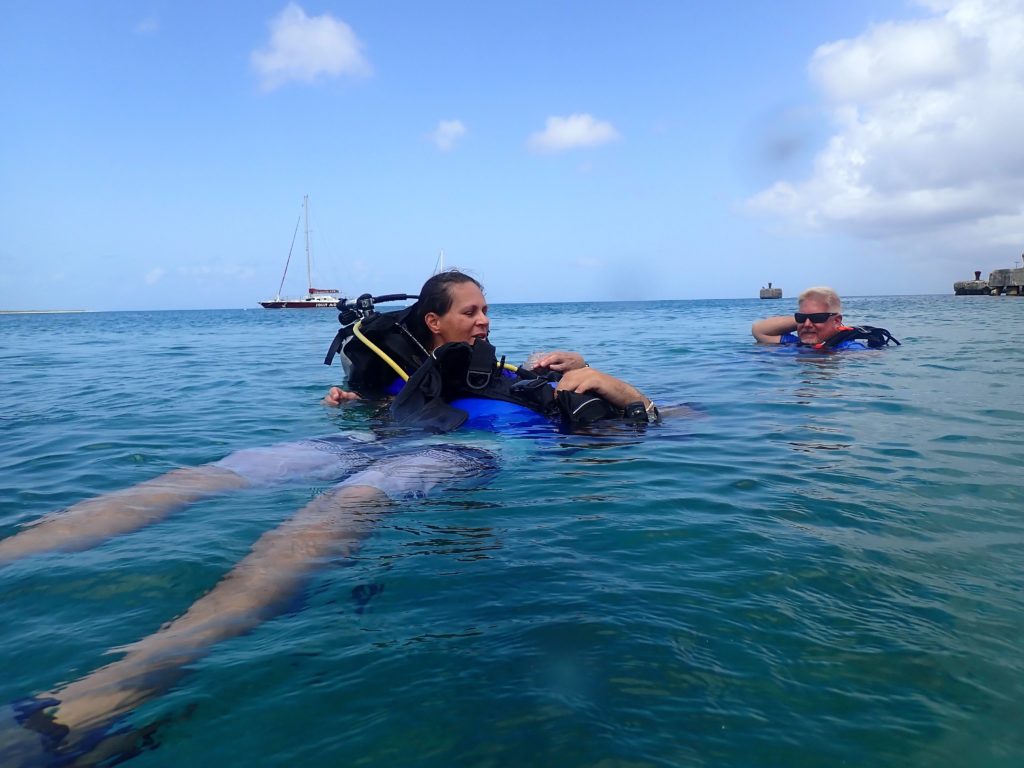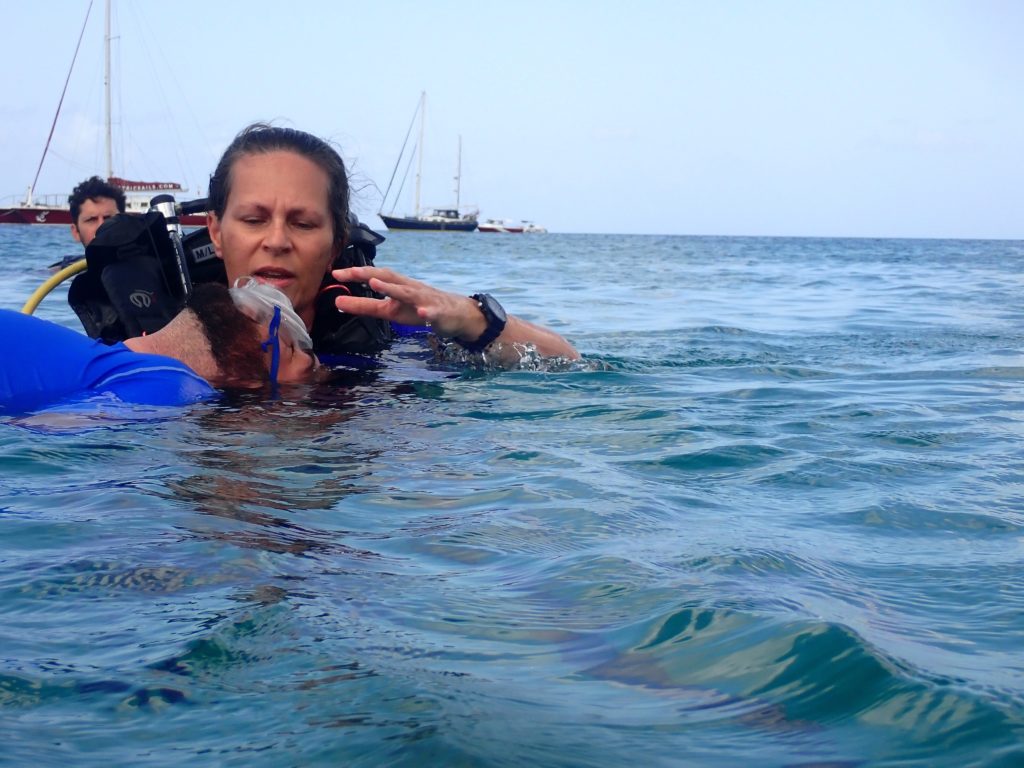 Total Page Visits: 321 - Today Page Visits: 1