Up to a wonderfully cool morning and a belly in knots…. I suspicion from the onions on my fabulously delicious pizza I had last night. A price – I guess I must learn to pay in my advanced age…… I'll happily keep paying that price until I can no longer stand it. Getting older really does suck…. I don't recommend it at all…. and if you figure out a way around it – please let me know ASAP~~~  😉  After a busy morning of putting a final charge on my cameras – getting a cooler ready and wee bite to eat before I ran out the door to show up for my first day of photographing trail rides in a while. Both tours proved to be a challenge as the bike in front of me always tend to be the slow one….. and I need the group close to each other to get the shots that I want to try and get. I brought my new camera with me – but have not yet figured out a way to use it with that I am comfortable with – so my little GoPro did most of the work. An early day today as we only had 2 tours – so I was back at the house by 2:00….. something I'd like to think my Bride was happy about. I still had to sit down and edit pictures for an hour or so and get them put up on the business website….. but at least I was back at the house with my Queen and enjoying a drink with her and her company.
I think long days, heat and minimal food intake is messing with me a little bit – as I have been getting several bouts of light headedness in the evening… especially getting up from a sitting position…. but I am talking with 'Doc'  trying to figure how to deal with that mess. My Queen convinced me to get a shower before I got on here to chat with you all – which I did and that and a shot of OJ and I am feeling amazingly lucid for this time of the evening now (7:00pm now) . Another day of riding the trails tomorrow [3 tours tomorrow] so it'll be a long, hot, dusty day….. but that's okay… keeps me busy… I make a couple of bucks – and I get to practice my photography…… tons of pictures to share with you…. diving and trails… and not sure what I'm gonna share with you…. so you get what you get – I hope you like 'em~~!!
Good Night Ya'll * * * * * * * * * * * * * * * * Thankx for stopping in~!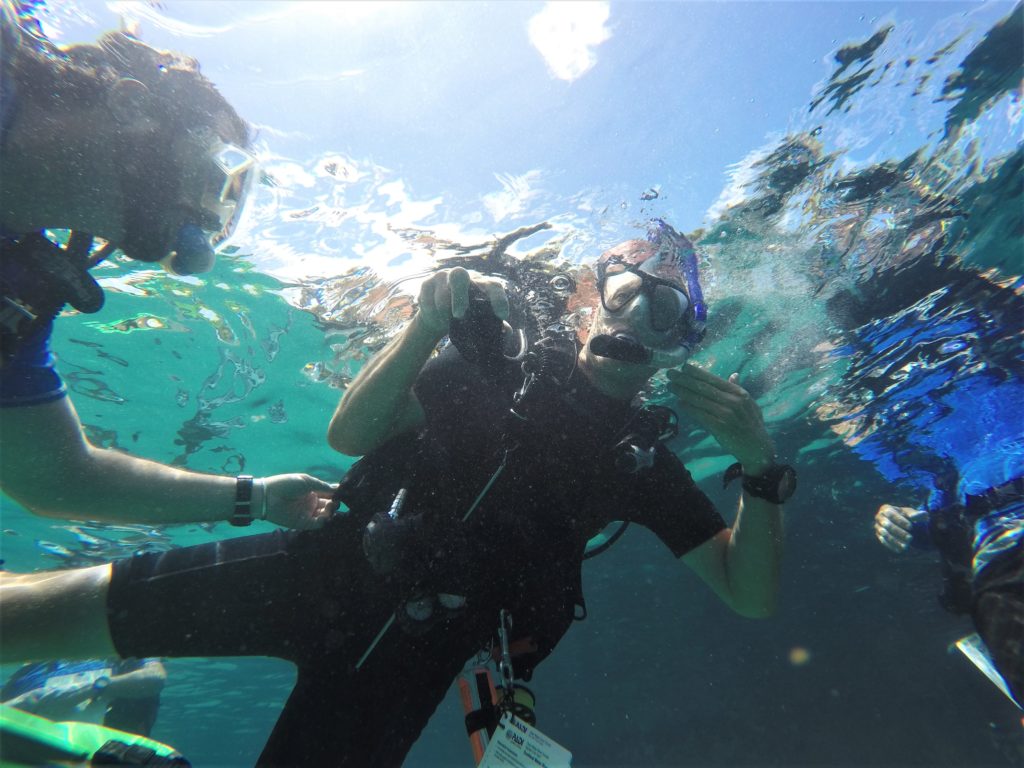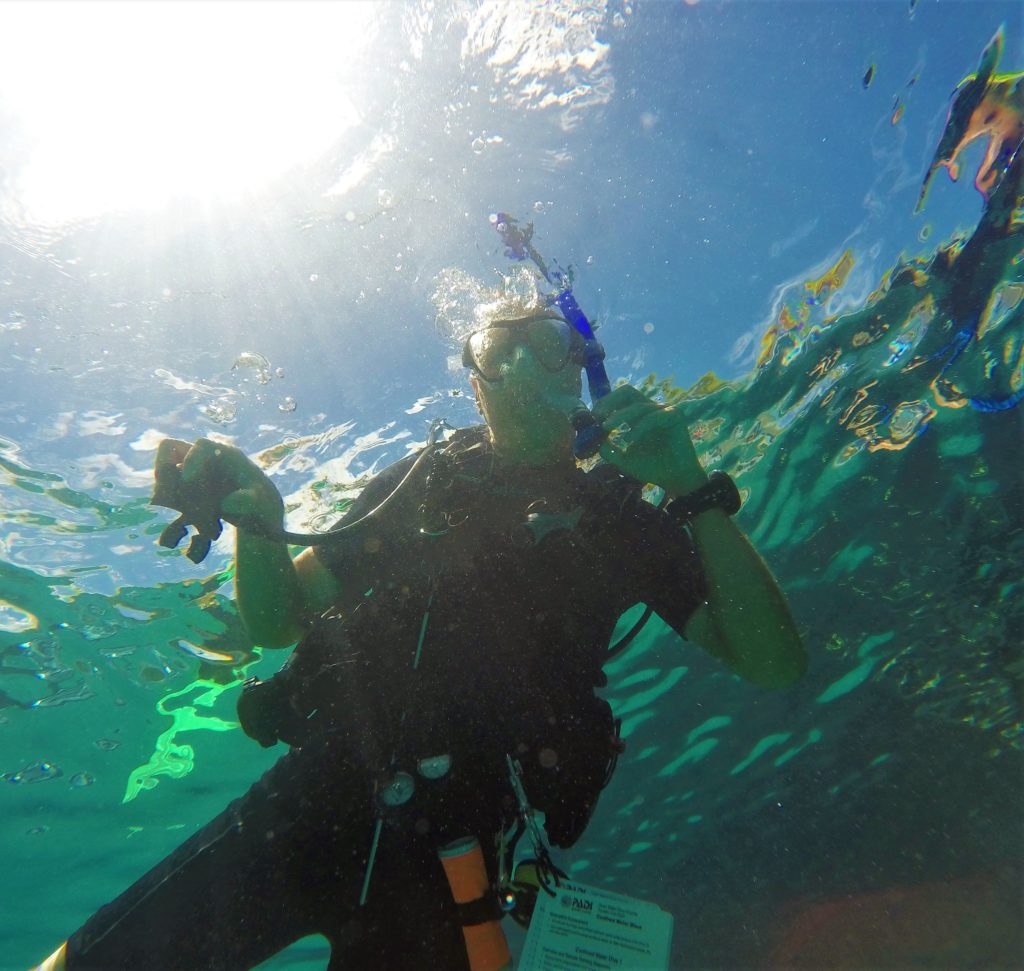 Total Page Visits: 368 - Today Page Visits: 1