Mostly forgot what it is like to have a job and a life…. but the past couple of days I have had a hard dose of it. Yesterday started off nice and slow…. a tasty breakfast my Queen made for us. I had full intentions of taking a nice long healthy walk and enjoy my 'day off'. That changed shortly after breakfast when island Daughter said some of her family was doing a Discover SCUBA dive with Cane Bay Dive Shop and kind of hinted it would be great to have pictures of them doing it. I offered my services and she jumped at it. I met the group at CBDS and snapped some pictures as the group got their class room and paper work stuff out of the way and we were soon off into the water. Pretty typical class getting started – but we were all soon on our way out into the deep blue sea. Dive Master Michelle did her usual great job with her charges and as well as providing a spectacular dive, as every one got to see turtles, lots of fish and the biggest Stingray I believe I have ever saw~! I did manage to get a couple of pictures and a really nice video of it. The group spent almost 50 minutes underwater…. which is really good for a Discover dive. We got everybody out of the water, a couple of more photo's taken, before I left them and headed back to my Bride. Gear rinsed, me rinsed and a handful of pictures uploaded for the 'divers'.
My Queen had mentioned earlier in the day that our favorite bar was supposed to be 'opened' for business tonight for the first time since this Covid mess started. Well — we had to go~! So we loaded up in the truck and took off for mid island and were soon pulling in. Amazingly we found a spot to park and there was even space at the bar according to the new standards. I was delighted to see no body was wearing a mask (we done covered my 'stance' on that – so just let it be please) and for the next couple of hours, we drank, hugged old friends, drank, laughed and just hung out in general. Those couple of hours went by like that >><< [snapping fingers]. We paid our tab – lots of hugs, handshakes and fist bumps and were soon on our way. What I failed to factor into that whole equation…. was for the length of the day I had already, the fact that I had very little food in me for that time span and that the dive 'used up' most of that food, those handful of drinks I had kinda whupped up on the old fat boy. By the time I navigated us back to this end of the island – I was mostly FUBAR'd. And the longer I sat – the more FUBAR'd I got…… (hence no post last night)….. I barely got the rest of Cynthia's pictures up before I "had" to go to bed. I knew I had to work in the morning and I needed some recoup time. I made it up and out the door for work and sure was glad we got into the water right off the bat…… a great way to shake off a hangover~! Way over my limit already… so signing off for now~~~~~~~~~~~
Good Night Ya'll – – – – – – – – – – – – – – – – – – – – – Thankx for stoppin in~!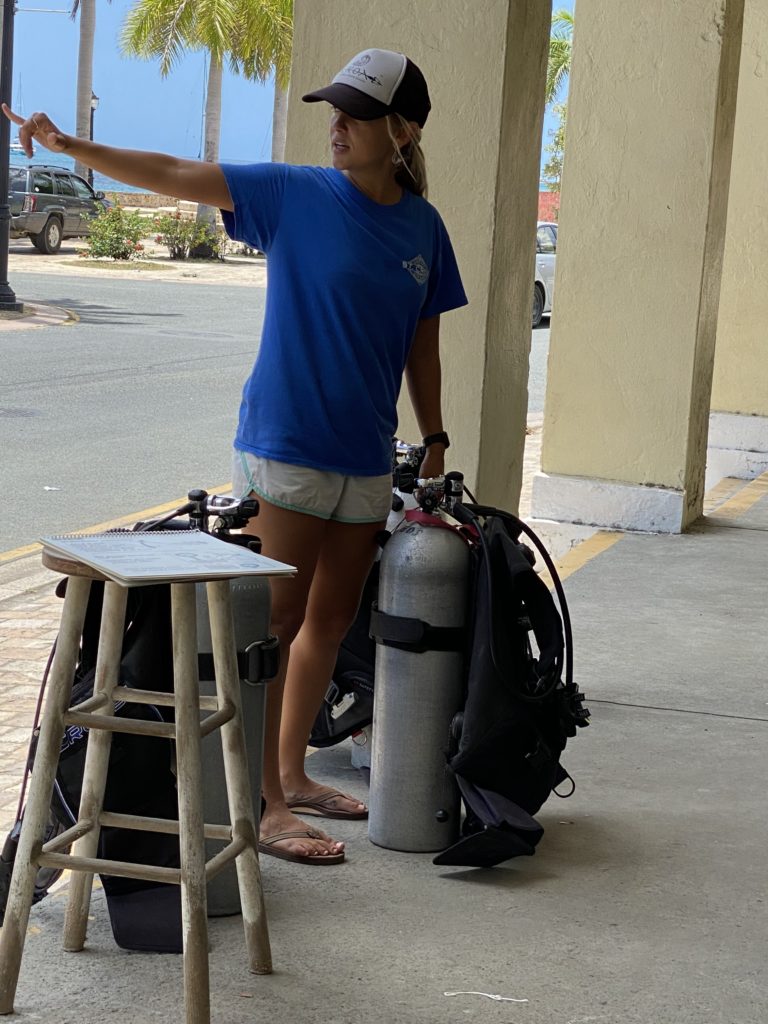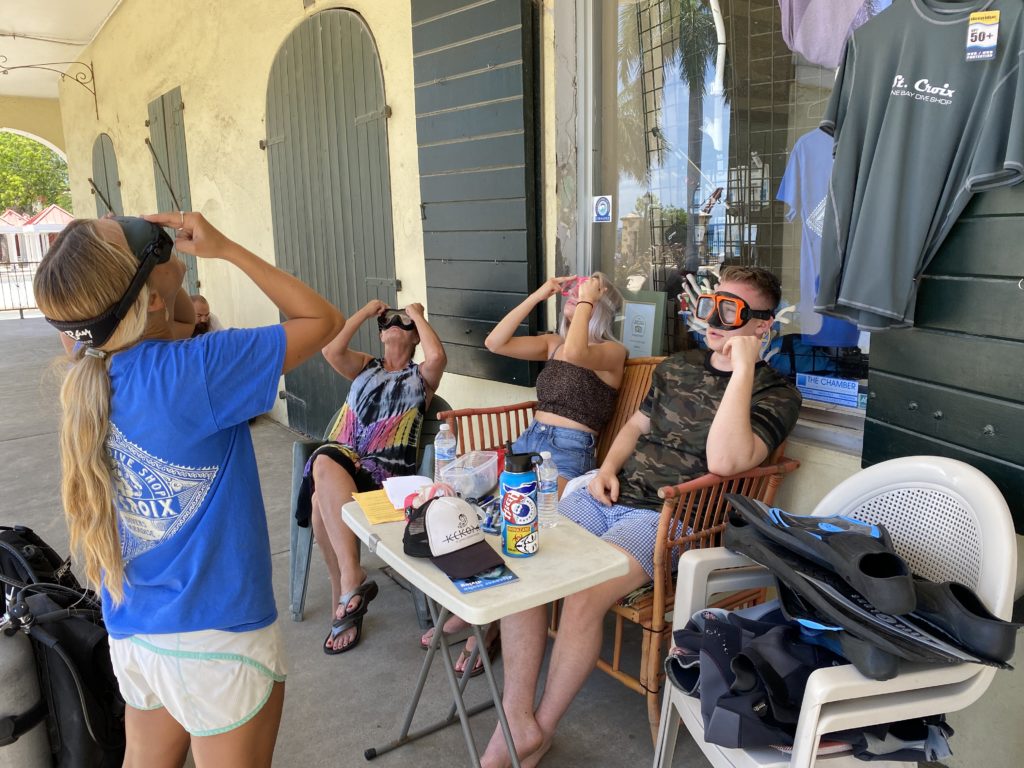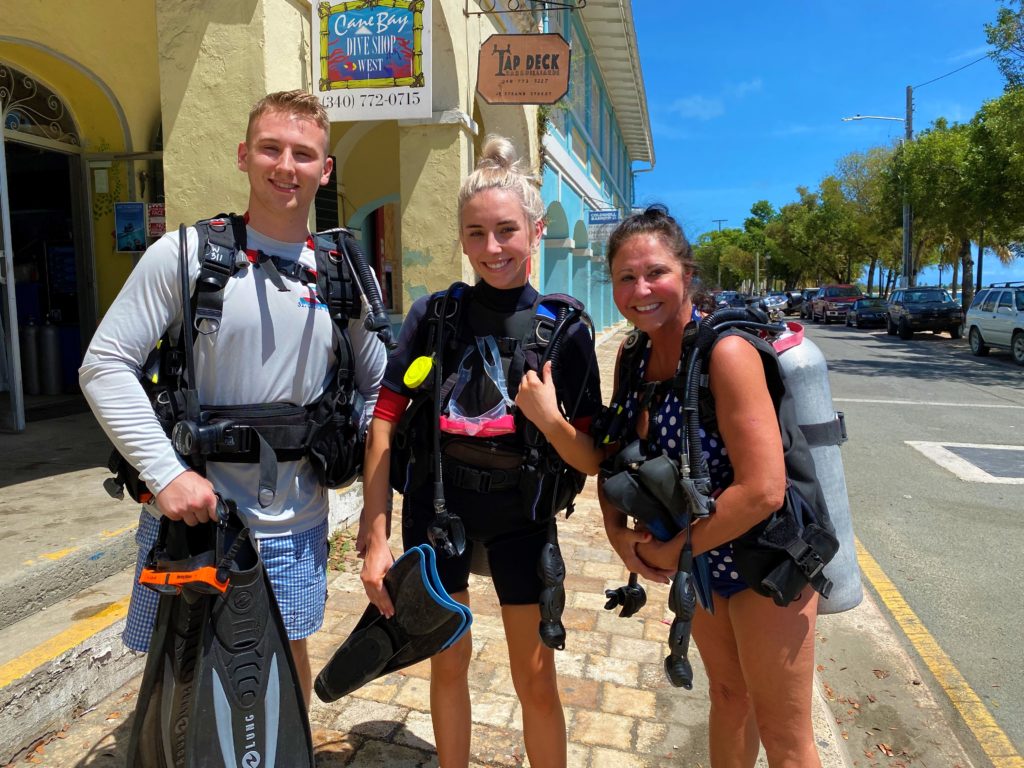 Total Page Visits: 451 - Today Page Visits: 1