Up early to head out West for some diving. Woke up to what looked like at the time, the world coming to an end – which was weirdly ironic since the first dive site we were supposed to go to is call Armageddon~~ Heavy rains and almost gale force winds – it was nasty. I gathered up my gear and my Bride and headed West anyway and thankfully by the time we got there – the weather had cleared up at least a little bit and the West end of the island is mostly protected from our typical winds, as our prevailing winds are usually out of the East. Kissed my Queen good bye and she took off to go work on the new house, while I bounced around in the Caribbean Sea.
We did indeed get to dive Armageddon (it's iffy a lot of times because of currents) and the dive was every bit as enjoyable as I could have hoped for. Had 3 reef sharks circling us, but none of them would come to me when I tried calling them…. Oh well, guess I can't win them all. Second dive was an old standard…. got to see one nice turtle – and lots of gorgeous corals.
Soon back to the dock, and back to the house for a quieter afternoon of House of Cards and some dinner. Well, kinda…. a bologna sammich and a can of Vienna sausage and Ritz crackers…… From what I understand, weather is supposed to be about the same again tomorrow – so moving will probably be on hold until it clears up. I know I'm being brief tonight, but it's later than usual and I'm just plain ole tired. So I 'm gonna put up some pictures from the dives today and maybe have a little more energy tomorrow night.
Good Night Ya'll < < < < < < < < < < < < < Thankx for stopping in~!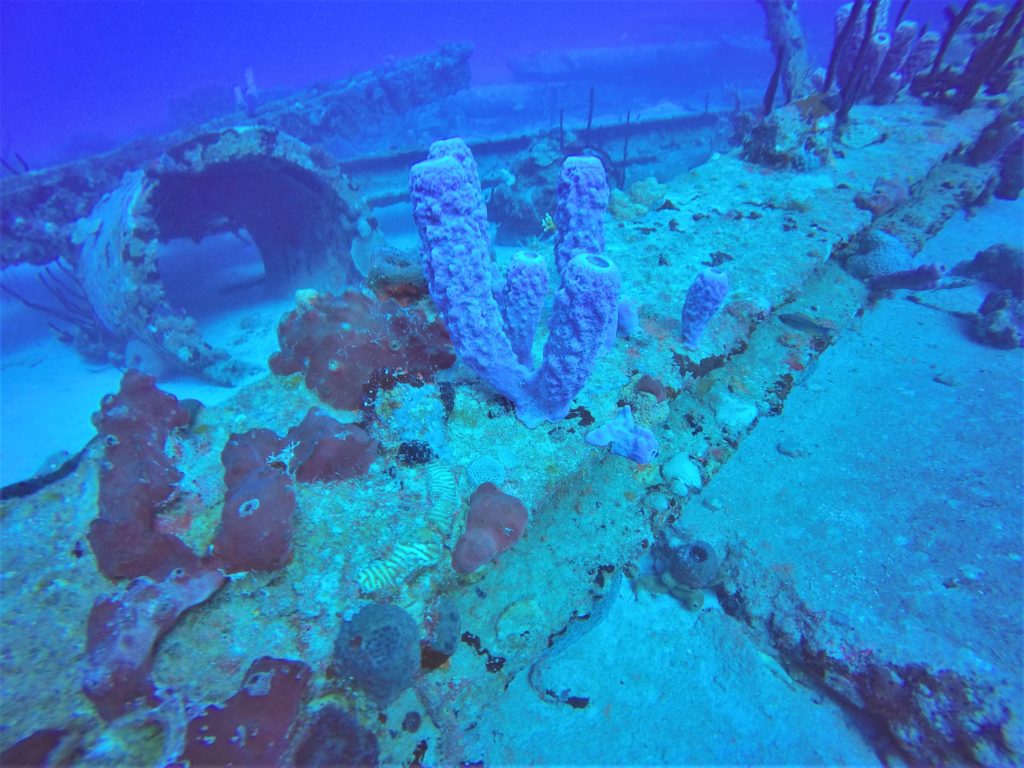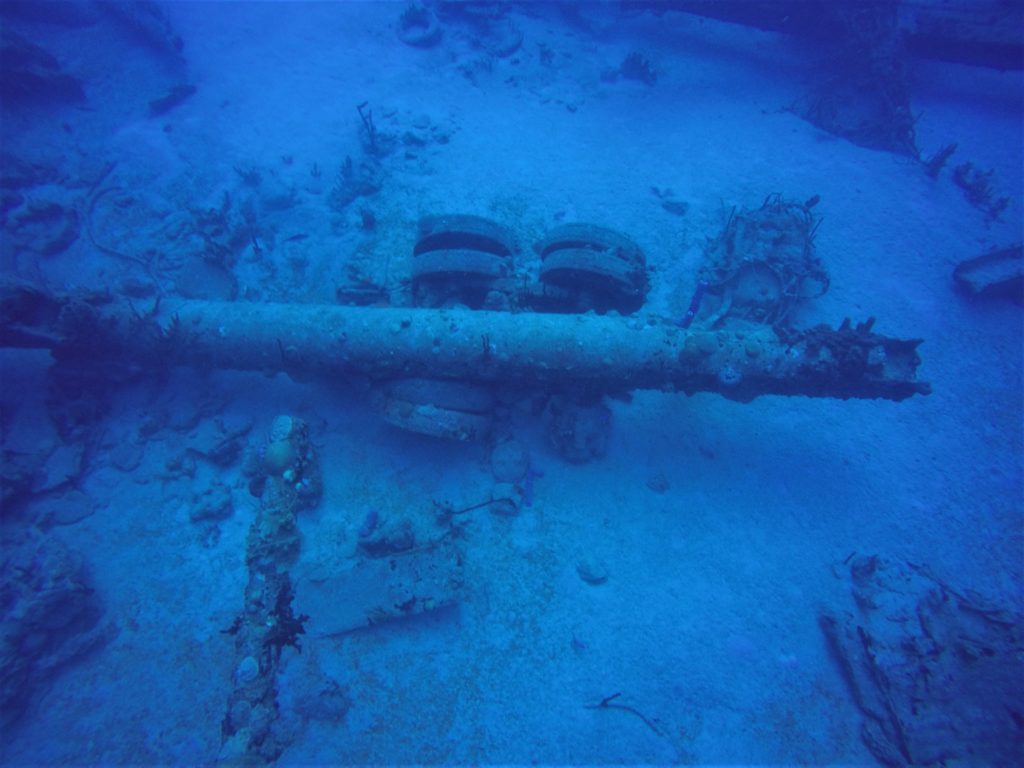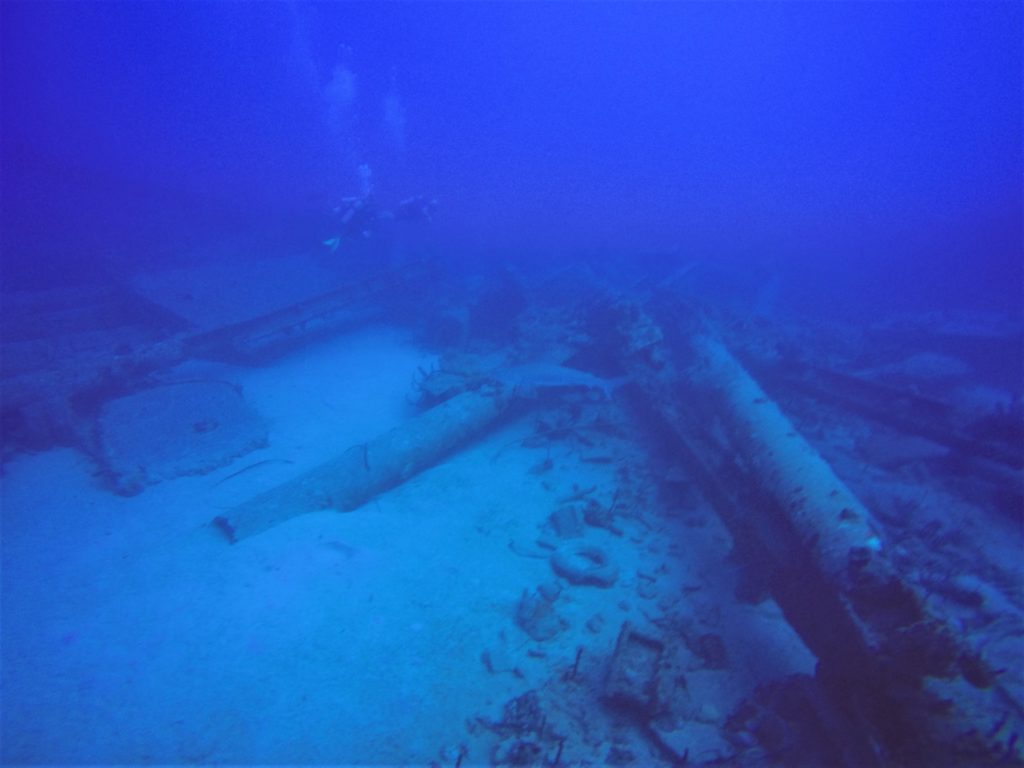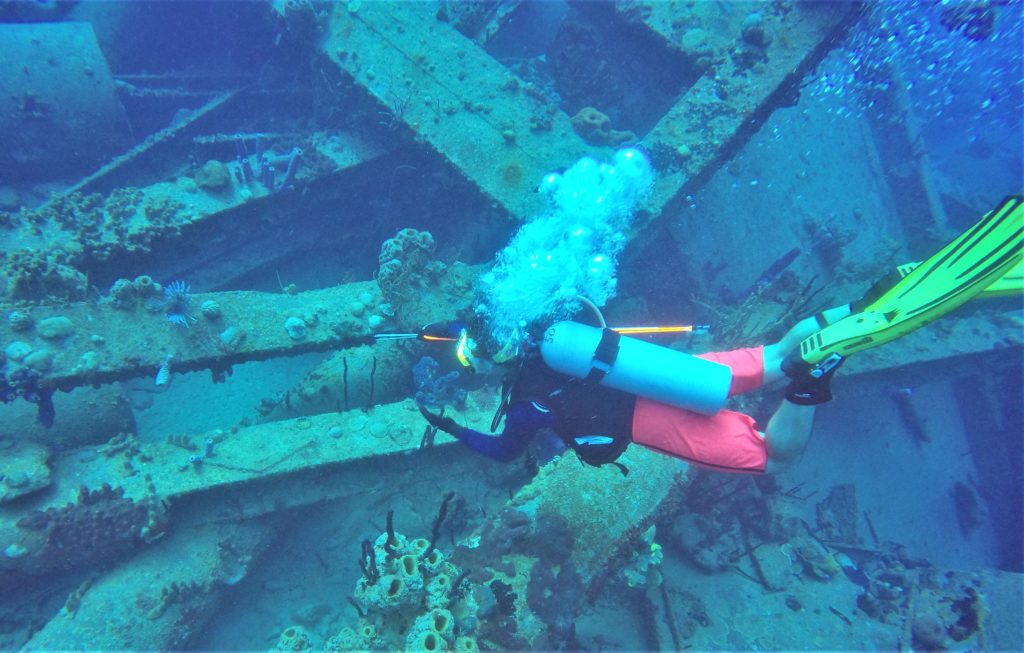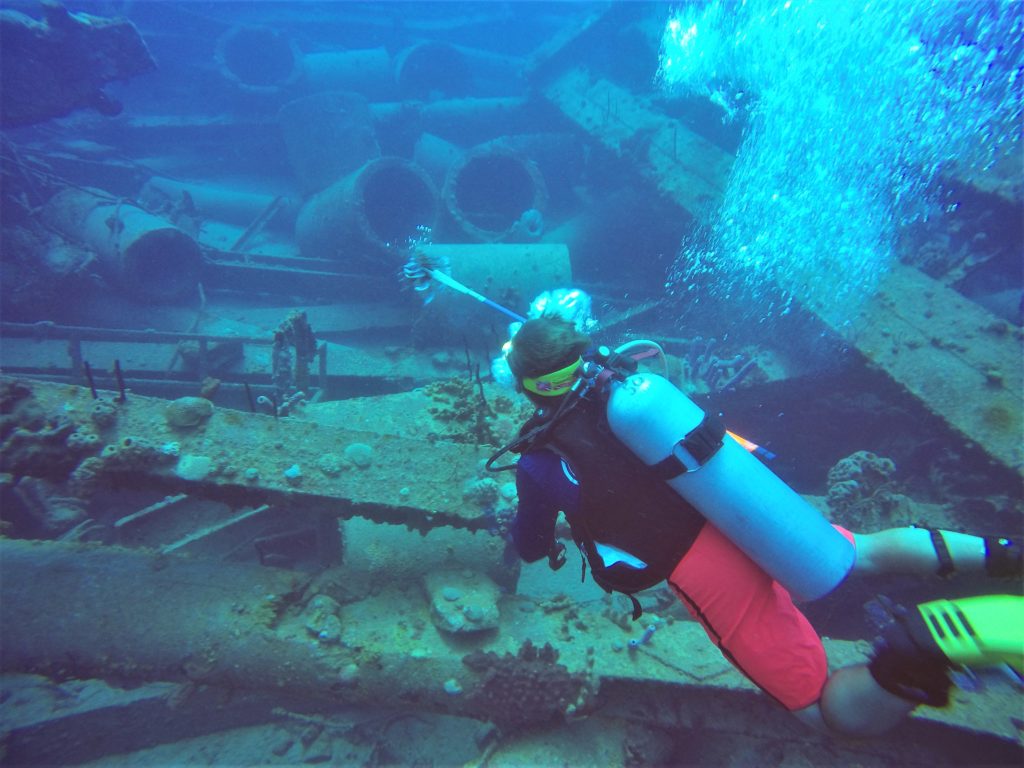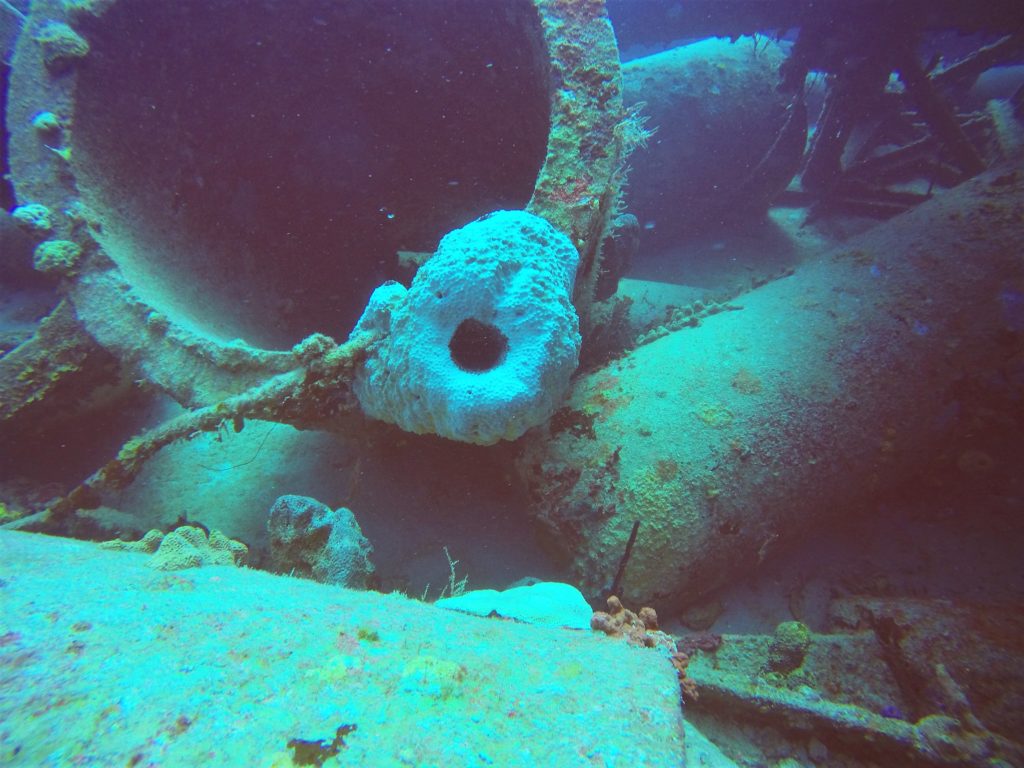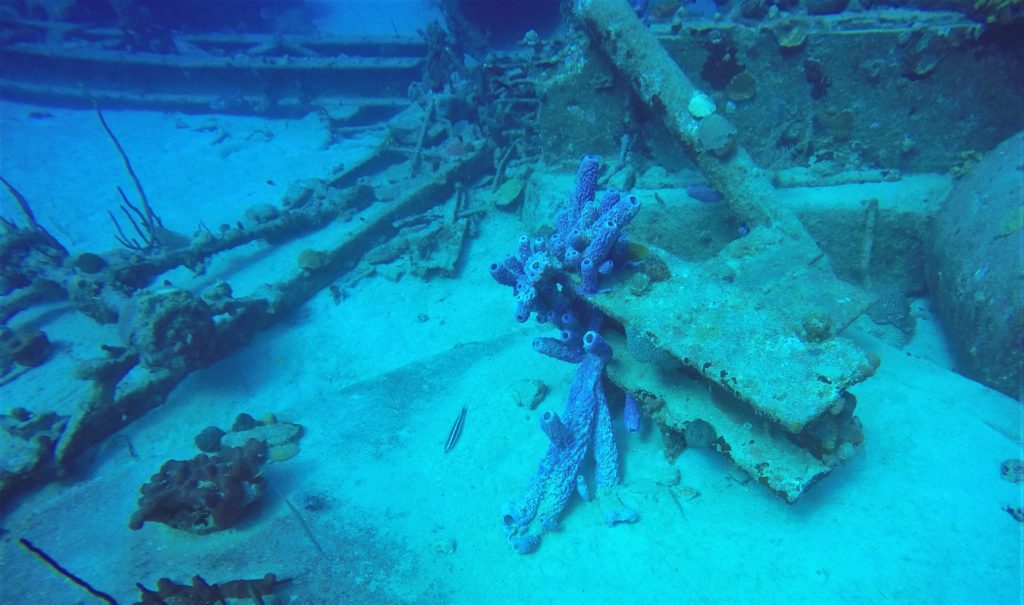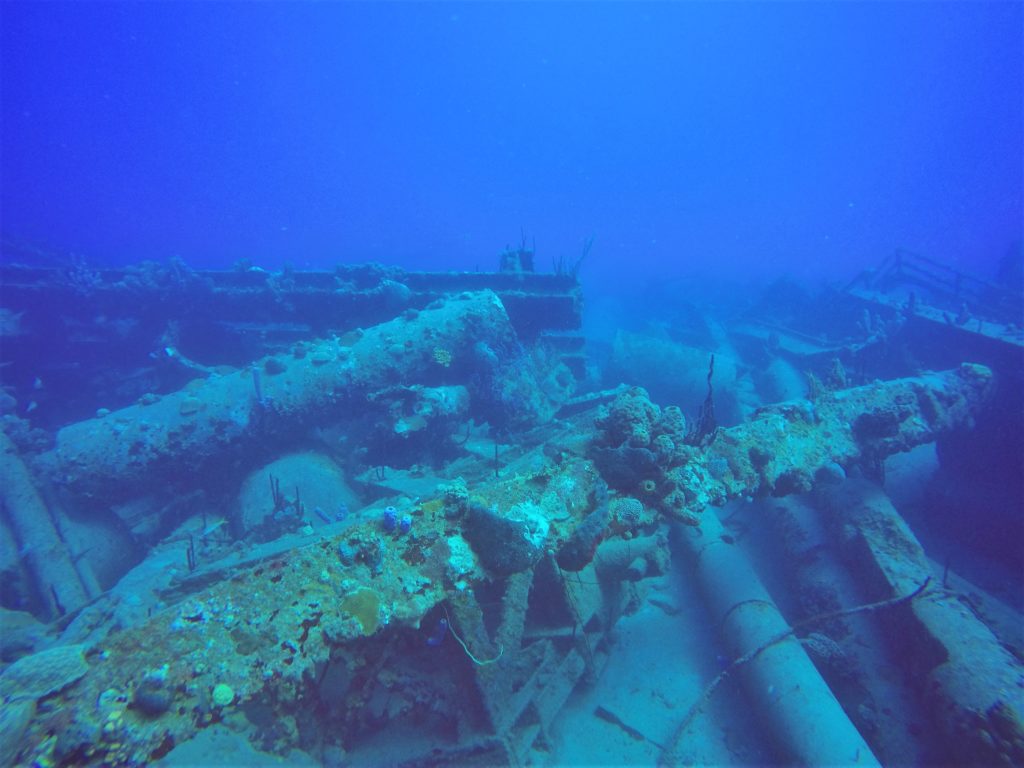 Total Page Visits: 274 - Today Page Visits: 1