A Long quiet day of not doing much of anything…. Breakfast and a whole lot of our new series Shooter. Stopping for the occasional cigarette and texts from the kids in the states with pictures of the Grand babies. Did get a text from our landlord – he has scheduled a realtor in for Monday morning to take pictures to get ready to rent/sell the place as soon as we are gone….. dammit…. guess we're gonna have to clean the place up a little bit…….  😉
Really not a lot else to ramble on about tonight – so gonna leave you with pictures…………..
Good Night Ya'll # # # ## # # ## ## # # # # # # Thankx for stopping in~!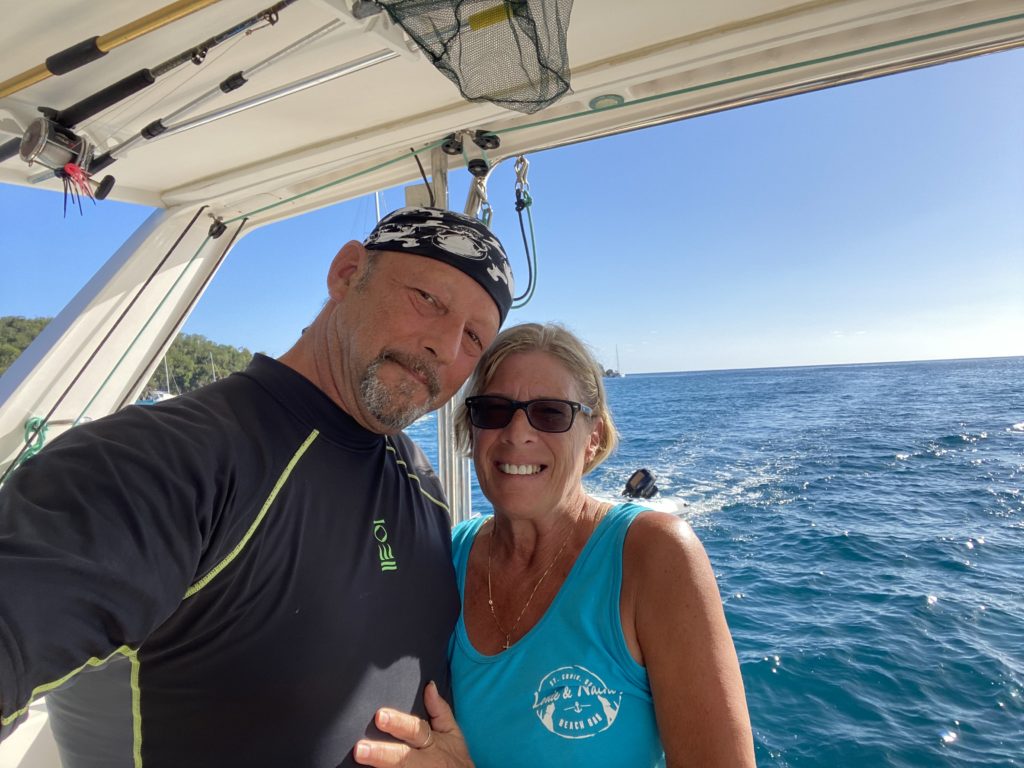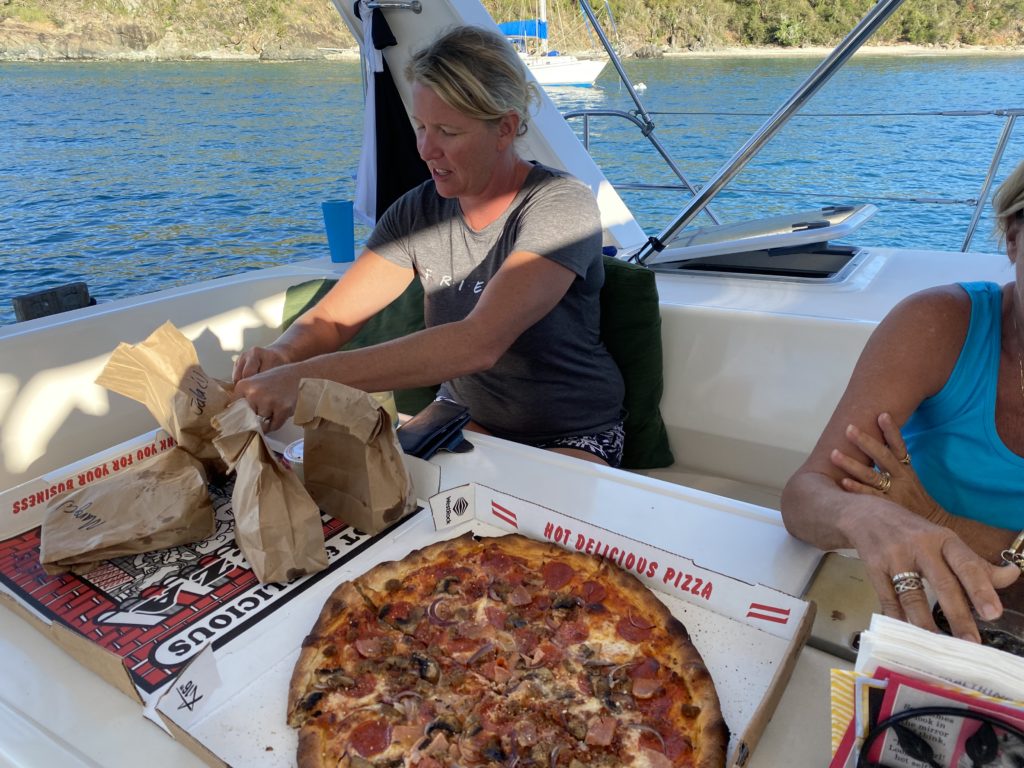 Total Page Visits: 399 - Today Page Visits: 1