As I stated yesterday….. up at 04:00 this morning……yuck~! I still can't believe I did that every day for 17 years……. anyhow… Up, a splash of coffee and out the door. I dropped my Queen off at her assigned location and then drove back around to park then hike my happy a$$ to where the divers were supposed to meet. We was supposed to be there at 05:30 and I arrived about 5 minutes early. Then we all commenced to stand around – for 30 minutes before anybody showed up…… good grief – it was just like the military – Hurry up and wait. I could have slept in another half hour…. and I'm telling ya right now – I could use it right about now.
We finally loaded on the boat – got all of gear put together and out we went. Even though I was on the last stretch of the race – I was second off of the boat. They dropped me off as they proceeded around and dropped the other 13 divers off strategically around the course. I hit the water at 06:15 and for the next 3 hours and 15 minutes, I bobbed around in the water keeping a careful eye out for anybody that was getting tired or was in distress. There were also about a dozen kayakers paddling around as well and a couple of boats patrolling the course. Let me tell you…… 3+ hours is a long time to bob around in the water. Thankfully, nobody needed any help this year – from me or any of the other divers or kayakers. When the boat finally came around to scoop me up – my legs were like jello and I couldn't hardly climb up into the boat. I was as water logged as I  ever wanted to be, but it's a good feeling to know you are helping keep the swimmers safe. After I got unloaded back on shore – I staggered back to the truck – put up my gear, got on a dry shirt and then moseyed across town where my Queen was at. They had the entire down town area blocked off and there was no way to get to her in the truck. I found her and we trekked back to the truck. Both of us properly worn out by then.
We came back to our nice cool condo. I cleaned my gear, took a shower and collapsed on the couch. We finished up SUITS – well, kinda – there is one more season, but in it's infinite greed, Amazon Prime wanted $19.99 to buy the season…UMmmm – no. We looked around at different shows and finally agreed to a couple of movies. Rambo – Last Blood….. a little bit cheesy, but hey~ It's Sly and I had to see it~ The other one was one called The Hangman with Al Pacino. Good movie with a fun twist at the end. Gonna put up pictures I took during the race today – kinda of a look from my perspective…. and then hopefully an early bedtime.
Good Night Ya'll * * * * * * * * * * * * * * * * * * * Thankx for stopping in~!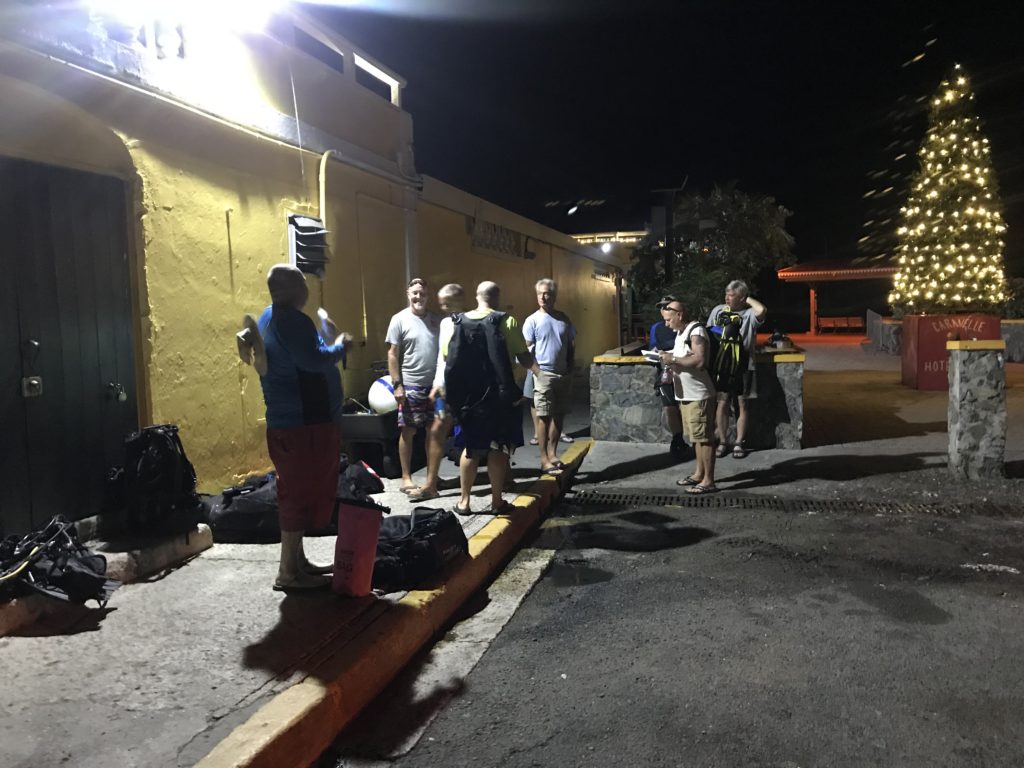 Total Page Visits: 358 - Today Page Visits: 1