Well today I actually got done everything I planned …… ermazing~! I lit out fairly early this morning and got laundry dropped off and then stopped by to check on DD 1.0. These guys come up with more excuses than you can shake a stick at. Dude I was talking to this morning says he has one more thing to try and if it doesn't work – he will refund the money I have put out so far and I will have to have the truck hauled off because they are going to admit defeat…… just friggin' great….. 6 weeks and now you want to tell me you don't know what is wrong ??? I can't hardly wait……. [insert eye roll here]……..
Back for a tasty breakfast my Bride was working on…… a couple of episodes of Heart Land – before loading up and heading to the South side of the island to get the needed paperwork for DD 2.0 — It's been over a month since I bought it and have been driving around without a registration or anything. Thankfully, everything went amazingly smooth (so far) and I am expecting a call Friday to go pick up all new paperwork, including a new title, and that will finally be one thing done.
We left there and went to Cost-U-Less (kinda like a very small Sam's Club) and stocked up on water (hurricane supplies) smokes and a couple of odds and ends. left there and swung by and picked up the laundry, then back to the condo to unload everything — that was my cardio for the day. My Queen wanted to run up to Blues…. so we went and sat for an hour or so, before getting some wings and a meatball sub to go. Came back to the comfort of the couch and ate our dinner while watching the latest round of drama on Heart Land. We are now into Season # 8……… I'm still not a huge fan – but must admit, it is interesting to see what petty crap they can turn into an episode of drama.
Nothing planned for tomorrow other than maybe spending some more time up at Blues to watch a friend performing on stage……. here are the rest of my dive pictures and whatever videos I can get to load….OOH…. that's something I can do tomorrow… reconnect with the Geek Squad guys and see if I can get my video transfer issue figured out…… woo-hoo~~  😉
Good Night Ya'll ~ ~ ~ ~ ~ ~ ~ ~ ~ ~ ~ ~ ~ ~ ~ ~ Thankx for stopping in~!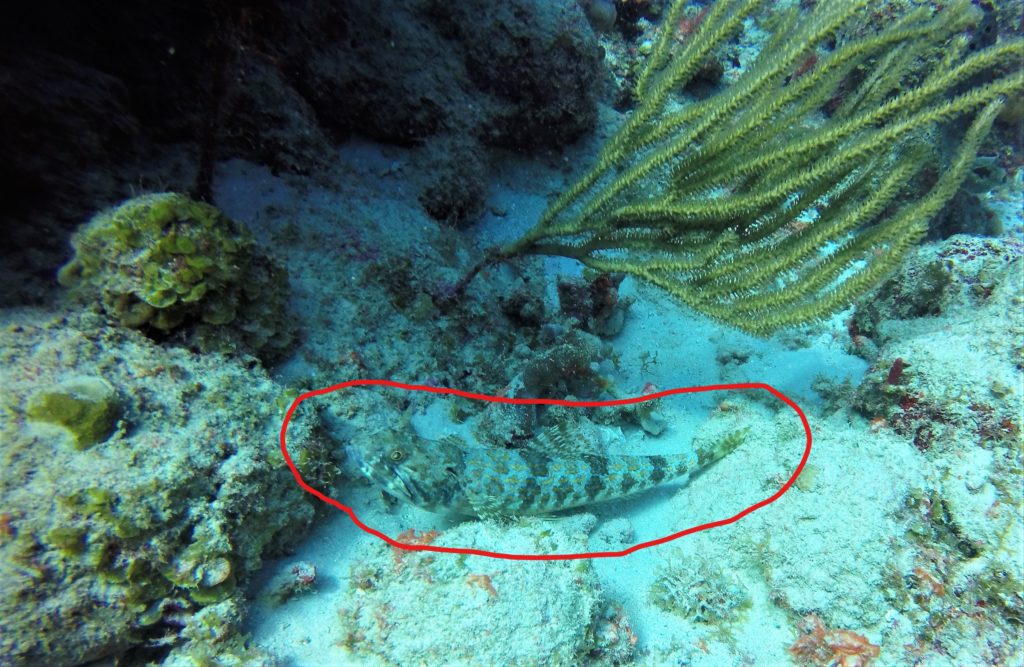 Total Page Visits: 417 - Today Page Visits: 1