I told you we had a meeting of our local dive club called CRABBS (Caribbean Reef Association of Bubble Blowers St. Croix)  As the points office of the club – I am usually the first person there and get everything set up I need to take attendance. We got there about 20 after 5:00 and was set up and ready to go by 5:45. The meeting went well with some rousing games of Bingo, but instead of numbers, we used pictures of different types of sea life in the squares. It was pretty neat and I think everyone had a good time trying to identify some of the creatures they saw. Meeting went a little long and we hung out for a little bit – so it was fairly late when we got back here – and I very honestly was just too tired and not in the mood to try and write. On a good note – Angie's doctor appointment went well though~!
Rolled out of bed fairly early this morning while my Bride managed to sleep in a little bit. Really good quality sleep continues to allude me (unless I have just plain old worn myself out during the day) not sure what the issue is, but it sure is aggravating~! Didn't get much done today other than getting laundry taken care of. Still watching Covert Affairs and still on the fence about it. Starting to have a lot more mush sappy kind of stuff in it – which usually spells the decline of a show…. there is only 5 seasons to the show and we're halfway through season two, so we'll probably wind up finishing it.
That's about it, sports fans, friends and neighbors… a mix of pictures for you tonight and we'll see what the rest of the week brings.
Good Night Ya'll – – – – – – – – – – – Thankx for stopping in~!
View from our meeting place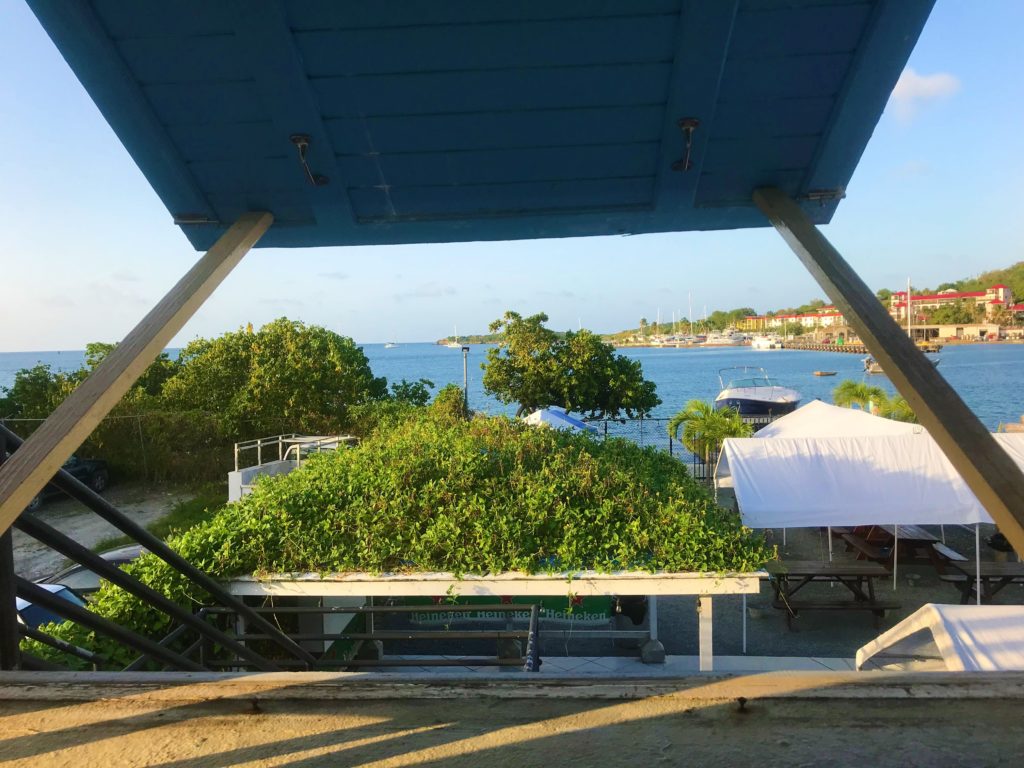 All set up and ready to sign in~!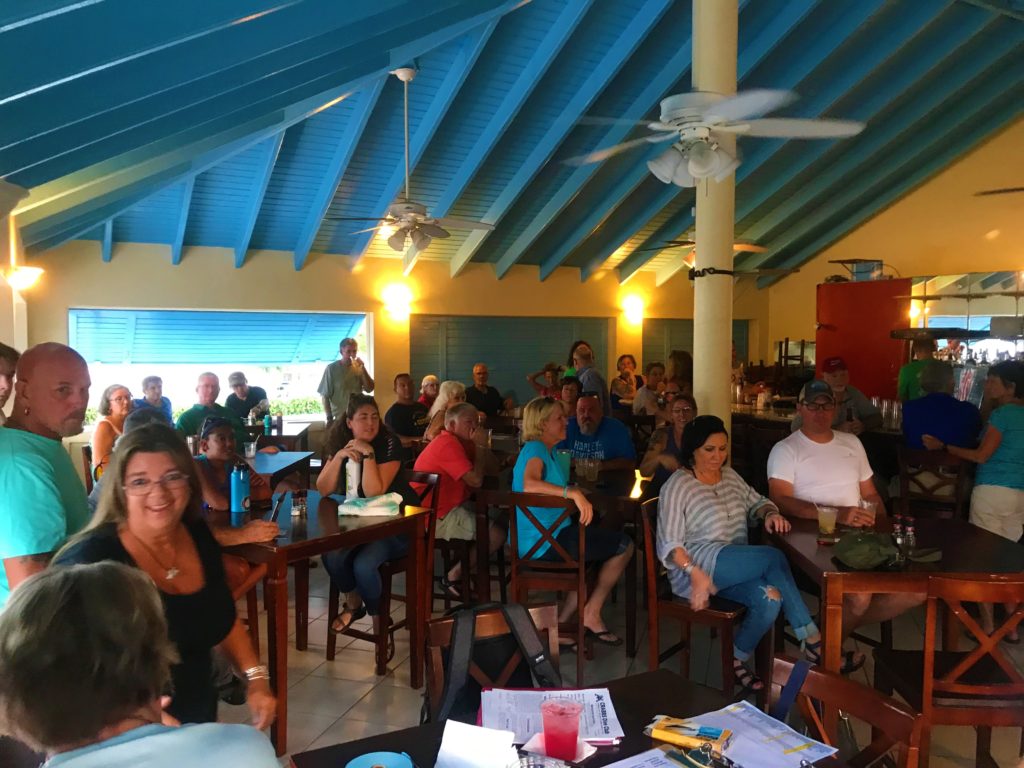 Fish identification bingo~! (Those are Sergeant Majors in the picture)
Total Page Visits: 479 - Today Page Visits: 1