Plan for today was get our truck up to the local 'car wash' for some very much needed work. After all, I can't haul Lil Sis and Jamie around in it looking the way it did. It was long over due anyway……. We timed it so I could drop my bride off at Blues, then drive back down to the carwash and drop the truck off – walking back to Blues (It's only a block or so down the road). Dropped the truck off, hoofed it back up to Blues and sat there and had lunch and a couple of drinks. Well, more than a couple of drinks. We had to burn up 2 hours before the truck would be ready, plus I had to factor in island time, after two and a half hours, I hoofed it back down the road.  They did a pretty decent job. DD was all bright and shiny and they even treated the wheels. I opened the doors to check the inside. There were a couple of spots I asked the dude to hit again, which he happily did. He smiled and said the stains I was showing him would probably not come out without special chemicals and equipment. The rest of the interior was suitably vacuumed and wiped down. They also hung an air freshener in it – so it smells nice too. Weirdly, I did not take any pictures….. guess I have been slippin' quite a bit here lately on pictures….. I'll work on correcting that.
Got back here and settled in for an afternoon of Numb3rs and still waiting on the young lady to come after the old furniture. Classic island timing…. hurry up and wait. That's about it – I have 2 meetings tomorrow – one in the morning (Fish With A Vet) and then our dive club (CRABBS) meeting tomorrow evening. Going to try and hit the store in between the two meetings, so should be a fairly full day for us tomorrow.     Please note: There is an above average chance it'll be too late and/or I'll be too tired to blog tomorrow after the dive club meeting  – Then Lil Sis comes in Wednesday afternoon and there's an above average chance as well I won't get anything written that evening either — but I'll try~! Check in on me just in case.
Good Night Ya'll . . . . . . . . Thankx for stopping in~!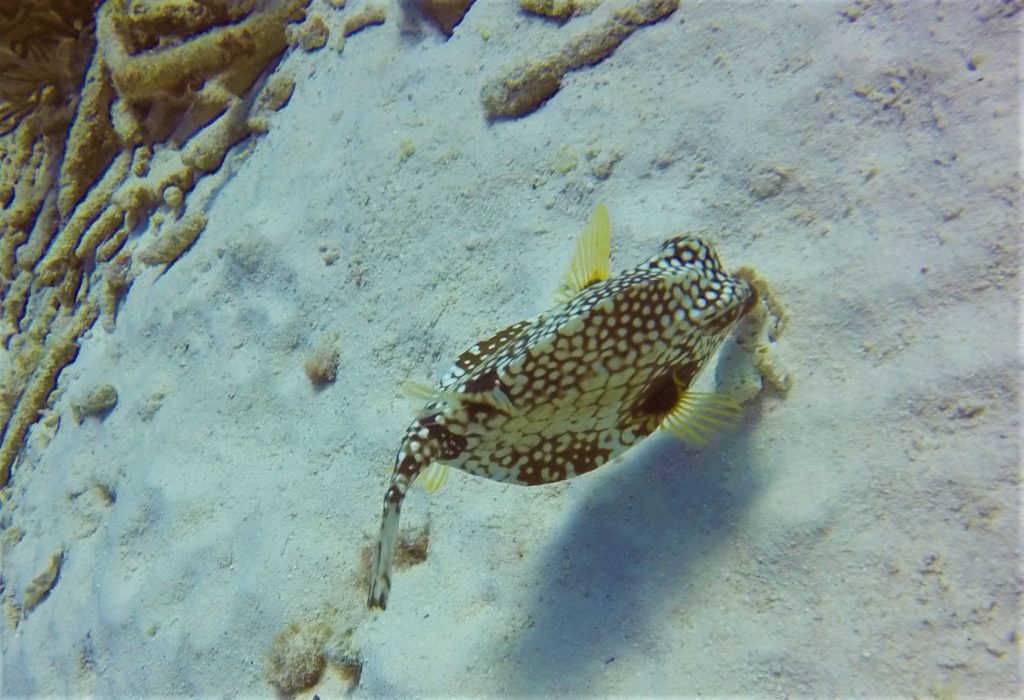 Total Page Visits: 207 - Today Page Visits: 2