After a very leisurely morning and another [too big] scrumpdillicious breakfast – we spent the day watching a news series my number 1 fan [Vera] recommended. It is called In Plain Site. Kind of cheesy acting, but the headliner of the show is a nice looking blonde that is put together real nice – as are a lot of the other extra's on the show – so I recommended we watch at least 4 or 12 episodes to see if we really like it  😉  It has gotten 'racy' in at least one episode – so I like it more and more and I think my Bride is actually starting to warm up to it a smidge – so hopefully we'll see where it goes.
Jim pinged me and was asking about tomorrow morning…… with slow response times (I figured he was busy) we went up for drinks and possibly something to eat. Blues was hopping but we eventually got a seat at the bar. I finally got to talk to Jim – in between filling dinner orders on the grill….. he asked me to be up there at 09:00 tomorrow morning to help pick up and deliver a load of rum barrels. That is part of Blue's unique BBQ taste to their food – is they get old barrels that used to contain local rum — and they cut them up and use them to smoke all of their meat with. MmMmMmMmmmm good~!! We sat up there and watched the full bar carry on…. a lot of new faces, mostly temporary workers on the island working on the oil refinery start up. We sat off to the side and just watched and listened. We wound up splitting a Brisket BBQ sammich……. smother my ears in jelly and tie me to an ant hill is that some good eatin'~!! Our night of drinks and food was compliments of Daughter Jeni that got us a gift certificate at Christmas – and we finally got around to using it. Drinks and food is always better when you don't have to pay for it  😉  Thankx Honeybear~!   The entertainment finally quit and the crowd slowly filed out until it was just the staff and us. (we're a little bit special and get to hang out after hours) We helped [a little bit] close down the bar and finally headed back here. I have cranked down the A/C an extra degree and I am looking forward to falling into bed for some rest before we start out long day tomorrow. We are Bar-backing for the Mama's Black Sheep group scheduled for tomorrow. The last 2 times they played up there, the joint was packed and we all got our lips worked off. Plus I'm hustling 55 gallon rum barrels first thing in the morning – so should be a long day….. but I am looking forward to it.
I have had several offers to dive the next several days – but not sure I'm gonna be able to make any of them. We have Mardi Croix coming up that we have to check out this weekend as well……. promises to be quite the weekend…. naturally, there will be pictures~~
Happy Birthday Big Sis – Ela~  Luv Ya~!!
Good Night Ya'll * * * * * * * * Thankx for stopping in~!
For VERA
(How to back space on Amazon search)
Free food and drink~! Thankx Honey Bear~!!  <3
Bride says I can't get a haircut until I come back to the states…. getting 'wooly' – whadda ya think ??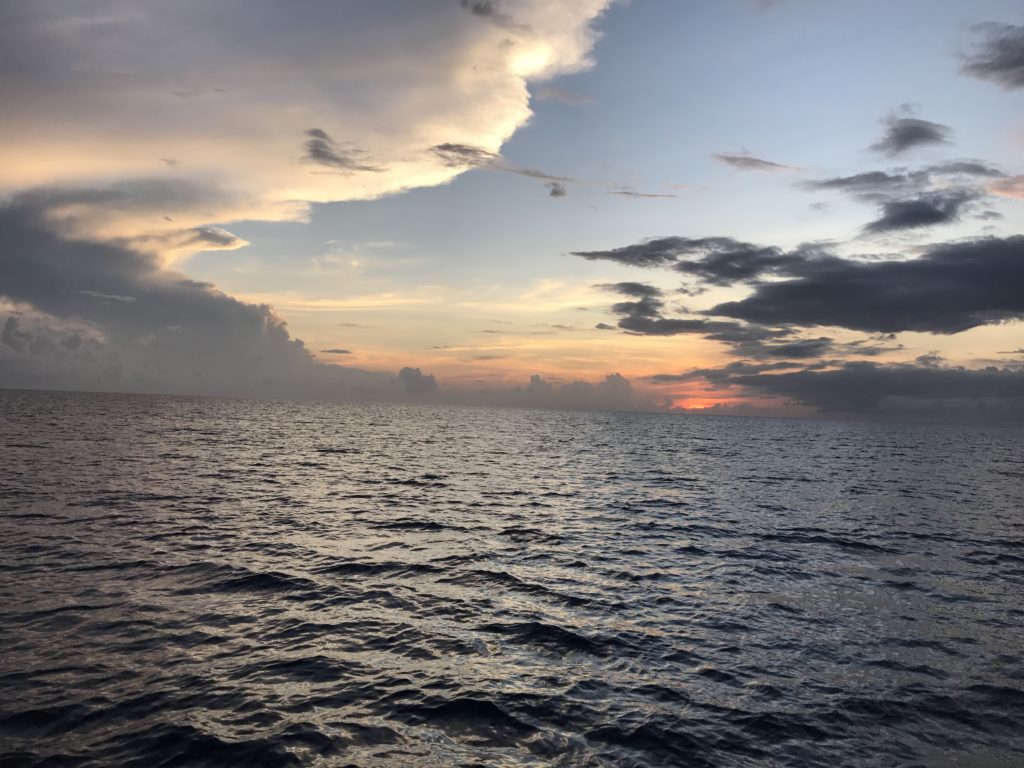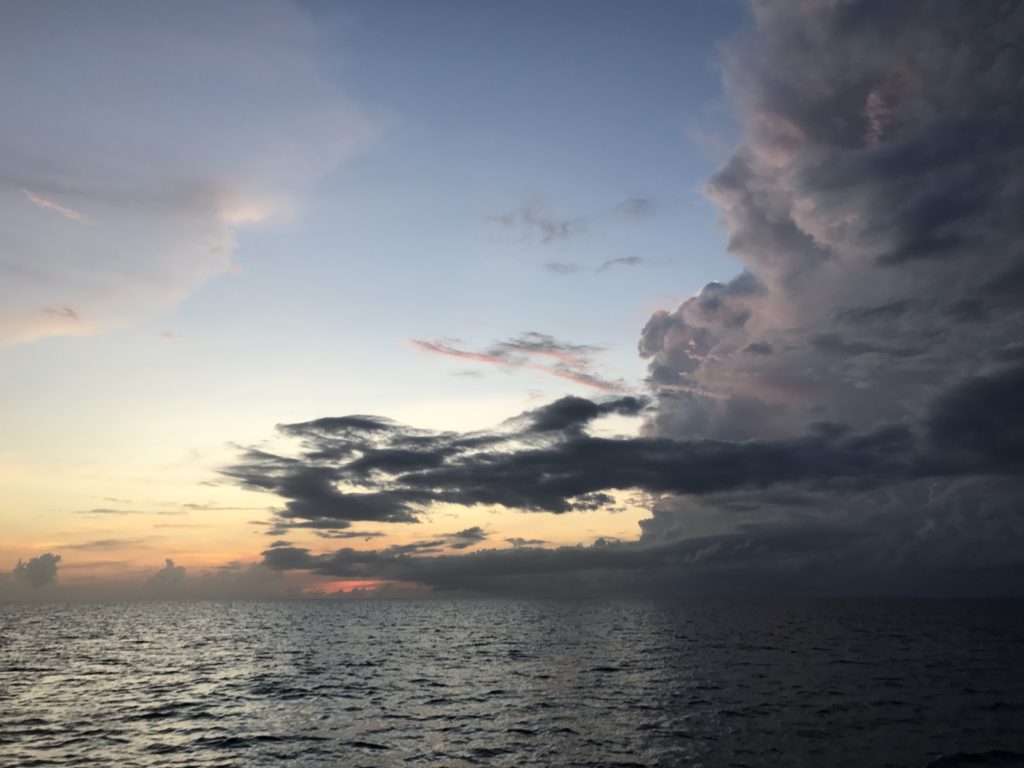 Total Page Visits: 466 - Today Page Visits: 1