Well the day after Thanksgiving….. 'Black Friday'…… a day hated by many and loved by probably an equal amount. I personally never cared for it.  One time…ONE time…. I accidentally wound up at Eastland Mall on Black Friday…. good lord what a cluster****~! Never again – especially since the development of Amazon Prime…. Don't guess I'll ever understand that madness and happily proud to admit I don't even want to try to.
Very slow day for us today….. My book learning complete, caught up on club activities for now, I spent a very relaxing day with my Bride doing a hellva lot of nothing, so not a lot to carry on about today. I have a 2 tank boat dive scheduled for tomorrow, but don't have any idea which sites we'll be going to. Crossing my fingers one of them is Armageddon or a site equally good~! You know I will have pictures for you from them~! Leaving it at that….. I sign off and leave you this: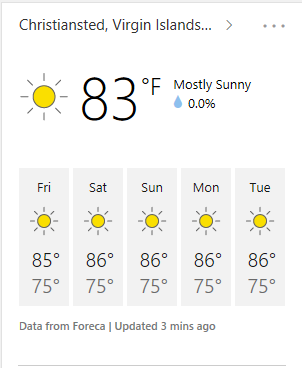 😉
Good night Ya'll …… Thankx for stopping in~!
Total Page Visits: 655 - Today Page Visits: 1