Rolled out this morning without being tired, nauseated and no headache – so all is good again….. Walked out to what appeared to be the beginning of a day with sunshine – which after 4 solid days of rain – I am glad to see. As it turned out, the sun managed to shine almost all day today, even though clouds were starting to stack as the sun started setting – which provided a couple of nice pictures as well. We also had another visitor last night. THREE new holes. If I read the tracks and holes correctly, it was 1 turtle, digging three separate holes and it looks like she actually nested in two of them. Yay~!!  After checking out all of that, I spent the first half of the morning working on a financial spreadsheet for my new job as Treasurer for the organization Fish with a Vet. After a tasty breakfast and having all I could stand with the spreadsheet, I finally settled into the couch for some NYPD Blues with my bride. Going out for the occasional cigarette, I spotted what turned out to be the biggest hermit crab I have ever seen. Got pictures and a video for you. I'm going to try and trim the video down small enough to get on here – but my editing skills on video are still brand new and need some work, so you may have to look at it on FB if I can't get it trimmed down far enough to fit. Really didn't do a heckva lot the rest of the day.
My Queen is now sitting out on the balcony watching for babies. We have two different nests 'due' tonight and tomorrow, so she is keeping an eye out for them. I'm going to edit my pictures and try and get them put up for you, then I think I'm gonna join her.
I have signed up for the Rescue Diver course….. another PADI certification. Supposedly not an easy course – but I think it will be worthwhile to have that certification. Lots of book learning and I'm not sure whether I can hack it or not – but darn sure gonna try~! There is a Red Cross course involved with it. I used to be a certified Red Cross instructor (a 100 years ago) — so it should be interesting to see what I remember from it. You know I'll keep you up on it.
Good night Ya'll ….. Thankx for stopping in~!
Even his big claw has 'teeth'~ Yikes~!!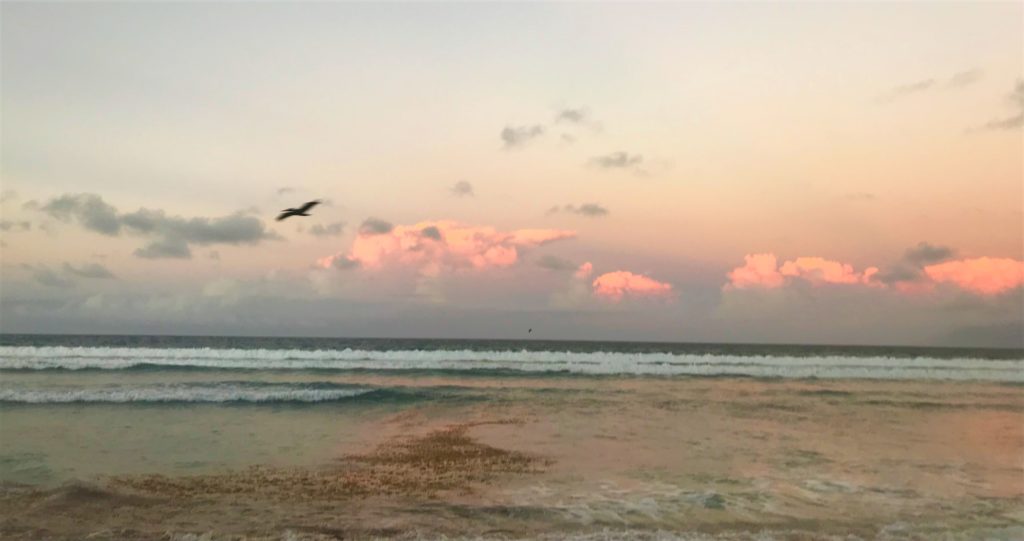 Total Page Visits: 712 - Today Page Visits: 1