Well I made my night dive and survived~! It was more of what I expected of a night dive…… went out and sat on the boat and watched a GORGEOUS sunset and then turned to watch an equally GORGEOUS moon rise……. and then stepped off the back of the boat into inky darkness. Because of reported rip currents, we did not go to the dive site I was hoping for (Armageddon). Disappointed, but it was a safety decision….. so you go with the flow (or without, as it were)  😉   Really under impressed with the dive site we wound up at, called the Aquarium. Maybe during daylight, it might be a good dive – but certainly was not impressed for a night dive. I saw a couple of sting rays, a crab, some fish but not much else….. and I screwed up almost every picture I took again. This whole pictures at night thing – is going to take some work I believe…… did get one decent video (of one the sting rays) – the pictures left a lot to be desired. I deleted most of them. I guess I could just take video all the time since I seem to get that down pretty good – and then pull stills out of the video…… HMMmmmm — I may have to give that a try. I tried to give some notice on FB last night after I got home – but good ole island internet was doing it's thing and wouldn't let me load diddly…….  Dammit Emmit~!
Got up this morning feeling like I had been rode hard and put up wet ( my bride got me about 6 sheets to the wind when I got home last night)— but a handful of Anacin and a half of bottle of water – and it didn't take me long to be back up to snuff. I eventually made us a small breakfast and we settled in for some boob tube action. We have just started watching NYPD Blues….. I used to love that show…. and streaming it – there are no commercials and is uncensored… which makes it even better  😉   (I guess we have a thing about "Blues")  Shortly after lunch, we decided we had some shopping to get out of the way – so we went to the West side K-mart and then stopped on the way back at the grocery store. $400.00 later – we are restocked and good to go again for a while. We settle back into some more NYPD Blues and decided we were starving. We both agreed that KFC would be a good thing, so I ran up to the local KFC and depleted them of most of their on hand supplies. Came back and turned NYPD Blues back on and Oh My Goodness what we did to that bunch of KFC…… actually kind of embarrassing…… but OH SO GOOD….. we are both absolutely miserable now after Chicken, tenders, smashed taters, gravy, coleslaw, corn on the cob …. all followed up by Strawberry cheese cake…….. tie me to an ant hill and smother my ears in jelly was that ever good……!! So – completely miserable (but happy) now – we are going out on a kind of a regular basis to look for baby turtles as we have another nest due to hatch tonight or in the next day or so…..will try and catch them so we can get you some more pictures…. Gonna go crawl in bed soon and hopefully sleep off this meat coma I'm in right now…….
Good Night Ya'll …… Thankx for stopping in~!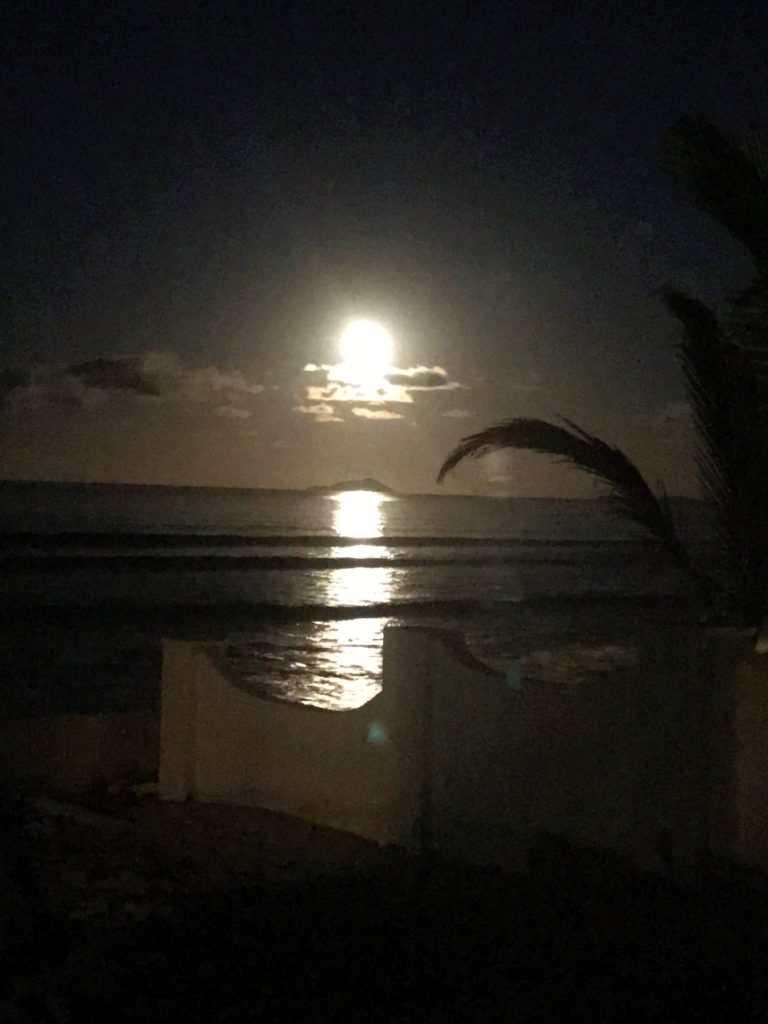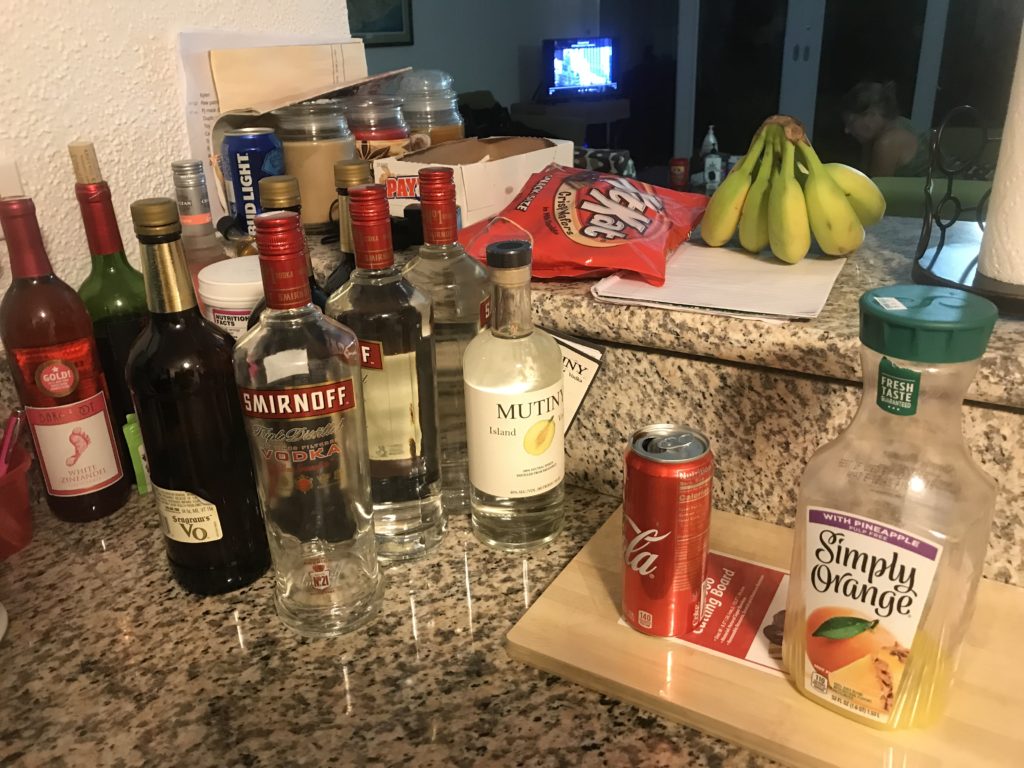 Total Page Visits: 620 - Today Page Visits: 1