I had my alarm set for 06:30 this morning….. I hate setting an alarm, but this was to be up in time to get my 'morning stuff' out of the way before I took off for my dive – so it's not as bad. Woke up about 15 minutes before my alarm and just kinda lounged and stretched until shorty before the alarm went off. My Queen was up shortly behind me and we enjoyed another gorgeous morning with coffee and watching the surf outside our living room. Definitely enjoying this place and retirement to the "NTH" degree~! 🙂
Took off a little bit before 08:00 to be out at Cane Bay to meet the Dive Master from Adventures in Diving STX by 08:30. He finally rolled up and had me follow him to our dive location, about a mile or so down the road. We got out and discussed our entry and dive path, then suited up and was soon wading into that gorgeous blue water. The dive location is called North Star (no idea why) and I had heard many wonderful tales about this particular location. It was supposed to hold lots of 'big' wild life. (rays, eels, sharks and the occasional dolphin) I was amped~! I get to see literally thousands of fish all the time, and they are beautiful, but I like to see the 'big' stuff~! Getting to our descent point was a lot longer surface swim than I care for. (Surface swim is exactly what it sounds like….. you swim on the surface out to your descent point to conserve your air)….. most shore dives have a surface swim… some much longer than others, but a lot of the dives here are shore dives (don't use a boat), they're a bit cheaper and just something you have to deal with. If I wasn't fat, out of shape and could breather better, probably wouldn't mind them as much, but I don't see that changing any way soon  😉  Finally got out to the marker and started our descent. I love that first time you put your face in the water and see all that beautiful blue water and get to see what you're sinking into. Water clarity lacked a little bit as we have had some pretty intense winds lately that is keeping the water a tad stirred up – but visibility was still an easy 45′-50′. Fun gorgeous dive, but sadly not one shark, eel, ray or dolphin to be seen. You'll have that every once in a while – but the things you get to look at while you're down there more than make up for it. It never gets old. I could dive the exact same place tomorrow and see hundreds of different things. I got some nice pictures for you of it. Got one video as well that I think you'll enjoy. It's kinda like I get to take you along with me 🙂
More to the dive and the day, but I'm at my 500 words, so gonna cut it off here and load some of the pictures…… I'll save some of them for later.
Independence day tomorrow…… If you can read this….. Thank a veteran….. if you're reading it in English….. Thank a teacher. I hope you all have a wonderful and safe 4th of July~!
Good night Ya'll —– Thankx for stopping in~!
Video is too big…. will have to go to FB to see it)  🙁
Some people's opinion…….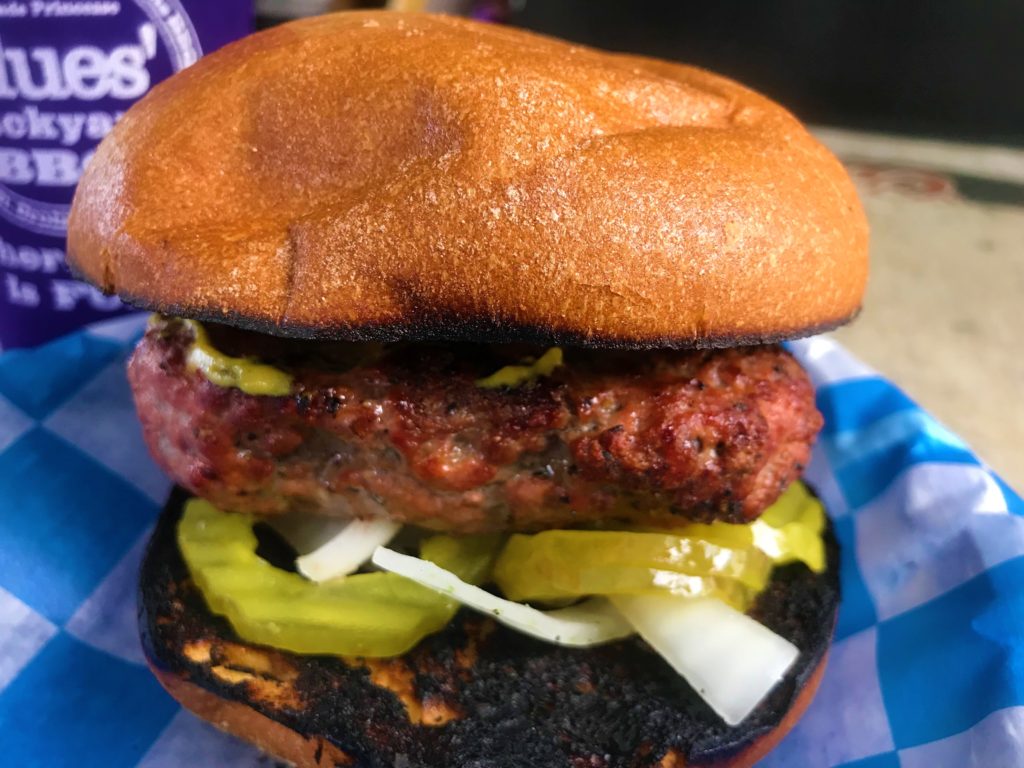 Total Page Visits: 364 - Today Page Visits: 1