Still battling the sleep demon….. but did manage to stay in bed and semi-asleep until 06:30. Rolled out, did the face, teeth, hair thing and walked out to a full on beautiful sunrise with a sky almost completely devoid of any clouds. Rain is in the forecast for tomorrow, but I don't put a lot of stock in it — haven't found a trustworthy source of weather forecasts yet for the island.  We lounged and drank coffee until 10:00 when we took off for downtown Christiansted. Today was Jim's birthday and we wanted to pick up a little something. Found out he like's cigars, so stopped in a local tobacco store and found the ones I was after. Pretty pricey cigars so we just got a few of them. From there we ran out to Gallows Bay hardware to pick up some stuff I need for tomorrows project. Rats are a problem all over the island and they have been getting into Blues' stock room and really destroying inventory. Multiple attempts at trapping and poisoning have not work out very well, so I am going to try and make the room rat proof. Another task that is not going to be a hard physical job, but it will be in a small room up near the ceiling, so it will be very warm and fitting in steel screen, will be tedious. Plus the fact I will have to empty out half of the room so I can get up to the areas where I will be working. Angie said she would like to come along and help, so maybe at least that piece will go a little quicker. Found the material we needed pretty quick and was soon headed to Blues to drop off the stuff and wish Jim a happy birthday.
First time I have seen him in about a week and you could tell he still wasn't at a 100% – primarily because he was drinking water instead of his signature Bud Lime beer. You could tell he also didn't have his usual spring in his step. I helped him with a couple of little things there at the bar while my Queen sat at the bar and chatted. We eventually got Jim pulled off to the side and rendered one of the worst renditions of happy birthday I think I have ever heard, but I think he appreciated the effort. The crew had chipped in and got him a gift certificate to a really nice massage parlor to get his sore muscles worked on. Turns out he is fighting a kidney infection and that is what is making his back hurt. We stayed and chatted for a couple of hours and then headed back to the condo for some conditioned air and a movie. My Queen made stuffed porkchops and smashed taters with peas….. MmMm good~! Going to try and crash early tonight so I can get up earlier than usual for what looks to be a long day tomorrow. I hope the forecast is wrong like usual. Not a terribly stimulating post tonight…… sorry, but I guess that's gonna happen every now and then — even living in paradise~~
Good night Ya'll —- Thankx for stopping in~!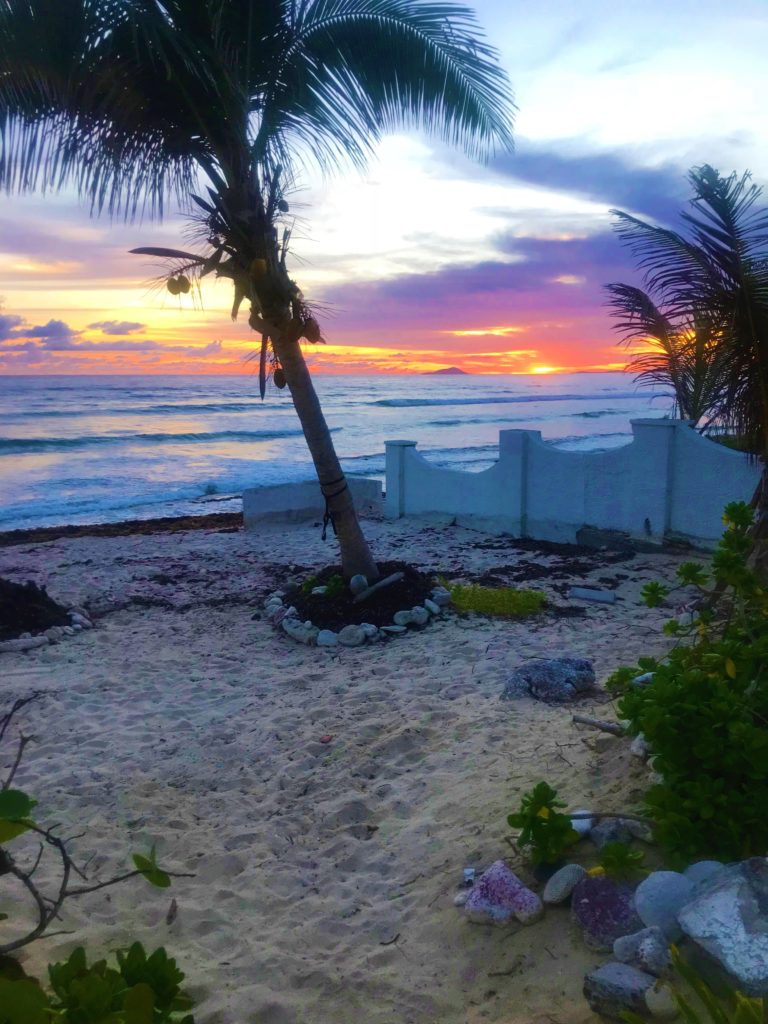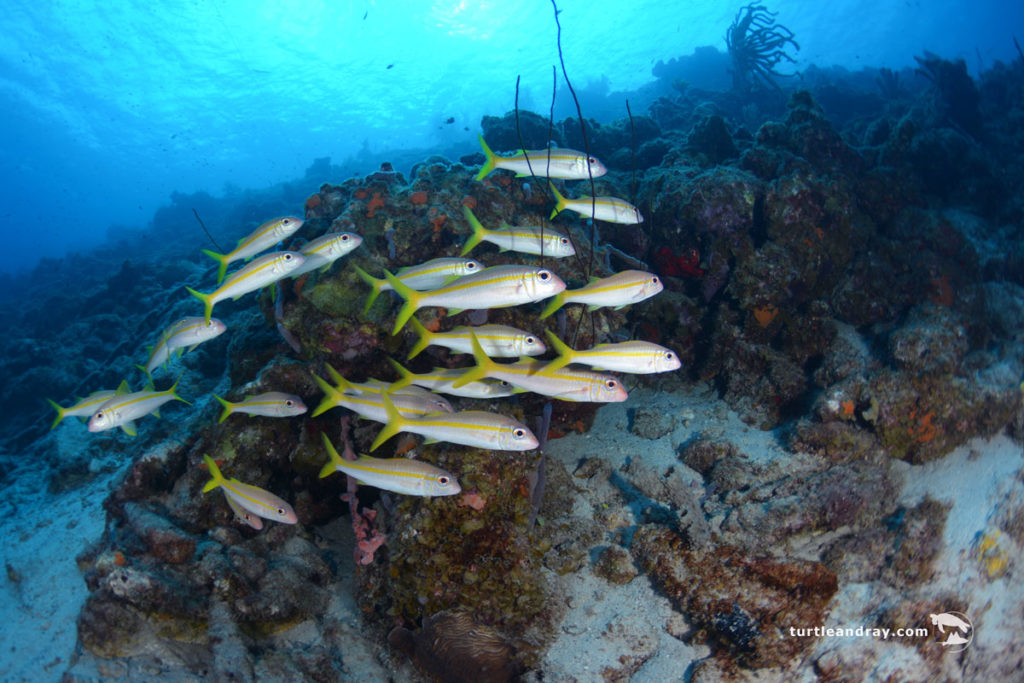 Total Page Visits: 274 - Today Page Visits: 1