Didn't get a hellva lot accomplished today…….. I took DD into the shop for some PM work and just to get it good and checked out. My Queen opted to stay at home as she wasn't feeling quite up to snuff – so I drove in and dropped the truck off. I walked down to Blues Backyard BBQ (500 yards or so away) and set down and enjoyed an ice cold beer….. and another and another and another….. until 4:00 in the afternoon ( I dropped the truck off at 10:30)…….. wow…. I was kinda glad I had that little walk to get back to the truck – It gave me a chance to clear my head a little bit. DD was ready. Still a couple of things need done, but parts need to be ordered, so it'll probably be a couple of weeks before anything else happens.
Stopped by the store for a couple of things, then came home to tend to my bride. Not sure what is going on with her. I suspect she has picked up some kind of bug but then again, maybe just worn out from a fun filled week. We'll see what a good night's sleep will do for her.
So I'm gonna leave it at this — I still have a butt load of pictures to share, so I'll see if I can get them to load. Have a good night ya'll….. Thankx for stopping in~!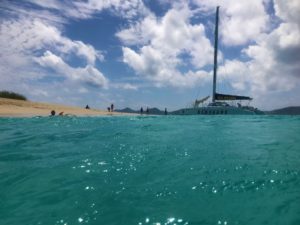 Well Dammit Emmit~!! My internet is dying on me and I can't get any more pictures to load…… Maybe tomorrow.
B
Total Page Visits: 535 - Today Page Visits: 1