JUST noticed I forgot a title for my post yesterday….. oops~   That's what happens when you don't know what you're gonna write about, so you skip the title and start in on something. Then you finally get going and it's so late and you're so tired by the time the pictures load,  you don't notice you forgot the title….  Dammit Emmit~!
Slow day today….. got 8 more postcards filled out and mailed for the Grand kids. Have been sending cards from each of the islands we've been on, telling them a little bit about what we've been doing and a little bit about the island – including a sample of the local currency of the island.   Here it is the U.S. dollar, so Moms and Dads can give them a sample this round  🙂  Ran to a couple of stores for more Crown and smokes (impossible [so far] to find one store that has everything we want in one place) plus restocking the kitchen a little bit. Got back and my Queen decided she wanted to go out to eat – so we picked a place and away we went. Local favorite called Rum Runners. Food was good, scenery was amazing…. service sucked, very, very s-l-o-w…. even for island time but still a nice evening meal.
Gonna leave it here…. going to put up what I think is the rest of the Hooker dive pictures and whatever else I think I may have missed. You may see some 'repeats' but going through that many pictures, kind of easy to lose track of what I've posted and what I haven't…..
I hope you like…………………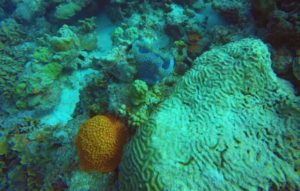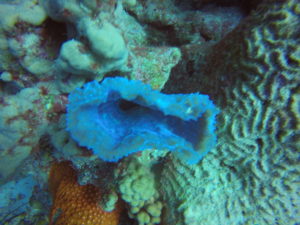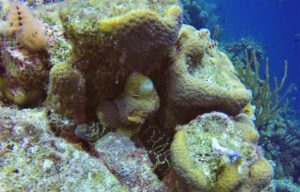 Total Page Visits: 687 - Today Page Visits: 1