My Queen is healing up more everyday – so we opted for a longer road trip today. Went up to explore the North end of the island. A much bigger chunk of travel. Beautiful, beautiful island – and the water is just about beyond description….. I can't wait to get in it. Was almost all travel today, stopping only for pictures here and there and at one little place we found up fairly high in the hills. We stopped there and had a refreshing beverage. Menu advertised a fish I had never heard of, so I ordered it on a sammich. I still don't know what it was, but it was pretty tasty~! Headed down the path after unknown sammich to see where it would take us. Wound up in a small town that had a distillery in it. Well~ we HAD to stop and take a tour~! They made Rum, Tequila, Vodka and Whiskey and several types of Liqueurs. Naturally had to sample them – found most of them fairly nasty except for the whiskey. Wound up buying a bottle of the whiskey. It's not Crown – but will do in a pinch. Continued cruising around the North end and finally made our way up to the State Park at the very North end of the island. I knew from reading about it, that it  would be a 3-4 hour adventure inside the park and since it was already 3:00 in the afternoon, we decided to save the State Park for another outing.
Eased our way back through the wilderness and back into town. This island is also much easier to get around without getting lost (or as lost as you can get on an island). The roads are laid out in a somewhat organized fashion and running mostly East and West and North and South. Came in, had a couple of drinks and cleaned up a little bit. Angie said she was getting hungry and wanted to try the place just down the road from us. 'Joe's' – turns out to be a really nice place. Service was very good. My bride had a schnitzel and I had a slab of ribs. Both commendable. Finished it up with a warm brownie and some ice cream. Truly nice meal, reasonably priced and close to home. Perfect~!
Came home to clean up my pictures and see if I can get them loaded on here for you good folks……….
Have a great evening~!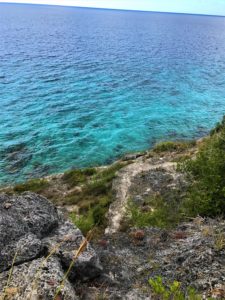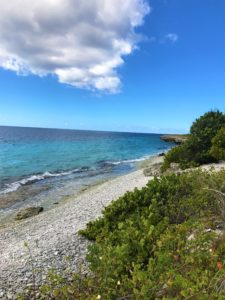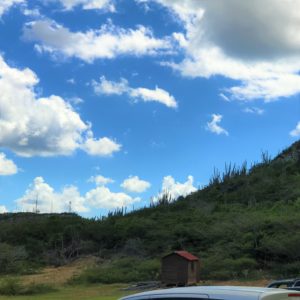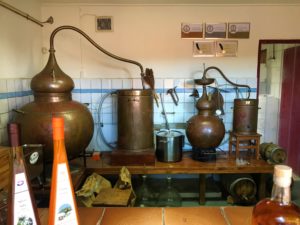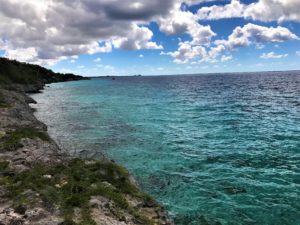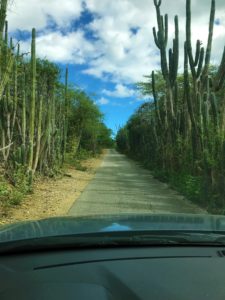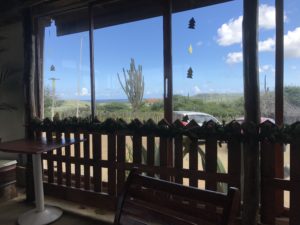 Total Page Visits: 978 - Today Page Visits: 1