Up to an alarm again…… Dammit Emmit – that gets harder to do every time I do it…… but had plans that I needed to get done today. The day started out with a pretty sunrise, even though it was masked with heavy clouds and rain storms….. I got on my way a couple of minutes before 08:00 to get up to the garage to get DD 2.0 up for an oil change…… I was the first one there, told them what I wanted and then 'hung out' for the next 45 minutes while they got the truck fixed up. We're good to go. I had them look it over, as I am very seriously consider buying it. They came out with a list of stuff that would normally scare the hell out of me – but I know this outfit – and I think they're just trying to generate some business. I'm going to take the truck to another garage and have them look it over and see what they say. Back at the condo – a couple of texts confirmed a dive out to Armageddon and spots still available on the boat…… Yay~!! My Queen whupped up a delightful batch of Biscuits and Gravy (naturally with bacon) and I made a pig out of myself while we watched more of the A Gifted Man. Enjoying the show, but it's only one season, so trying not to get too attached.
11:30 rolled around and it was time to head out once again……. Finally found a place to park (Frederiksted was a disaster area) and hoofed it down to the boat. VERY happy to find out it was a reasonably small crowd and we were indeed heading to Armageddon~!!!  Yay~!!! 15 minute motor to the dive site and we soon were sinking to the 85′ starting depth. Although visibility was presentable, some silt in the water and a serious lack of sunshine made for less than desirable picture taking – – – but – – – the dive did not disappoint~! LOTS of Barracuda….. several [mostly cooperative] sharks, lion fish lobster and just tons of fish life…… outstanding dive that just confirms this site as my favorite~! 40 minutes with a max depth of 107'~~  Woo-hoo~!
Second site we wound up back at Alien Nation AGAIN…. but I didn't care….. I got to dive Armageddon~!!! That dive was uneventful…… got to chase a sting ray…. point out some Lionfish for the Lionfish hunters (killed 7 total I think) and just a nice way to unwind from the deep dive.
FB was advertising some Cajun Cooking out on that end of the island….. some Gumbo, Shrimp Jambalaya, Red Beans and Rice, and other goodies, so I stopped by and picked up 4 different dinners and brought them home with me. Not quite Louisiana Quality Cajun cooking – but not bad for an island in the middle of the Caribbean~! Belly full now and a drink or six and I'm ready for my shower and some sleep….. as soon as I upload pictures for you~!
Good Night Ya'll * * * * * * * * * * * * * Thankx for stopping in~!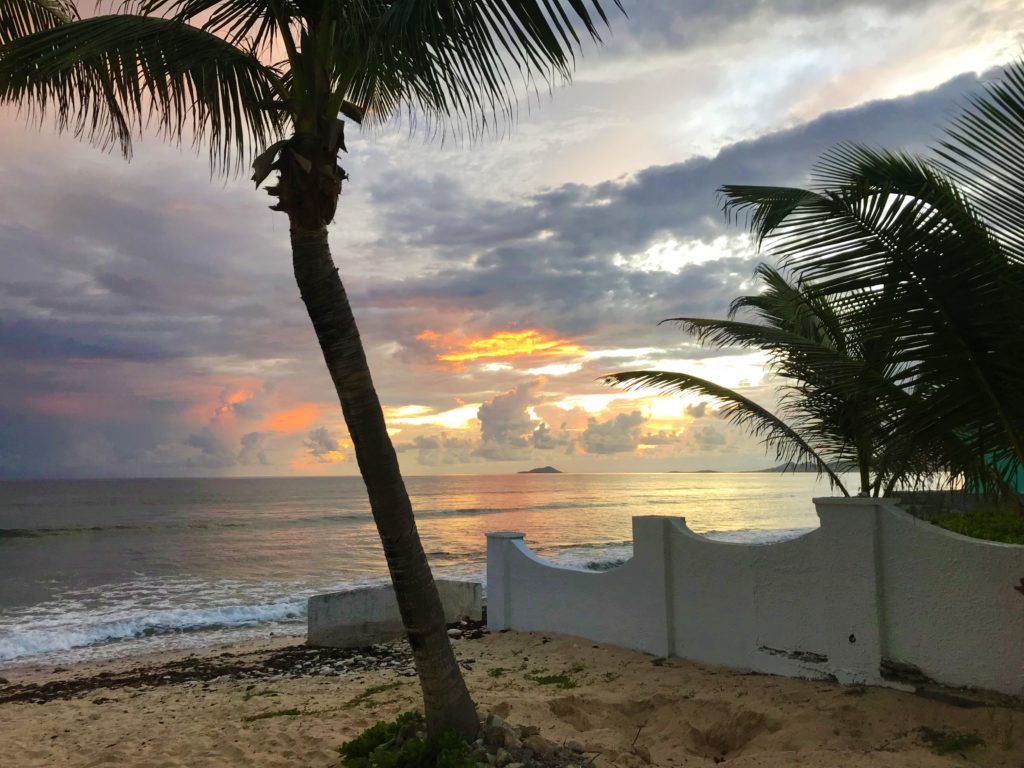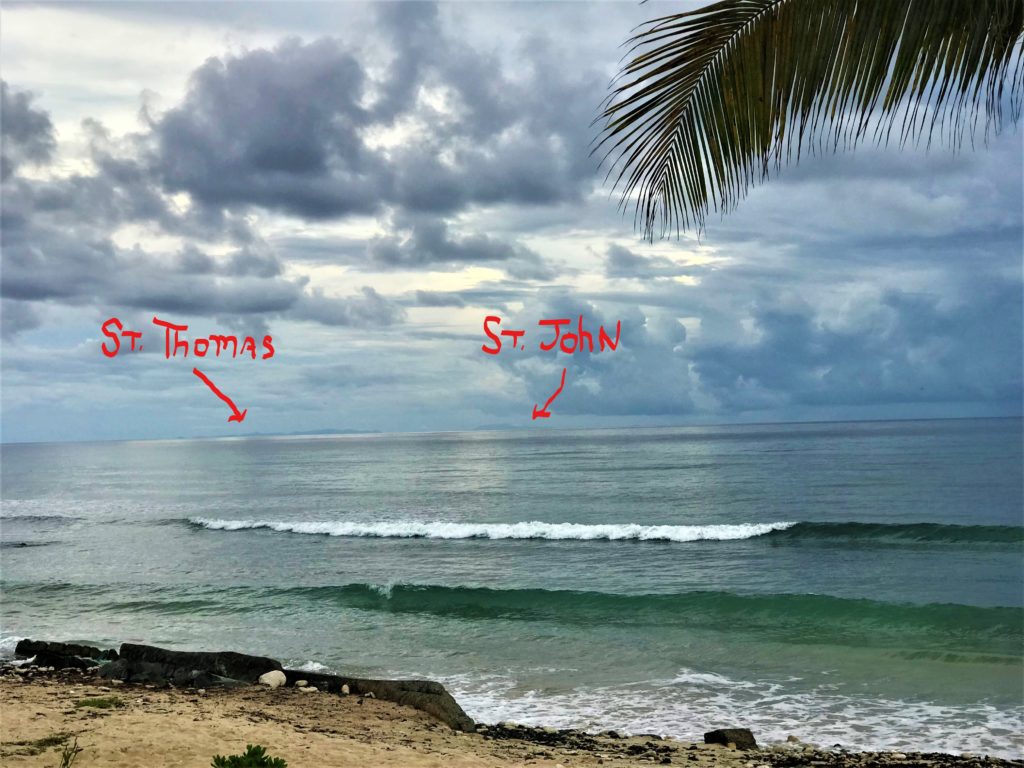 Total Page Visits: 280 - Today Page Visits: 1